NASA locks out foreigners, orders security review following concerns of Chinese spying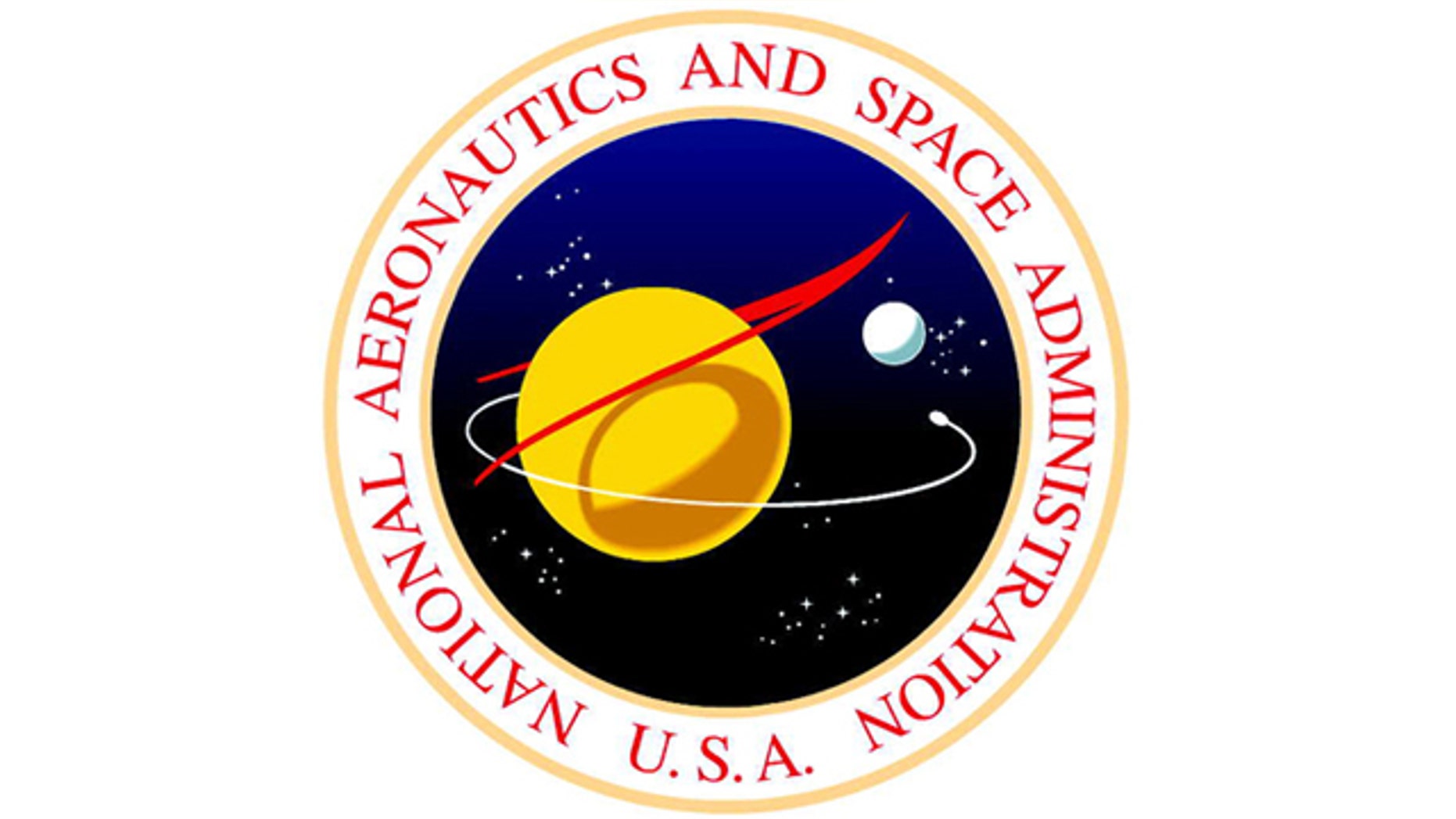 NASA has locked its facilities to foreigners, disabled online research databases and ordered a complete review of access by foreign nationals to its facilities, as allegations swirled of foreign spies within the space agency.
The reports came to a head this weekend with the arrest of former contract worker Bo Jiang as he was leaving the country with a one-way ticket to China -- carrying several data storage devices, including hard drives, flash drives and computers that likely contained sensitive information.
[pullquote]
In testimony Wednesday before Rep. Frank Wolf, R-Va., chairman of the House Appropriations subcommittee that funds the space agency, NASA chief Charles Bolden said associate administrator Robert Lightfoot would head a complete investigation into the issue. External investigations would likely follow.
"We don't anticipate having a Chinese visitor to a NASA facility any time soon," he said.
"I've ordered a complete review of the access that foreign nationals are granted at NASA facilities," Bolden said. "Within a week we probably will ask [the National Academy of Public Administration] to do an external review," he added.
Jiang was far from the only foreign national working in NASA facilities around the country. There are 281 foreign nationals with physical access to the agency's facilities including 192 Chinese nationals, he said.
The number of U.S. citizens working in Chinese facilities?
"To my knowledge, we have no NASA personnel … who are working in the People's Republic of China," Bolden said.
In addition to the security review, Bolden announced that he had closed down a publicly available NASA technical reports database due to the risk of confidential information leaking out. A message on the site indicates that "until further notice, the NTRS system will be unavailable for public access. We ... anticipate that this site will return to service in the near future."
NASA also instigated a moratorium on access to NASA facilities and data from several foreign countries, including China, Burma, Eritrea, Saudi Arabia and Uzbekistan.
Remote computer access from those countries will be terminated as well, he added.
"This is about national security, not NASA security. And I take that seriously. I will hold myself accountable once the review is completed," Bolden said.
Prior to Bolden's testimony, Rep. Chaka Fattah -- the co-chair of the House Appropriations subcommittee -- praised Bolden and NASA for the agency's many accomplishments, notably the 2012 landing of the Curiosity rover on Mars. NASA is well positioned in terms of the president's goal of seeing a human flight to Mars in the not too distant future, he said.
"Late President John Kennedy would have been proud," Fattah said.
NASA has great big plans, despite the security issues. Bolden said the first test flight of the planned Orion space capsule would come in 2014, a first-ever, year-long stay on the International Space Station was in the works, and the landmark James Webb space telescope would be launched in 2018.
"NASA remains the world's premier space science organization," he said.
Perhaps it's the ambitions of the space agency that make it such a target for espionage. Wolf told Discovery News earlier this week that "the Chinese have the most comprehensive spying program in Washington that has ever been. They make the KGB look like they were the junior varsity or freshman team."
Citing Robert S. Mueller, the director of the FBI, Wolf said NASA centers are significant targets for this espionage -- a risk that is more substantial today than it was a decade ago.
"NASA and the Congress have to work together to heed his words," he said.