As Workers Race to Plug Oil Spill, Hurricane Season Looms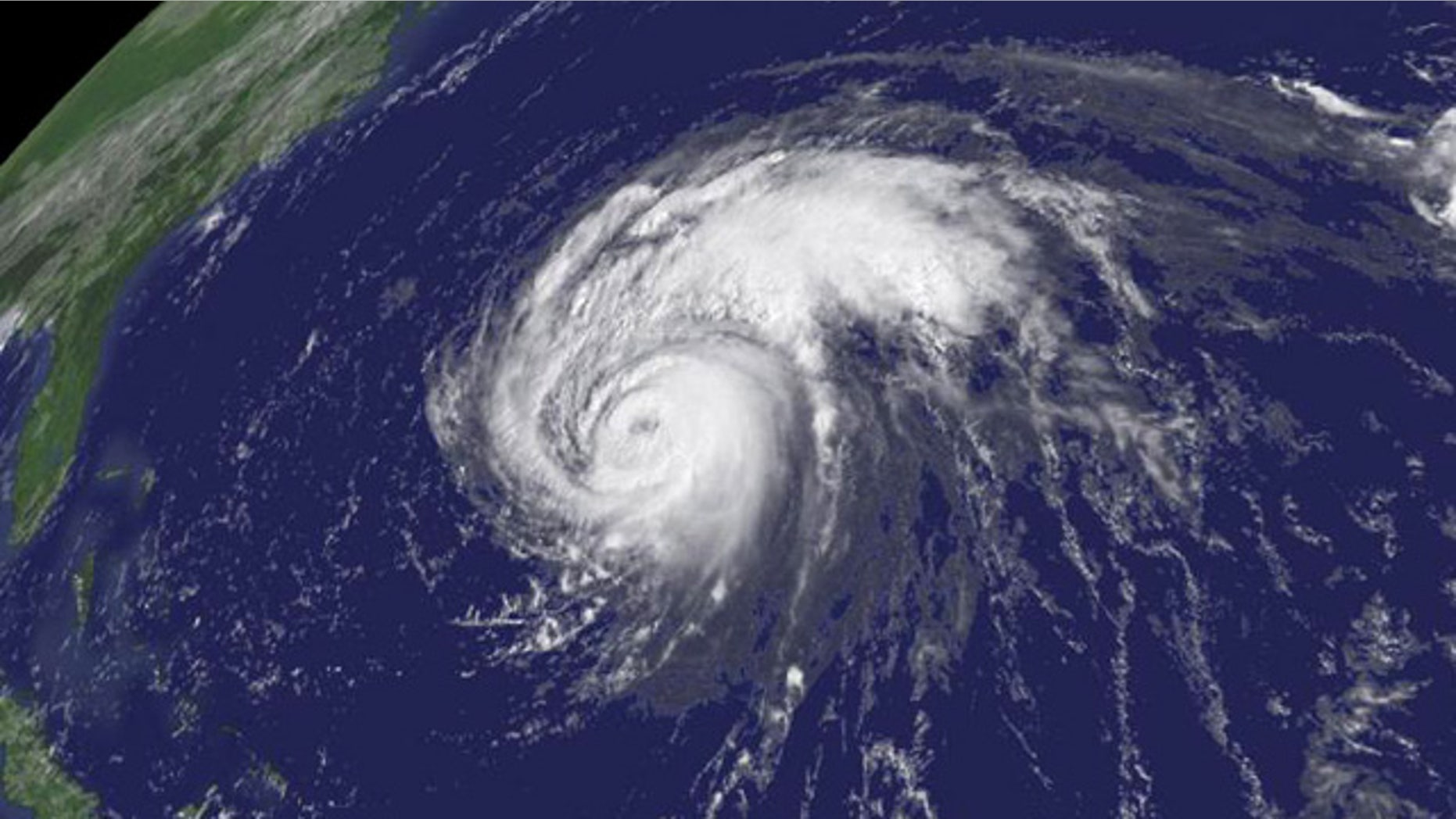 As workers race to plug thousands of gallons of oil leaking every day into the Gulf of Mexico, nature's fury looms on the horizon: hurricane season. What effect could such storms have on the oil slick?
Hurricane season for the western Atlantic and the Gulf of Mexico begins June 1 and lasts through Nov. 30. That's when about 90 percent of the storms make themselves present, and the predictions for this season are grim -- which could wreak further havoc on the Gulf coast.
"This oil slick is probably going to be impacted in some way by this hurricane season,"Accuweather's chief long-range meteorologist and hurricane forecaster Joe Bastardi told FoxNews.com.
"It's going to be a bigger than average hurricane season and it's going to start sooner," he said.
Colorado State University meteorologists Philip Klotzbach and William Gray also predict rough weather in their  extended-range hurricane forecast.
"We anticipate an above-average probability of United States and Caribbean major hurricane landfall," their prediction reads, citing the predicted weakening of El Niño conditions combined with a very strong anomalous warming of the tropical Atlantic for the severe season.
Bastardi agrees, worrying that a big hurricane could drive the oil slick into the current that loops around Florida and runs up the Eastern seaboard -- carrying oil up the coast and greatly spreading the problem.
"The big worry is there's a better that average chance of some of the oil getting into the Loop Current," he told FoxNews.com, and "any kind of tropical front that gets into Florida ... would get that oil into the Loop Current and up the Eastern seaboard."
The Loop Current moves at about 3.3 to 6.5 feet a second from the Gulf of Mexico clockwise toward Florida, emptying into the Gulf Stream.
On the other hand, a tremendous storm could disperse the oil slick, Bastardi notes, in which case it could be a boon.
"What happens if you get a hurricane with 40-foot seas and it just disperses the oil? Who knows?" he asked?
NOAA spokesman Dennis Feltgen said he doesn't like speculating on the impact of a hurricane on the oil slick, noting that there are simply too many unknowns and too many variables. But oil slicks are understood to slow the genesis of a hurricane, he said.
"Oil has the effect of suppressing evaporation from the ocean's water, preventing contact of the water to the air," he noted. This can slow the genesis of a tropical storm. "The development could be delayed, because very substantial amounts of atmospheric moisture are required for those big deep thunderstorms to form."
Once a storm does form, that effect will go away. "Once these things develop, that layer of oil is going to break up into pools, and that's going to allow a whole lot more water to be in contact with the air," he said. A tropical storm will have no effect on the intensity or track of a storm, however, nor will it cause appreciable change to swells or storm surges.
Regarding Bastardi's fears, Feltgen thinks the wealth of variables make it simply too hard to predict. He hopes the situation just doesn't arise.
"The ideal situation is, let's get the slick cleared up and hope that no hurricanes come into the Gulf while it's there."