Your Guide to the Rangel Ethics Trial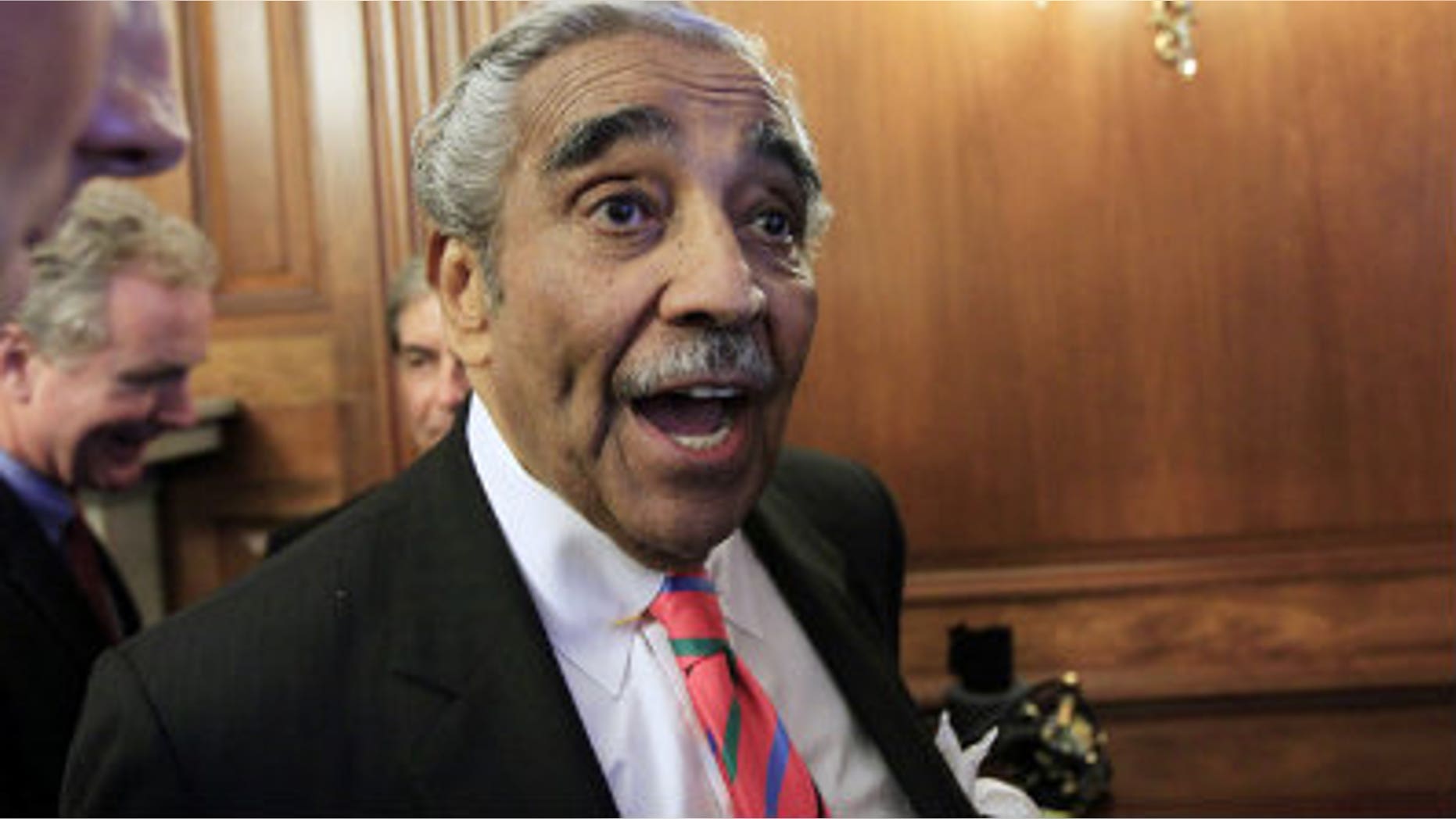 Embattled Rep. Charlie Rangel, D-N.Y., has his day in court Monday.
The former Chairman of the House Ways and Means Committee is accused of 13 violations of House rules.  Rangel released a response to these charges in July, and is expected to be representing himself during this week's proceedings.
He told New York City television station NY1 that he was no longer able to continue paying his legal team. "I have exhausted my abilities to raise the funds which are necessary to move on (with representation)," Rangel said. "All I do is just ask for the time to be heard and I am conficent that at the end of the day my constituents' faith in me, as demonstrated by their overwhelming vote, will be well-founded."
Rangel is accused, amongst other things, of failing to report rental income on a villa in the Dominican Republic to the Internal Revenue Service; soliciting donations for a center named after him at the City College of New York on Congressional letterhead; and using four rent-controlled apartments in New York City in violation of the House ban on gifts.
The hearing is expected to last one week and will follow the format below:
House Ethics Committee Chairman Zoe Lofgren, D-Calif., will gavel in the hearing and offer an opening statement.
She may then allow Ranking Member of the Adjudicatory Subcommittee Rep. Michael McCaul, R-Texas., to make an opening statement.  The Adjudicatory Subcommittee will serve as the jury for this portion of Rangel's ethics trial.
The Chief Committee Counsel R. Blake Chisam will make an opening statement and presentation.
At that point Rangel will make his opening statement and presentation.
The committee presents its case, followed by Rangel.
Witnesses will be questioned and cross-examined.
After witness testimony has concluded, each side will offer closing arguments.
The Chair will make a brief statement to conclude the proceedings and the subcommittee then meets in private to discuss and rule on the charges. If any charges are approved, the full Ethics Committee meets to convene a "sanctions" hearing to determine an appropriate punishment. That punishment will then be voted upon by the full House of Representatives.