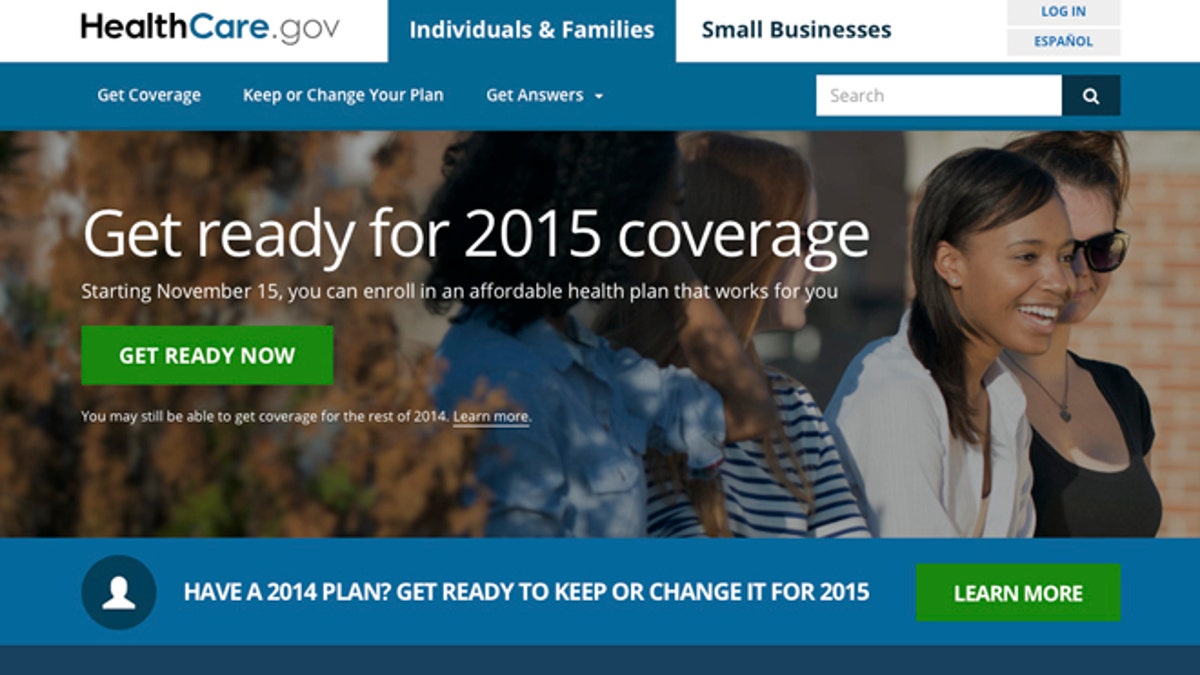 As the deadline for enrolling in the Affordable Care health insurance program draws near, officials at all levels of government are reaching out to Latinos to persuade them to sign up.
From now until the Feb. 15 deadline, more than 600 events targeting Latinos are planned across the country, according to the Houston Chronicle.
In addition, officials and community organizations, including Enroll America – a nonprofit organization that works to enroll people in health care plans – are promoting the federal mandated health insurance program through social media and Spanish-language telethons, the newspaper said. In fact, the Health and Human Services Department is committing a third of its advertising budget for the plan to Latino outreach.
"We're doubling down," Health and Human Services Secretary Sylvia Burwell said this week, according to published reports. "The Latino community is one of the fastest-growing communities in the country. We're specifically focused on this community because of the health disparities that exist for them, and we think having insurance will help."
The Obama administration says that more than 4 million people have signed up for the first time or re-enrolled.
At least 2.6 million Latinos have received health coverage since 2013, the Chronicle said.
"We're working to meet Latino consumers where they are, whether that's online, over the phone or in person," Burwell said.
When the plan rolled out, the glitches plaguing the enrollment process were even worse, in some cases, on the Spanish-language site for signing up.
The Hill noted that that "enrolling Hispanics represents a test for the Obama administration in the exchanges' second year. Spanish speakers remain the most likely group to be uninsured in the United States despite targeted efforts to bring them into the marketplaces last year."
The Hill said that as of mid-December, 8 percent of enrollees in the federal health insurance marketplace identified themselves as Latinos — a slight increase from the 7 percent who did so in 2014.
But HHS officials say that the percentages are conservative, at best, since many people do not report their ethnicity.
Follow us on twitter.com/foxnewslatino
Like us at facebook.com/foxnewslatino