White House announces international summit in February on thwarting 'violent extremism'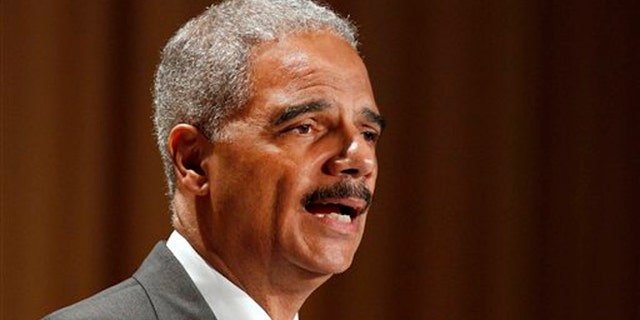 The White House said Sunday it will hold an international summit next month in Washington on thwarting violent extremism, following recent terror attacks in Canada, Australia and now France.
The summit is scheduled for Feb. 18 and will focus on domestic and international efforts to "prevent extremists and their supporters from radicalizing, recruiting and inspiring individuals and groups in the United States and abroad from committing acts of violence," the White House said.
The summit will build on U.S. strategy to address the threat of violent extremism and is expected to highlight leading effort in such cities such as Boston, Los Angeles and Minneapolis-St. Paul on crime prevention and community safety.
The White House has yet to release a list of attendees. But France's ambassador to the United States, Gerard Araud, said the summit was a good idea, suggesting the need for a global strategy that combines a military response, information-sharing, law enforcement and coordination with Muslim countries.
He told ABC's "This Week" that those countries are on the front lines of this crisis and are the "breeding ground of the crisis."
"In a sense, France was not attacked as France," he also said. "France was attacked as a Western democracy, and it could have happened everywhere in Europe, and, unfortunately, I guess, also in the U.S."
Attorney General Eric Holder on Sunday declined to say the U.S. is at war with radical Islam, after French Prime Minister Manuel Valls on Saturday declared his country was indeed at war, following attacks last week in Paris in which gunmen with alleged connections to radical Islamic terror groups killed 17 people.
"I would say that we are at war with terrorists who commit these heinous acts and who use Islam, they use a corrupted version of Islam, to justify their actions," he said on NBC's "Meet the Press."
Holder also said he thinks the core of major terror group Al Qaeda has been defeated but that he worries about small-scale attacks in the U.S. by smaller, off-shoot groups or so-called "radicalized" individuals.
"It's something that frankly keeps me up at night," he said.
The Associated Press contributed to this report.