WH touts Obama budget, says Republicans want to 'double down' on rejected Romney plan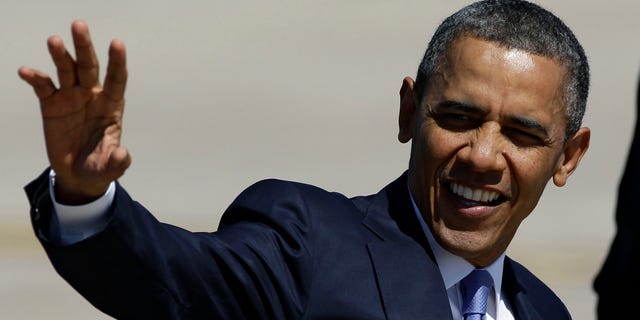 A senior White House adviser on Sunday defended President Obama's forthcoming budget by saying it won't be like the House Republican proposal – a rehash of the Romney plan that Americans have already rejected.
"The American people rejected it," Obama adviser Dan Pfeiffer said on "Fox News Sunday." "And (Republicans) shouldn't be doubling down on it."
The president is scheduled to release a budget Wednesday that is expected to include a mix of tax increases and cuts to such entitlements as Social Security and Medicare.
"You can do both," Pfeiffer said. "That's what you'll see."
Pfeiffer also told ABC's "This Week" that Obama will not "enact a Romney economic plan," which he said was essentially drastic cuts to entitlement programs with tax breaks for the wealthiest Americans.
"What we won't do is cut our way to prosperity," he said.
On Saturday, the president said his budget was not his "ideal plan," but it was a compromise that he would be willing to accept.
House Speaker John Boehner said last week said the Obama budget blueprint holds reforms "hostage" to tax increases.