Weiner leads Democrats in New York City mayoral poll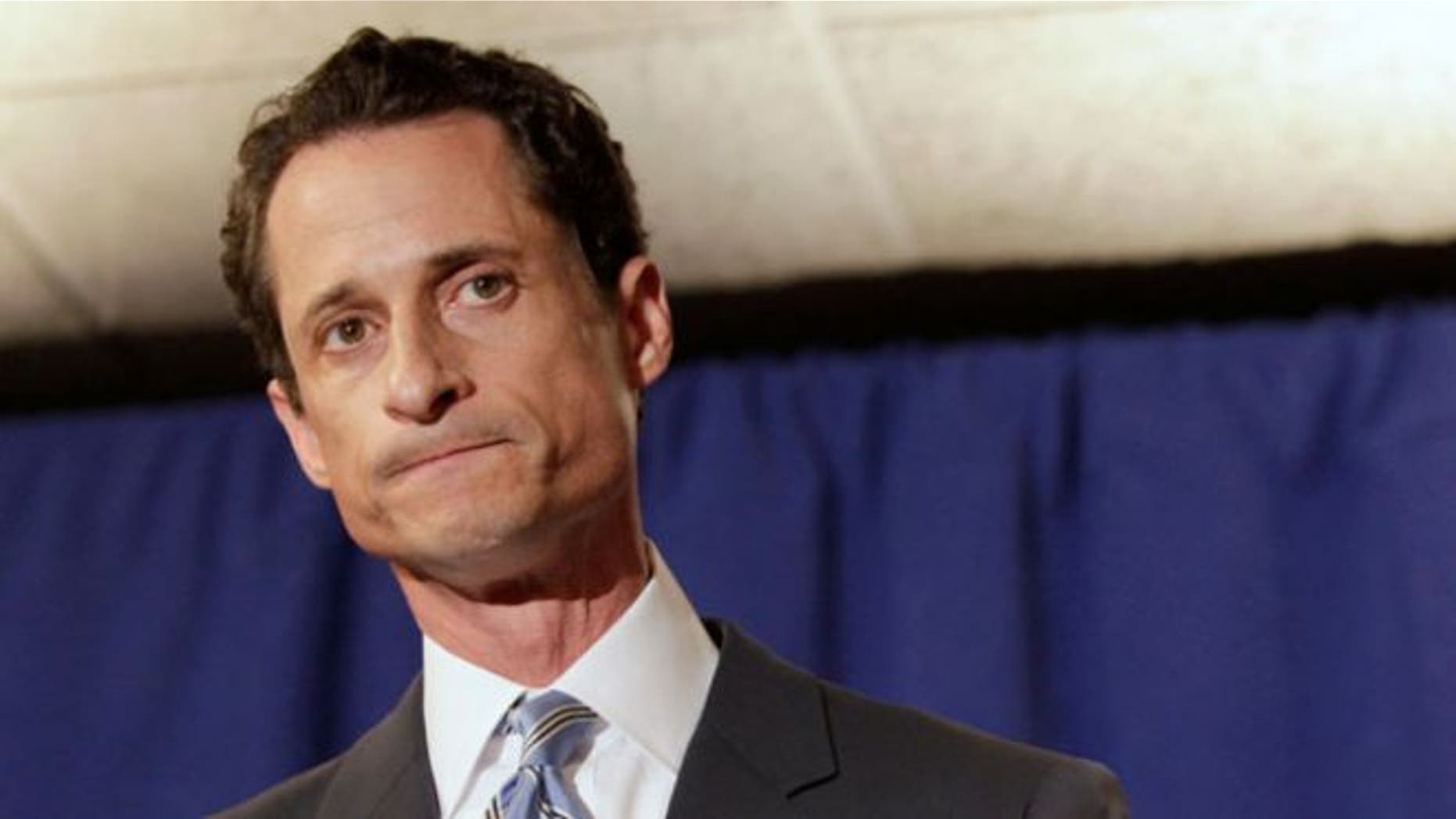 NEW YORK – A new poll finds that former Rep. Anthony Weiner has jumped to the lead among Democratic candidates for New York City mayor.
The NBC NY/Wall Street Journal/Marist poll says Weiner leads City Council Speaker Christine Quinn 25 percent to 20 percent among registered Democrats.
NBC says 49 percent of registered New York voters say they'll consider voting for Weiner, up from 40 percent two months ago.
A Qunnipiac University poll found last month that Weiner had 15 percent, while Quinn lead candidates for the Democratic nomination with 25 percent.
Former MTA chairman Joseph Lhota leads Republican candidates, with 28 percent.
The survey of 1,421 adults was taken June 17 through June 21. It reached 1,118 registered voters. The margin of error was plus or minus 2.9 percent.