Utah Congressman-elect Chris Stewart to write Smart memoir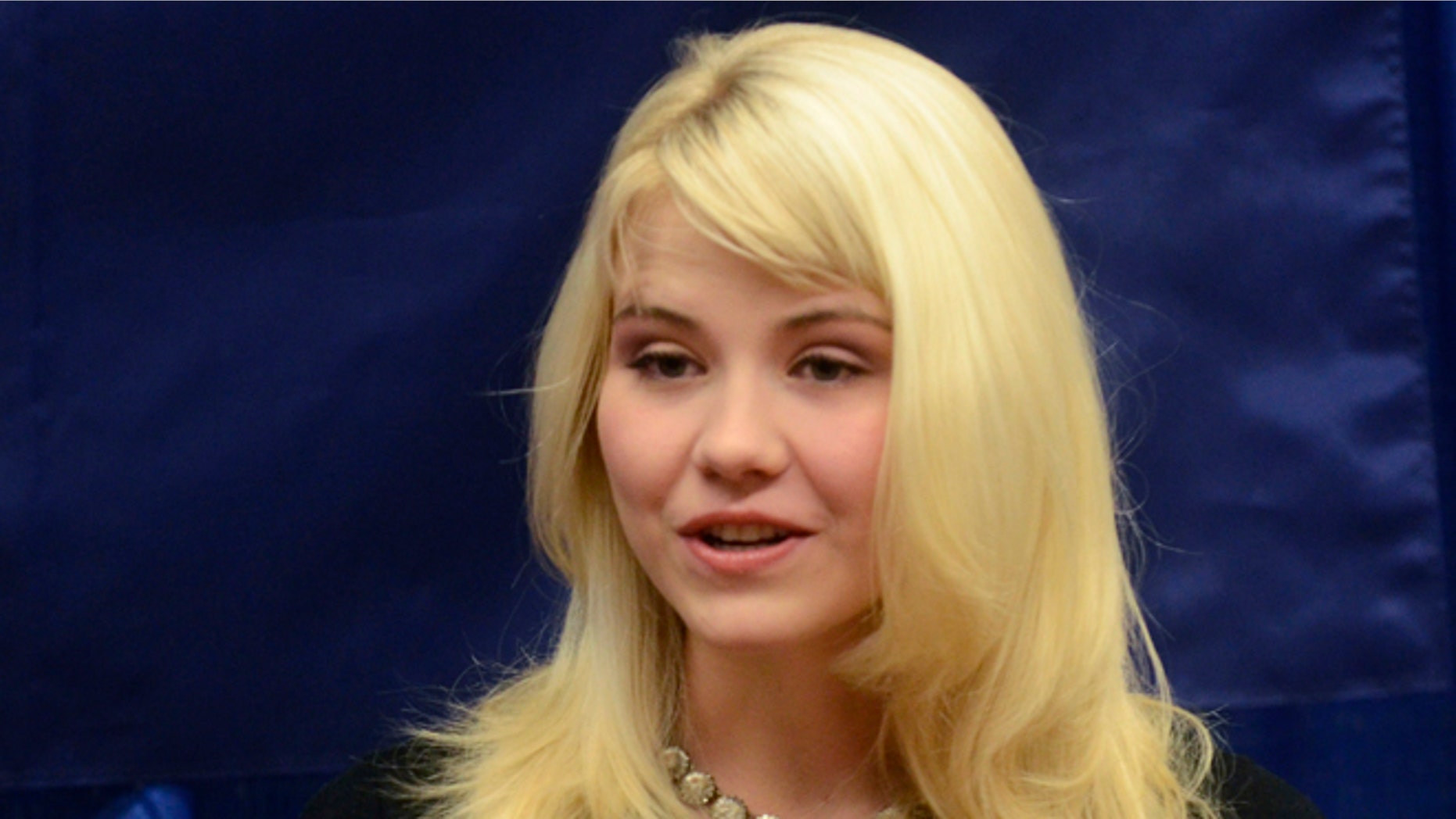 The memoir of Elizabeth Smart -- who became a Mormon missionary after being kidnapped for nine months -- is being written by a Utah Republican recently elected to Congress.
The author will be Congressman-elect Chris Stewart, who has written other religious and patriotic-themed books including a New York Times best seller.
The 25-year-old Smart was kidnapped in 2002 by homeless street preacher Brian David Mitchell. She is now a senior at Brigham Young University and is married to fellow Mormon missionary, Matthew Gilmour.
Stewart said Smart has made a surprising recovery from the brutal experience at the hands of her captor.
"She has taken a professional outlook on this and is able to talk in an impressive way about these things frankly," he said, adding that parts of the book will receive "appropriate" but not "salacious" treatment.
The 52-year-old Stewart, raised on a dairy farm, was an Air Force pilot for 14 years, before retiring to start a consulting firm, then enter politics.
He and his wife, Evie, have six children. Stewart's most recent book, "The Miracle of Freedom: Seven Tipping Points that Saved the World," was on the Times' bestseller list.
Stewart on Election Day won the open seat in the state's 2nd Congressional district by defeating Democratic opponent Jay Seegmiller by roughly 60 percent of the vote.
The book also purportedly will include how Smart started the Elizabeth Smart Foundation and how she has brought more attention and law enforcement techniques to the cases of missing and abused children, said her publicist Christopher Thomas.
Smart waited for Mitchell's sentencing last year to begin collaborating on her story, on which she has been working for nearly a year.
Mitchell was convicted of kidnapping and sexual assault and is now serving two life sentences at a federal prison in Arizona.
Authorities say he snatched the then-14-year-old Smart from her bedroom at knifepoint.

The Associated Press contributed to this report.