US Air Force running out of bombs to fight ISIS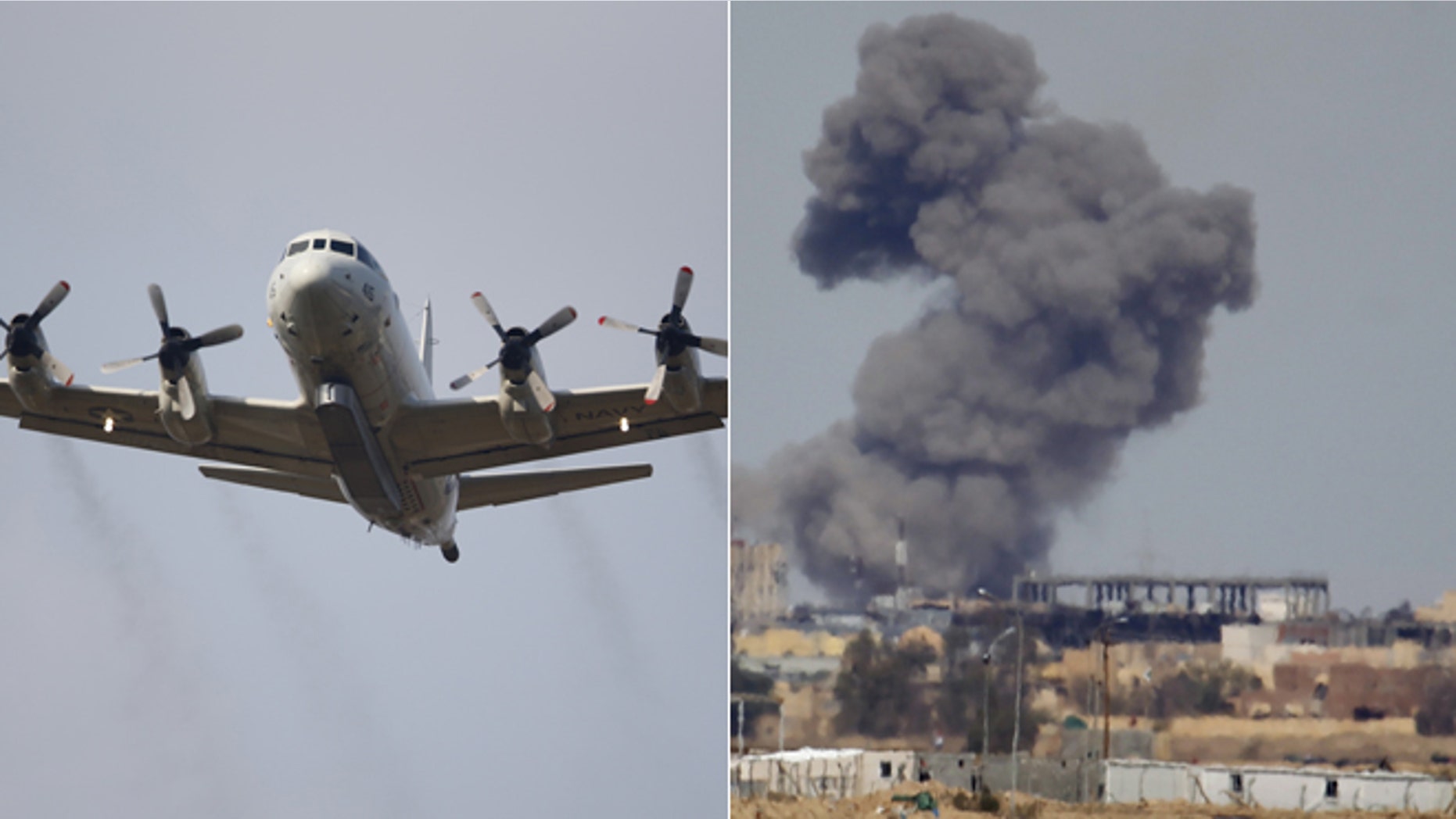 The U.S. military says its 15-month bombing campaign on the Islamic State is depleting its munitions supply and that additional money and other support is "critical" for "the long fight."
"We're expending munitions faster than we can replenish them," Air Force Chief of Staff Gen. Mark Welsh said Friday. "We need the funding in place to ensure we're prepared for the long fight. This is a critical need."
The Air Force has reportedly fired more than 20,000 bombs and missiles in Syria in the fight to dismantle the self-proclaimed Islamic State.
Air Force officials say they have enough munitions right now but project a shortage and want more long-term planning and funding to meet future needs.
"B-1s have dropped bombs in record numbers," Welsh also said. "We are able to manage inventories to sustain operations against ISIL at this time. We do need funding in place and the ability to forecast for production to be ready for the long fight… We continue to work on a longer term funding strategy which is absolutely required."
Russia and France have over just the past few weeks began bombing ISIS targets in Syria. And Great Britain earlier this week decided to join the U.S.-led bombing coalition, following a recent series of ISIS terror attacks outside of the Middle East. Russia is not part of the coalition.
The Air Force now has an estimated 142,000 "smart bombs," or guided munitions, and 2,300 Hellfire missiles, used in drone strike to kill terrorists.
A military official at the Pentagon however pushed back on Sunday against reports that the Air Force is running low on bombs.
"The Department of Defense maintains ample stocks of munitions for use both in training and in war," the official told Fox News. "As those munitions are consumed, we use various methods to replenish our operational stocks. We are not aware of any ammunition replenishment issues that would interfere with ongoing combat operations against ISIL at this time."