Under Fire, White House Outlines Stimulus Effects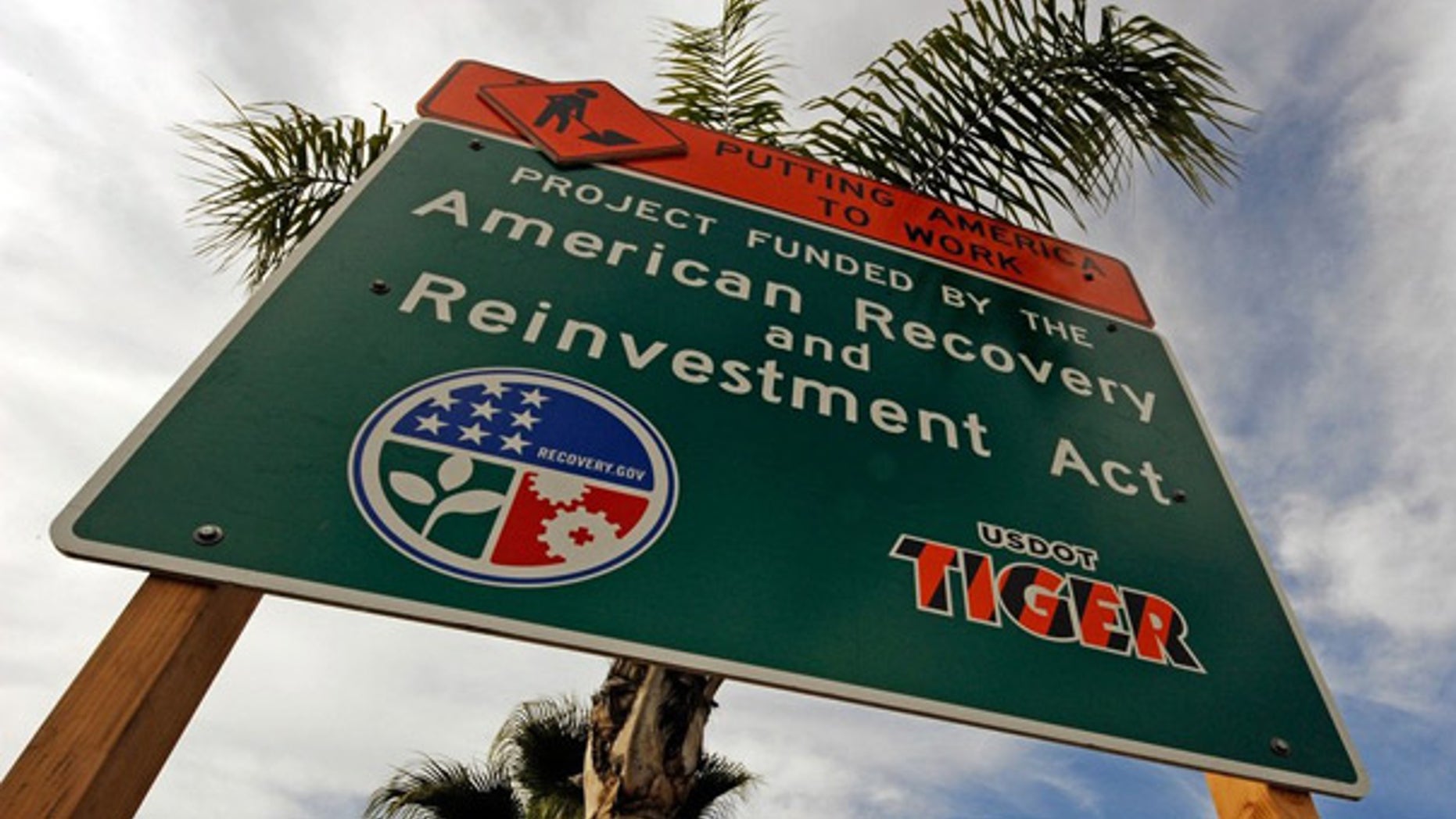 WASHINGTON -- The White House is pushing back against criticism of its $814 billion stimulus program in a new report that highlights 100 projects that it says are creating jobs and growing the economy.
Among the projects highlighted in the report, released Friday by Vice President Biden, are the rehabilitation of New York's Staten Island Ferry Terminal, the cutting of a new highway through Nelsonville, Ohio, and the construction of a trio of battery factories in Michigan.
The White House has repeatedly claimed that the massive program has saved or created up to 3.6 million jobs. But Republicans cite a nearly 10 percent unemployment rate in arguing that the stimulus has been a costly failure.
Some reports across the country have shown disappointing results from the stimulus. The latest came from the Los Angeles city controller who found that the city created only 55 jobs after receiving $111 million.
Much of the stimulus money went to programs -- like tax breaks, Medicaid and unemployment insurance -- that don't lend themselves to easy head counts.
Other projects the White House cites in "100 Recovery Act Projects That Are Changing America":
--The New York City Department of Transportation is spending $175 million to rehabilitate eight vehicular bridges, one pedestrian bridge and one parking field that provide commuters with access to the Staten Island Ferry Terminal. The report says more than 120 people work on the project and that it has given a boost to the local economy.
--Ohio's transportation department is building a new, 8.5-mile, four-lane highway in Nelsonville to move freight traffic off local roads and help these trucks reach their destinations more quickly. The report says the $138 million project has created 300 jobs in the economically suffering state since the groundbreaking last fall.
--A123 Systems is using $249 million in stimulus money to build battery factories in the Michigan cities of Livonia, Romulus and Brownstown. President Barack Obama envisions the U.S. becoming a leader in battery manufacturing technology and he has invested heavily in growing the clean energy industry in the U.S. The report says Watertown, Mass.-based A123 has created 261 new jobs and expects to hire more than 3,000 people by 2012.
--Research into a cure for cancer is also a job creator, according to the report. More than $153 million in stimulus funds went to The Cancer Genome Atlas project, described as a large-scale collaborative effort involving 15 premier research institutions across the country. More than 150 researchers are working to characterize the genetic and genomic changes that occur in human adult cancers.
The Associated Press contributed to this report.