Two Democratic Senators Face Prospect of High-Level Challengers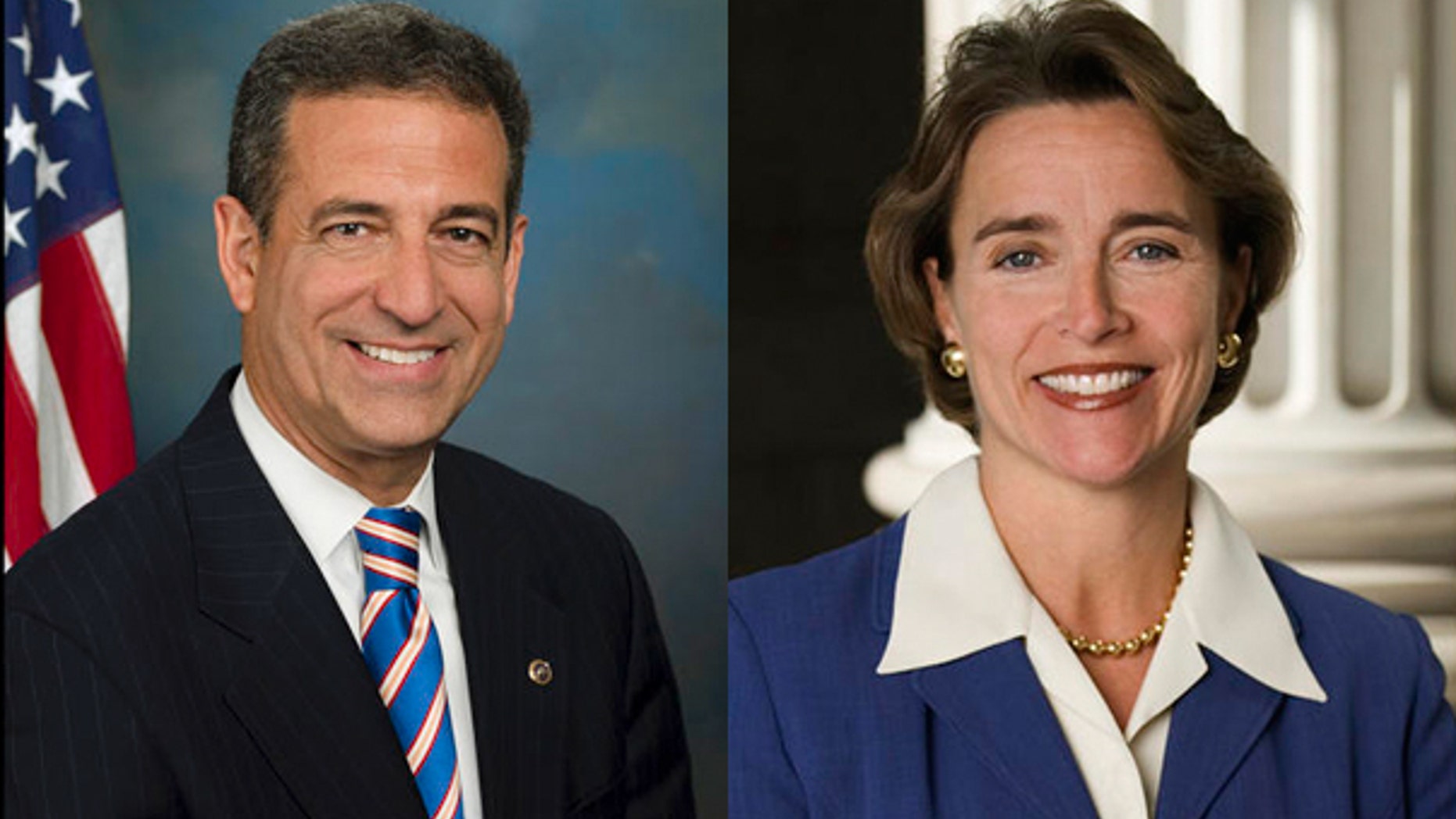 Former Wisconsin Gov. Tommy Thompson may challenge Sen. Russ Feingold in a general election while Arkansas Lt, Gov. Bill Halter made it official Monday that he's taking on Arkansas Sen. Blanche Lincoln in the Democratic primary.
While Thompson is still weighing a bid, the former four-term governor and Health and Human Services secretary has a lot of heft in his home state. A Rasmussen poll taken Feb. 17 shows Thompson defeating the three-term Feingold in a mock match-up of 500 likely voters, 48-43 percent with 5 percent undecided. Thompson is the only one of three hypothetical GOP opponents in the poll who bests Feingold, one of the most liberal senators in the Senate.
Thompson is reportedly contacting Washington insiders and building financing for a bid, the strongest signs of interest in a Senate bid.
Elsewhere, Lincoln has been eyed as one of the most vulnerable senators facing re-election this November. In past polling she has fallen behind all four potential Republican challengers so getting a Democratic challenger shouldn't come as a big surprise to the two-term senator.
Halter has made a lot of his budget balancing skills and moves to bring the lottery to the state to pay for college scholarships. Halter even sports a picture on his Web site of himself with former President Bill Clinton, who was a popular Arkansas governor before his two terms at the White House.
Complete with white pickup truck and telegenic family, Halter could mimic the candidacy of Massachusetts Sen. Scott Brown with his "all American guy" image and personal charm.
He is also running on the premise that health care reform is doable as long as "broken" Washington doesn't muck around with it.
"Gridlock, bickering, and partisan games while unemployment is at a 25-year high. Enough is enough," Halter says on his Web site.
Already, progressive groups are trouncing on Lincoln. MoveOn and Accountability Now both threw their support to Halter in statements.
"Blanche Lincoln is one of the worst corporate Democrats in Washington," said Justin Ruben, executive director of MoveOn.org. "With Bill Halter, our Arkansas members see a candidate who will stand up to special interests. Arkansans deserve someone who'll fight for them not Wall Street."
Lincoln responded late Monday, saying she's used to being a punching bag.
"Unfortunately in today's Washington, my common-sense, bipartisan approach has left me the target of both extremes, even within my own Democratic Party. But I will always know that I don't answer to my party. I answer to Arkansas," she said.