Trump signals willingness to back bill easing pot regulation: report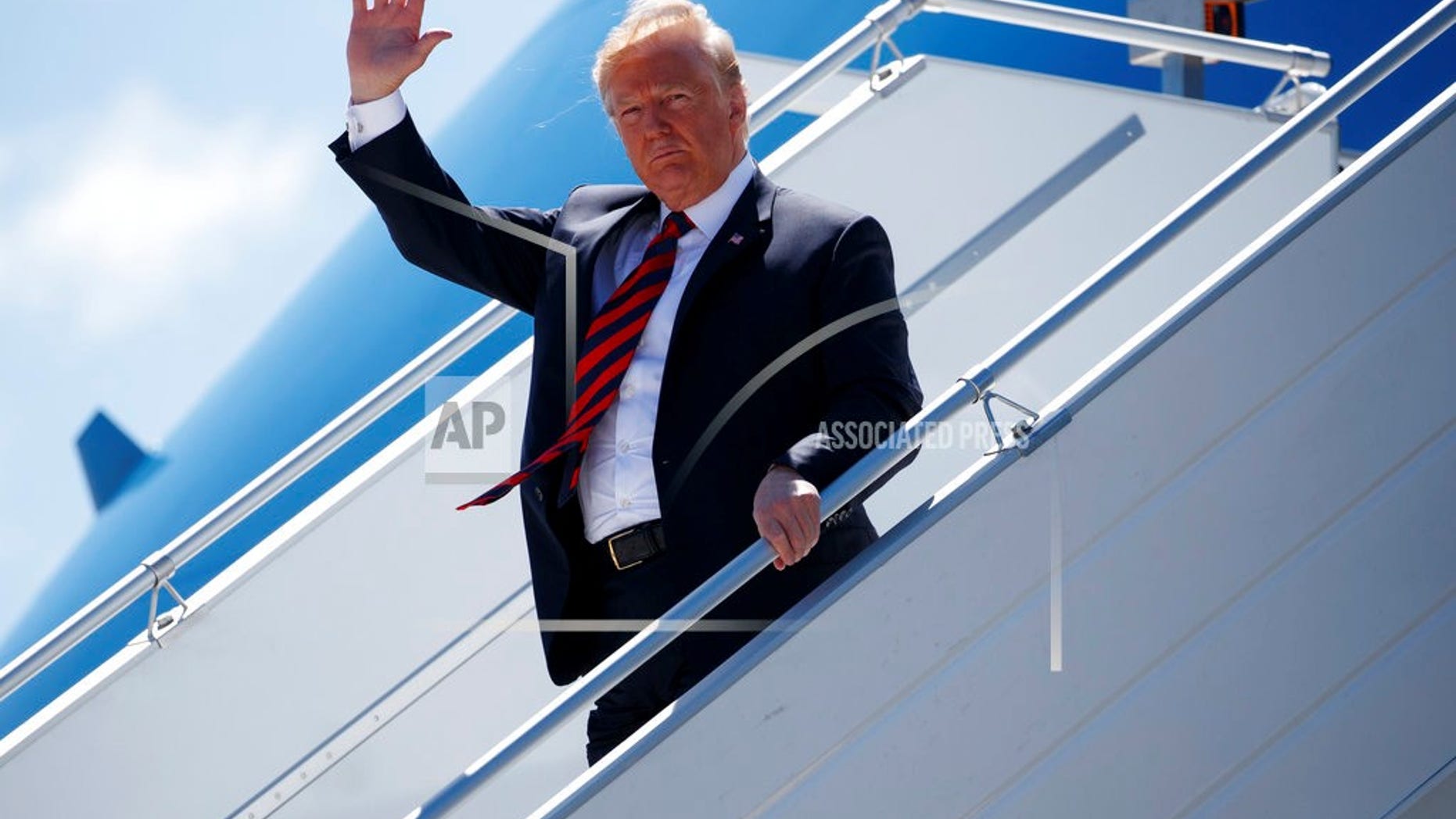 President Trump said Friday that he's inclined to get behind a bipartian congressional bid to ease the U.S. ban on marijuana, The Associated Press reported. It said the proposal has potential to dramatically reshape the nation's legal landscape for pot users and businesses.
A national prohibition that puts pot on the same level as LSD and heroin has created a conflict with more than two dozen states that have legalized pot in some form. The legislation would ensure that states have the right to determine the best approach to marijuana within their borders, while preserving restrictions on such things as recreational sales to people under 21.
The proposal introduced Thursday has support from members of Congress from both parties, including Republican Sen. Cory Gardner of Colorado.
"I support Senator Gardner. I know exactly what he's doing," Trump told reporters in Washington, AP reported. "We're looking at it. But I probably will end up supporting that, yes."
In a statement released Thursday, Gardner said the proposal would ensure Washington respects the will of voters in each state, whatever their preference on the subject.
Another co-sponsor, Democratic Sen. Elizabeth Warren of Massachusetts, said in a statement that Washington "needs to get out of the business of outlawing marijuana," according to AP.
The Associated Press contributed to this report.