Trump raises more than $100 million for his 2020 reelection bid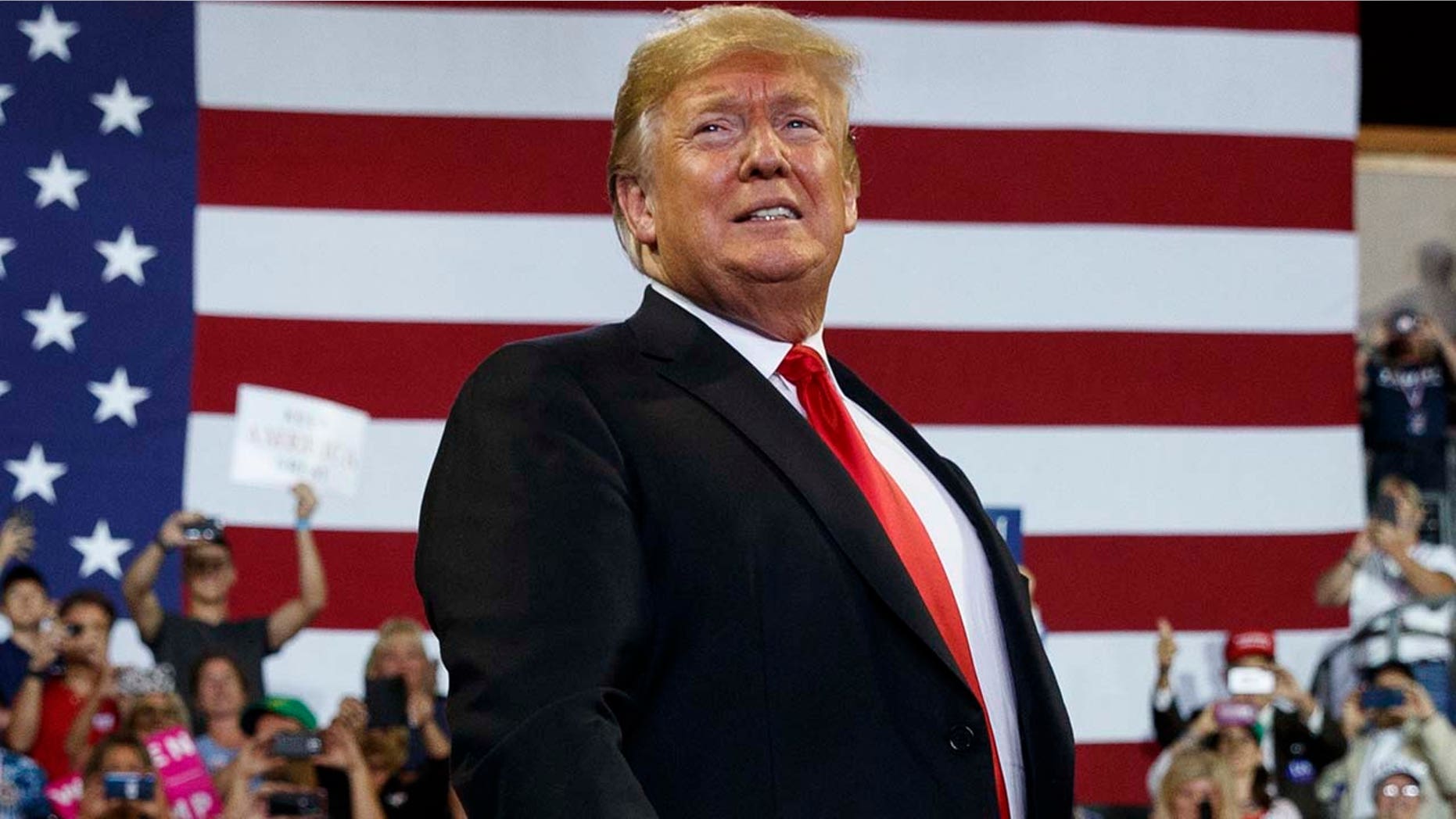 President Donald Trump has raised more than $100 million toward his 2020 reelection campaign, according to new filings made public by the Federal Election Commission on Monday evening.
Trump pulled in $18.1 million last quarter through his campaign committee and two joint fundraising operations with the Republican National Committee, according to a report from the Washington Post.
Trump unusually began fundraising for his reelection shortly after his 2016 victory against Democratic presidential nominee Hillary Clinton.
The total amount raised for the president's reelection bid was at least $106 million since he filed with the FEC as a qualified candidate for the 2020 presidential election, just hours after being sworn in on his inauguration day last year.
With months left into his second year, Trump is the only president dating back to at least Ronald Reagan to have raised any funds for his own campaign committee, according to the Campaign Finance Institute.
FEC filings show 56 percent of the money raised by the president's committees from July through September of this year came from supporters who gave donations of $200 or less.