Tommy Thompson to Run for U.S. Senate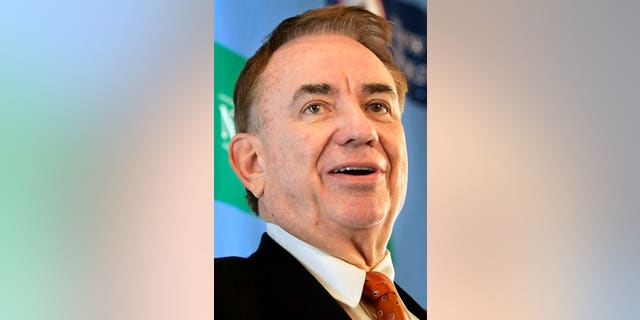 Former Wisconsin Governor and Bush cabinet secretary Tommy Thompson is telling aides he intends to make a run for the U.S. Senate in 2012.
A former Thompson staffer tells Fox News that a candidacy is very likely and that Thompson is talking with other former staff members to assess the situation.
Rep. Paul Ryan announced Tuesday morning he will not seek the Wisconsin Senate seat, currently occupied by Herb Kohl who will not seek reelection, saying he can make a greater impact on deficit reduction by maintaining his role as the House Budget Committee chairman.
Last November, Republican Ron Johnson rode a wave of voter discontent to defeat incumbent Democratic senator Russ Feingold. There's been no announcement from Feingold on whether he wants to try and return to the Senate so soon after his bruising defeat.
As for Thompson, one GOP official told Fox's Trish Turner that, "he's had every opportunity to dismiss the rumors and he hasn't. He may very well want in."
Furthermore, a GOP Strategist tells Fox News that Tommy Thompson's camp has told top party officials that he intends to run If Ryan does not.
A source familiar with the situation says an announcement from Ryan is expected Tuesday.
Fox's Heather Nauert, Trish Turner and Chad Pergram contributed to this report.