This Libertarian pizza deliverer could cost Republicans the Senate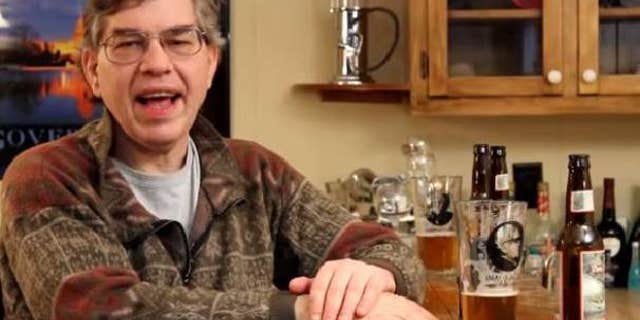 A bushy-eyebrowed pizza deliverer from Durham, N.C., might keep Republicans from winning the Senate.
Sean Haugh isn't a household name and probably never will be. But he's a libertarian candidate for Senate in North Carolina, and his name is on the ballot, and recent polls shows he's doing, well, not terrible. They also show that he siphons off votes from the Republican nominee. So Democrat Kay Hagan, one of the Senate's most vulnerable incumbents, potentially stands to benefit a lot from Haugh's candidacy.
Haugh's central goal is to get onstage for debates. A representative of the North Carolina Broadcast Association, which plans to host a debate, confirmed that the group requires candidates to have 10 percent or more in the three polls held closest to the day of the debate. And recent polling suggests that's not totally unrealistic; a May 30 poll from the Civitas Institute, a conservative think tank, gave Haugh 8 percent in a survey of 600 registered voters.
That poll also showed Republican nominee Thom Tillis' lead growing when Haugh's name was taken out. And a PPP poll of 877 registered voters from early May gave Haugh 11 percent of the vote.
Read more on WashingtonExaminer.com