The Value of Bilingualism: Phoenix School Teaches in Both English and Spanish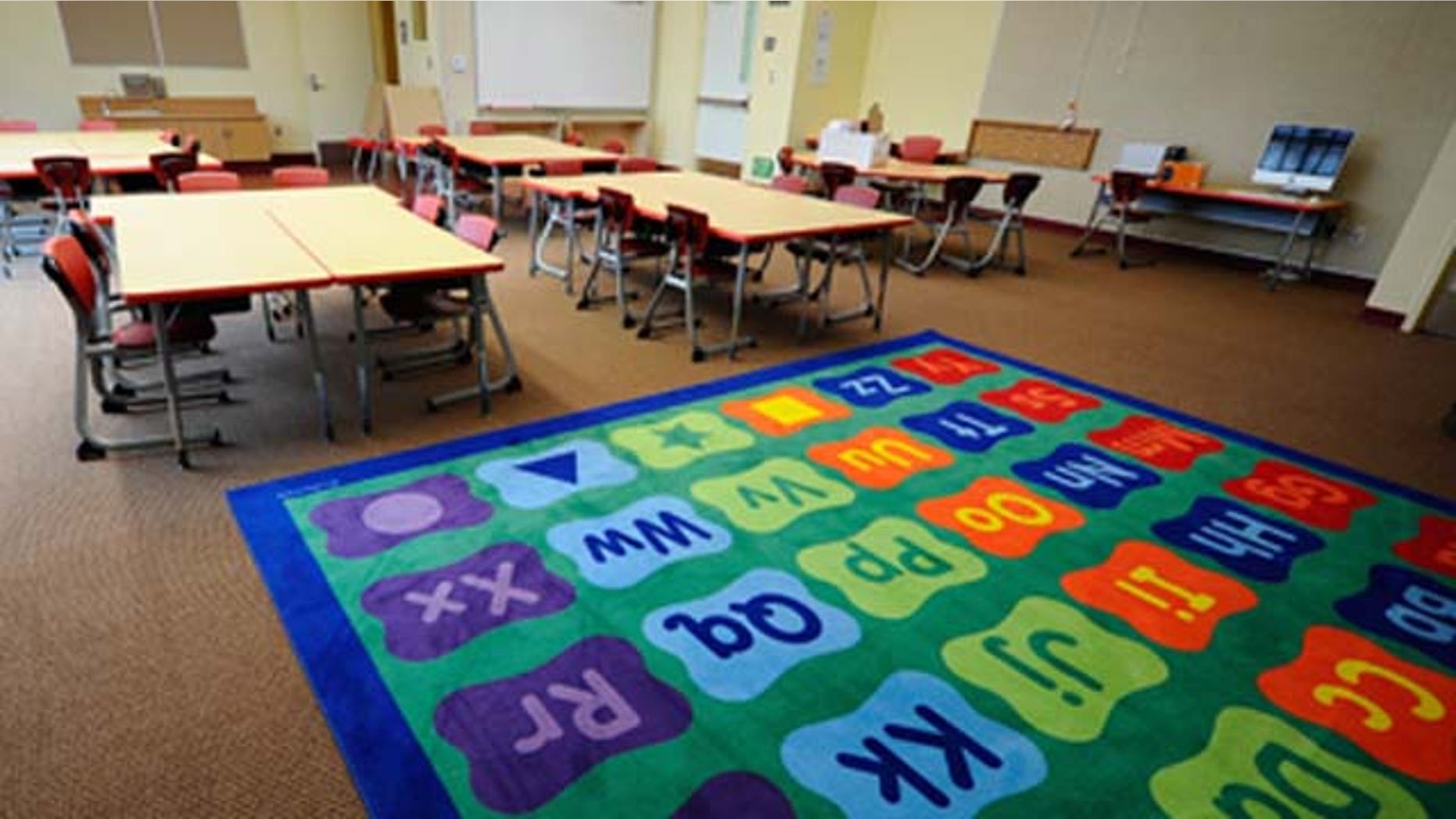 PHOENIX - English only! That's what some think should be spoken in Arizona public schools. But we discovered there are public schools -- where English speaking students are spending half the day -- learning Spanish.
The school is called Squaw Peak Elementary. Their Spanish immersion program started off as a grassroots effort made by parents. Kids are learning their curriculum in both Spanish and English.
They are barely able to tie their shoes, but this group of rambunctious kindergartners is learning more than just their a-b-c's in both languages.
"There's a lot of research that shows children have a window of opportunity to grasp language. I think why wouldn't you take advantage of that," says parent Renee Sandler Shamblin. A lot of Squaw Peak's parents follow that rationale.
"In our model students spend 50 percent of their time in English and 50 percent in Spanish," says principal Faith Burtamekh.
Students learn reading art and social studies in English. Math and science are taught in Spanish.
Arizona has been the center of controversy when it comes to Spanish spoken in schools.
A law prevents teachers from using it with non-English speakers -- and there have been teachers fired for having too thick of an accent.
And SB 1070 -- Arizona's immigration law -- has made the state somewhat of a hostile environment for Spanish speakers.
But despite the political rhetoric, teacher Ana Contreras says it is more important now than ever for students to speak Spanish.
"It's really a gift that we are giving them. There's a world of opportunities that lay ahead of them. Not just traveling but as they grow older and job opportunities as well."
Parents like Monica McQueen pushed the school board to implement the Spanish immersion program.
"Spanish is obviously not so foreign. It surrounds us here in Arizona. I think it is important but I chose this program because of the process of learning another language," says parent Monica McQueen.
For more coverage please visit: myfoxphonenix.com 
Follow us on twitter.com/foxnewslatino
Like us at facebook.com/foxnewslatino