Tennessee Senate passes bill to build monument to 'victims of abortion,' sends back to House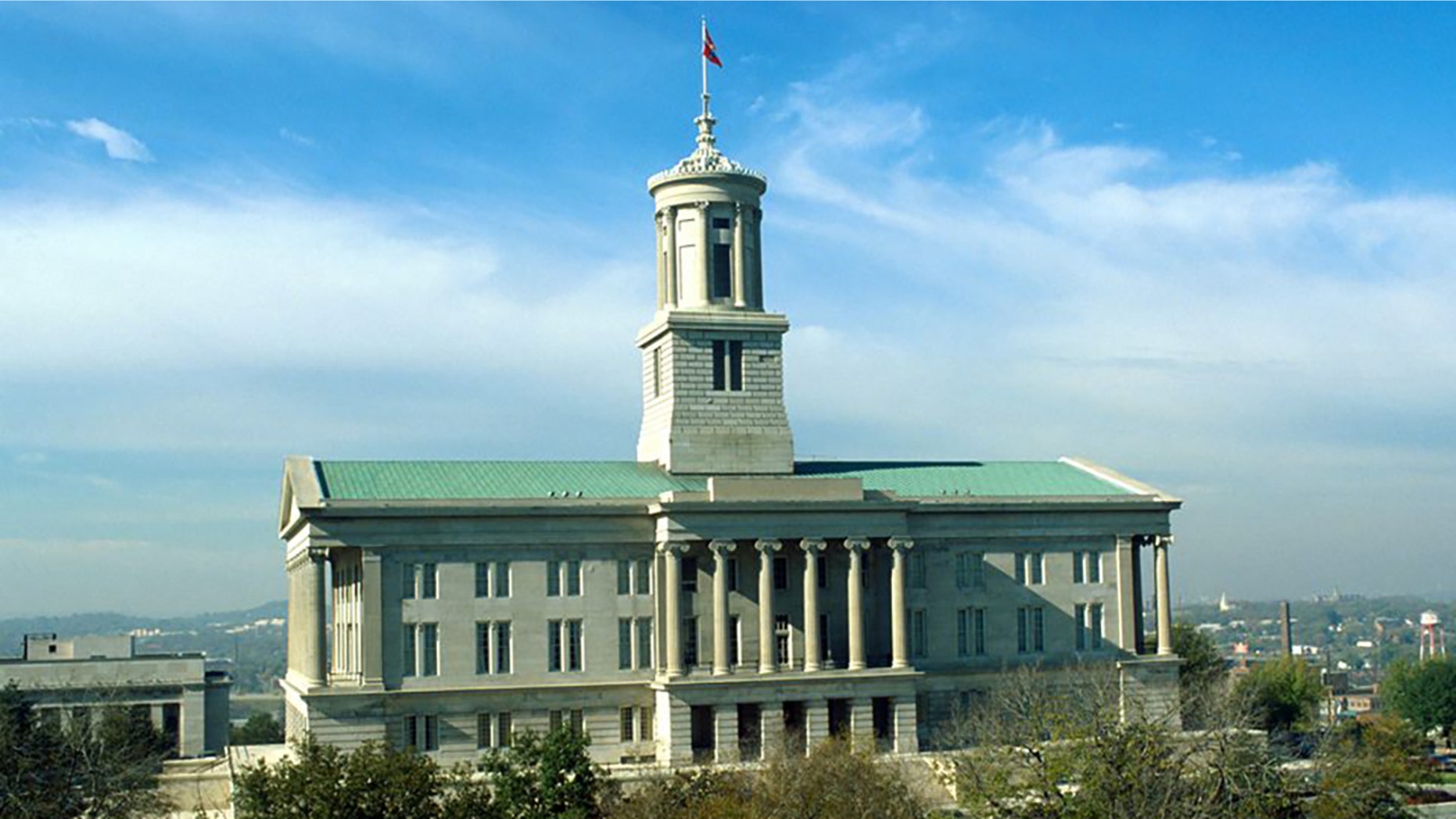 Tennessee lawmakers on Monday passed a bill that would see a monument to unborn children be placed on the grounds of the state Capitol in Nashville.
The Republican-led Senate passed SB2227 in a 23-3 vote, WREG-TV reported. It will be known as the "Tennessee Monument to Unborn Children, In Memory of the Victims of Abortion: Babies, Women, and Men."
The proposal would require that the monument be backed by private funding. The bill didn't state where on the grounds the monument would be installed or what it would look like.
Nashville's capitol grounds have two existing monuments already, one to the victims of slavery and the other to Holocaust victims, the Tennessee Star reported.
Republican Rep. Bill Dunn likened abortion to the "brand of inhumanity" the other monuments represented.
"Both of these monuments that are already here recognize that atrocities occurred because human beings were treated as less than human," Dunn told the paper. "In both cases, the vulnerable and defenseless were subjected to the will of the powerful."
Planned Parenthood of Middle and East Tennessee have said the organization would fight the legislation, saying the monument's intention is to "shame" women who have had abortions.
"At its core, the purpose of this monument is to further stigmatize abortion," Tereva Parham, a spokeswoman for the organization, told the Charlotte Observer.
The legislation will be sent back to the House, which previously passed the bill by a vote of 63-15. They must agree on its amendments before it can reach Republican Gov. Bill Haslam.
The bill was sponsored in the House by Republicans Rep. Jerry Sexton and Rep. Steve Southerland in the Senate.