Tea Partiers Call Democrats like Reid and Schumer "Extreme"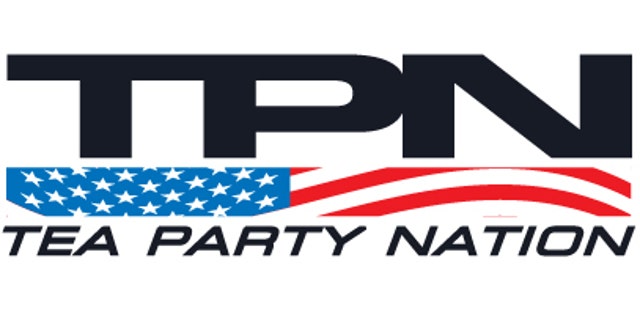 There is some "extreme" name calling going on in Washington, and this time, it is Tea Partiers who are calling top democrats like Senators Charles Schumer and Harry Reid "extreme."
Tea Party Nation founder Judson Phillips tells Fox News, "I think radical and extreme is driving the country into bankruptcy which is what the democrats want to do... You want to talk about radical and extreme, talk about Harry Reid. That is radical and extreme. His kind of spending."
Phillips has an ally in Tea Party backed freshman Bill Huizenga, R-Mich. Congressman Huizenga, a member of the House Financial Services Committee, says GOP leaders can take the heat Tea Party republicans like him are bringing to the budget debate.
On CBS' "Face the Nation," Reid again accused the Republican leadership in the House of being "afraid" of the Tea Party. Reid insists the power of the Tea Party is skewed on Capitol Hill. "The Tea Party is not looked at very strongly around the country. The only attention they get is in the House of Representatives," Reid told CBS.
But Huizenga insists the idea Speaker of the House John Boehner (R-Ohio) is being held hostage by the Tea Party is not true. In fact, Huizenga says Boehner is encouraging freshmen to speak out on lowering spending. "In a private meeting with the freshman, Speaker Boehner said to 'keep painting me in that box Senator Reid mentioned. I think we are on the right track'" Huizenga told Fox News.
Meanwhile Schumer, speaking on ABC's "This Week," stands by his claim that the Tea Party is preventing a budget compromise. He went on to say, yet again, "The American people are seeing the Tea Party for what it is -- extreme."
Judson counters, "We are expressing the outrage of the American people. You know, the American people have spoken overwhelmingly and continue to speak out that this kind of spending that congress is pushing is just absolutely insane. We cannot afford it any more."
Congressman Huizenga isn't worried about being blamed for a government shutdown, should that happen next week. He says, "We need to make sure that we are going back home and communicating with our district and the feedback that I'm getting is keep pushing."
Huizenga even agreed not to take a paycheck if the government does shut down. "If we are going be asking employees to go without pay checks, that means that I do and the Senate and the President need to do the same thing."