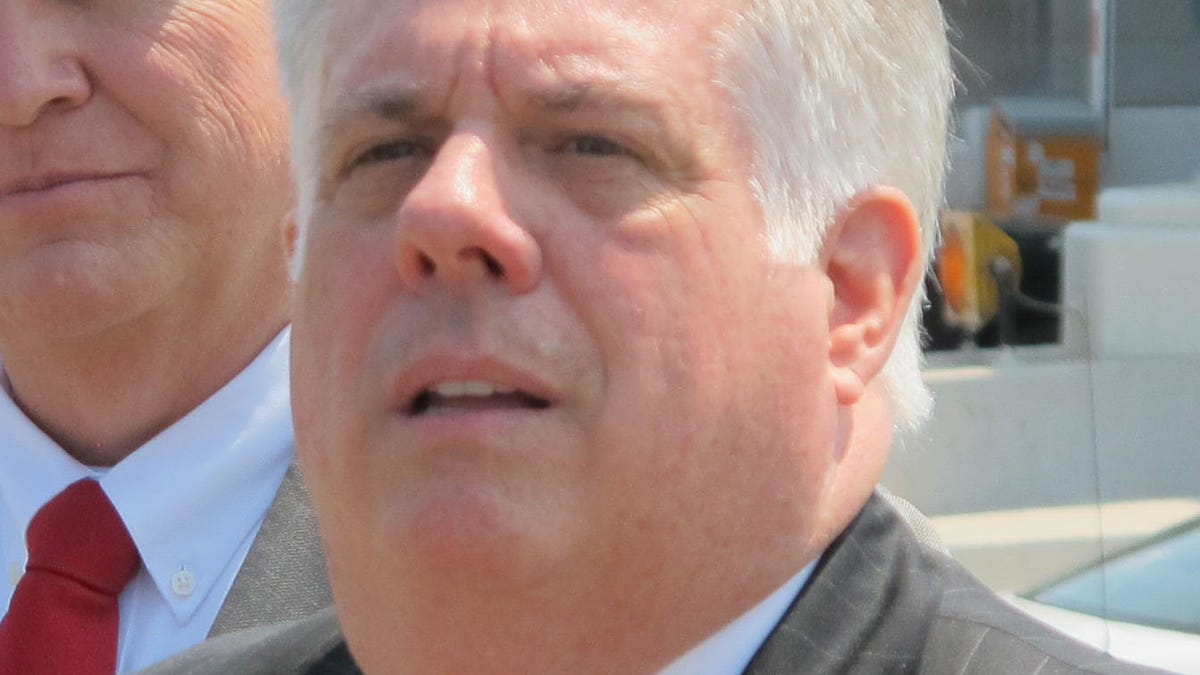 Lawmakers in Maryland passed landmark legislation set to go into effect June 3 that gives new protections for the lesbian, gay, bisexual and transgender community – and they did it without Gov. Larry Hogan's support.
One proposal would require health insurers to offer fertility treatments as a benefit. Another would allow transgender residents to change the gender on their birth certificates, The Washington Post reported.
"We're really happy," Equality Maryland executive director Carrie Evans told the paper. "These are bills that we worked very hard on, and they had bipartisan support in the General Assembly."
The House and Senate approved the legislation by wide margins, and many in the LGBT community had been watching Hogan's actions.
Hogan has a little more than a week to either sign the measures or veto them. However, his office told The Post on Friday that he has decided to do nothing, thereby allowing the proposals to take effect without specifically weighing in on the issues.
Hogan, a businessman-turned-politician, ran his 2014 campaign on mostly fiscal issues such as taxes and economic growth. Though he called for "tolerance and respect" during his inauguration speech, the Republican governor has mostly stayed away from thorny topics.
On Friday, his office issued a press release saying he had vetoed six pieces of legislation, including major reforms to Maryland's criminal justice law.
Hogan's "Change Maryland" beat out Lt. Gov. Anthony Brown in a surprise victory in 2014.