Supreme Court Considering To Take Up Part Of Arizona's Controversial Immigration Law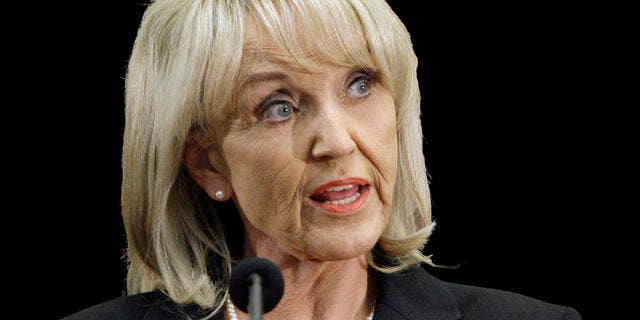 PHOENIX (AP) – The U.S. Supreme Court is considering whether to take up, once again, a piece of Arizona's immigration law.
Gov. Jan Brewer asked the court to review a ruling that blocked law enforcement from arresting people for harboring people living in the U.S. illegally. In October, the 9th Circuit Court of Appeals found the harboring ban was vague and trumped by federal law, which already prohibits the harboring of people who aren't in the country legally.
The ban was in effect for a two-year period ending in September 2012. Two weeks before shelving the harboring ban, U.S. District Judge Susan Bolton said no arrests had been made under that section of the law.
Immigrant rights advocates challenging the 2010 law told the nation's highest court that none of the country's federal appeals courts have upheld a similar state law.
Brewer's attorneys contend the 9th Circuit Court of Appeals' decision was flawed because a state can make a federal violation of law a state crime.
The state's harboring ban has been overshadowed by other parts of the law, including a requirement that police officers, while enforcing other laws, question the immigration status of those suspected of being in the country illegally.
The U.S. Supreme Court upheld the questioning requirement but struck down other sections of the law, such as a requirement that all immigrants carry immigration registration papers. The nation's highest court hasn't yet accepted an appeal over the harboring ban.
It's unclear when the court will decide whether to hear Brewer's latest appeal.
Follow us on twitter.com/foxnewslatino
Like us at facebook.com/foxnewslatino