State Department to spend $400,000 for camel statue in Pakistan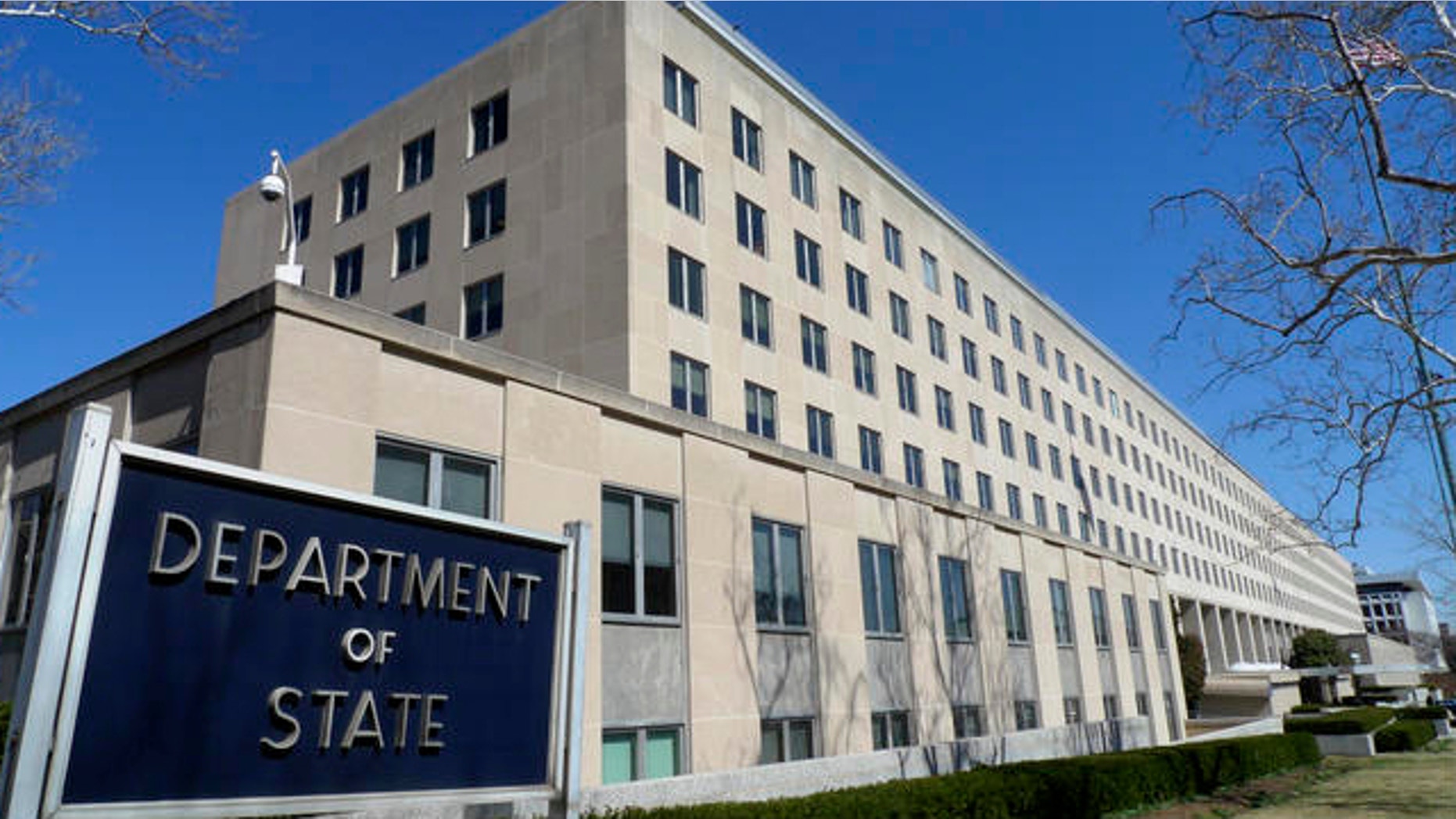 The State Department plans to spend $400,000 in taxpayer dollars to purchase a camel statue for the new American embassy in Islamabad, Pakistan.
The sculpture by artist John Baldessari depicts a fiberglass camel staring into the eye of an oversized needle in play on a passage from the New Testament about the difficulty the wealthy have in entering heaven, BuzzFeed reported.
According to a procurement document, the 500-pound, fiberglass, aluminum, stainless-steel, acrylic and painted "Camel Contemplating a Needle" will be displayed at the new embassy compound in Islamabad, which is estimated to be fully completed by 2016.
"This artist's product is uniquely qualified," the document says. "Public art which will be presented in the new embassy should reflect the values of a predominantly Islamist country."
State Department press spokeswoman Christine Foushee told BuzzFeed the proposed purchase is part of the department's "Office of Art in Embassies" program, which oversees art purchases for new construction projects at embassies and consulates.
Steven Beyer of Beyer Projects, the dealer for the project, told the publication the $400,000 price tag "is actually a very a reduced price for this sculpture," adding that the firm was "quite surprised" with the State Department's request.
The department came under scrutiny in December after commissioning a $1 million sculpture to be installed at new building at the American embassy in London in 2017. The purchase was defended as a "good use" of the agency's resources.
Last Year, The Washington Times reported that department spent about $180,000 on alcohol in September and $400,000 in all of 2012, three times the $118,000 spent in 2008.
Records obtained by the paper showed that alcohol spending went up at American diplomatic posts around the world. The purchases included nearly $16,000 for bourbon and whiskey in Moscow, and more than $22,000 for wine in Tokyo.