Southwestern Pennsylvania hospital to stop baby deliveries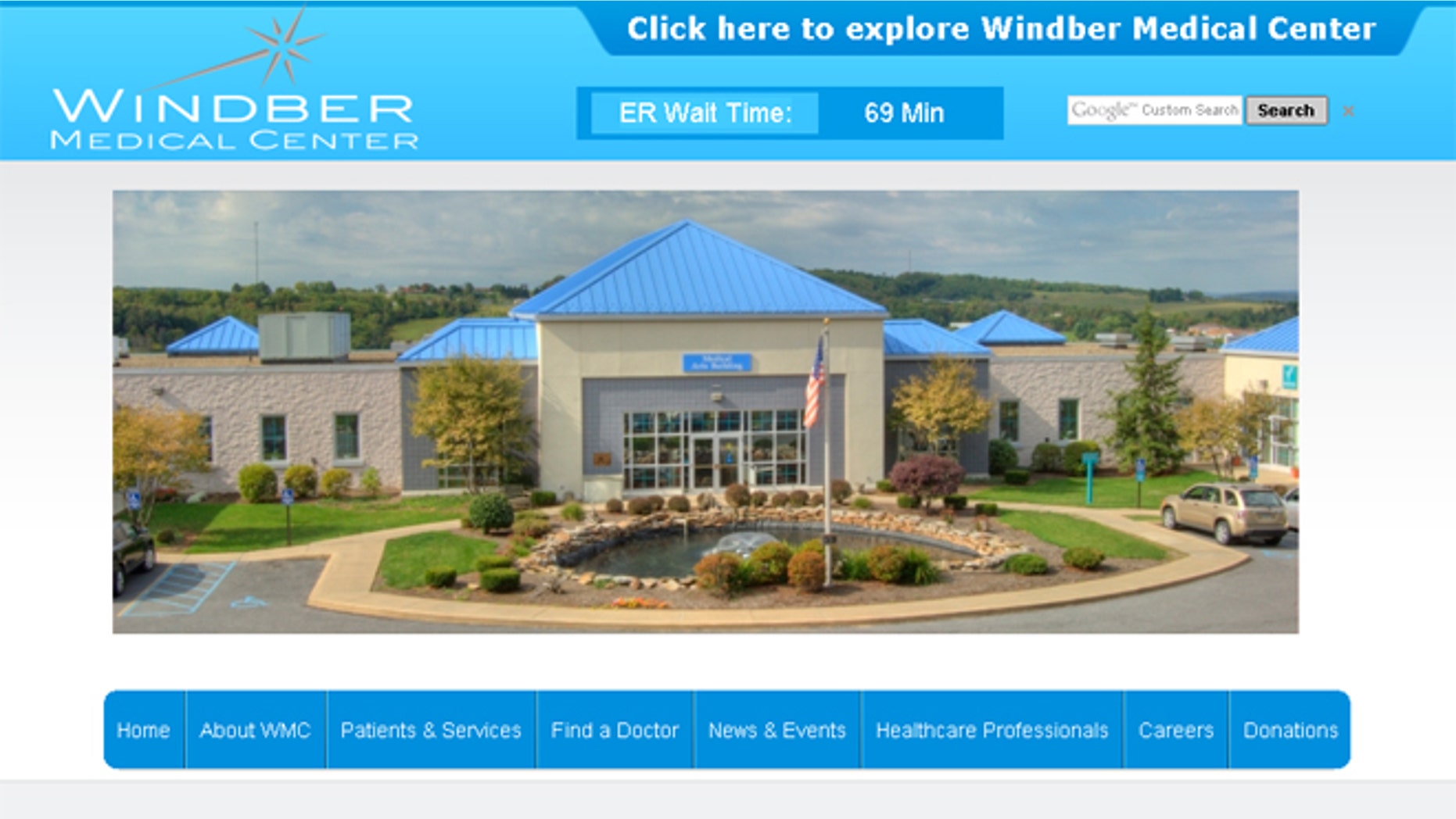 Pregnant women in one southwestern Pennsylvania town will soon need to look elsewhere to deliver their babies, after a local hospital announced it will end the practice in March -- blaming ObamaCare in part for the decision.
The Windber Medical Center will stop delivering babies after March 31 because its obstetricians are either leaving or refocusing their practices, and because hospital officials believe they can't afford it based on projected reimbursements under looming federal health care reforms.
The hospital, about 60 miles southeast of Pittsburgh, is losing two obstetricians and two others are shifting their focus more to gynecology.
In a lengthy statement posted to its website Wednesday, the hospital cited several reasons for the decision -- including a claim that the population of women of child-bearing age is dropping and that the number of births the hospital would be called upon to perform isn't enough for it to provide the service in the face of lower reimbursements under the federal Affordable Care Act.
Citing remarks made by Chairman of the Board, the Honorable David C. Klementik, the statement said, "...It was a difficult decision, but coupled with the recent and potential future changes in WMC OB providers, industry trends and market analysis, the board concluded that the timeliness and cost of recruiting a new team of obstetricians may not be feasible and therefore, may not serve in the hospital's or community's best interest."
"During the transition period, WMC will work closely with its expectant mothers and is currently in preliminary discussions with local providers to accommodate future births," the statement read. "Extensive and personalized communications will be shared with all current patients, and a WMC liaison will be available to answer any questions or concerns."
The hospital delivered about 200 babies each year since restarting its obstetrics program in 2005.
Officials aren't sure how many jobs will be lost, and said, "We understand this change will be difficult for some of our dedicated employees and are working closely with the Human Resources Department to provide assistance as able throughout the transition and beyond to place them in other areas where there are opportunities due to openings and / or growth within the facility."
The closest obstetric facility is 10 miles away.
The Associated Press contributed to this report.