Should Congress take a haircut? Senator says barbershop, other perks ripe for savings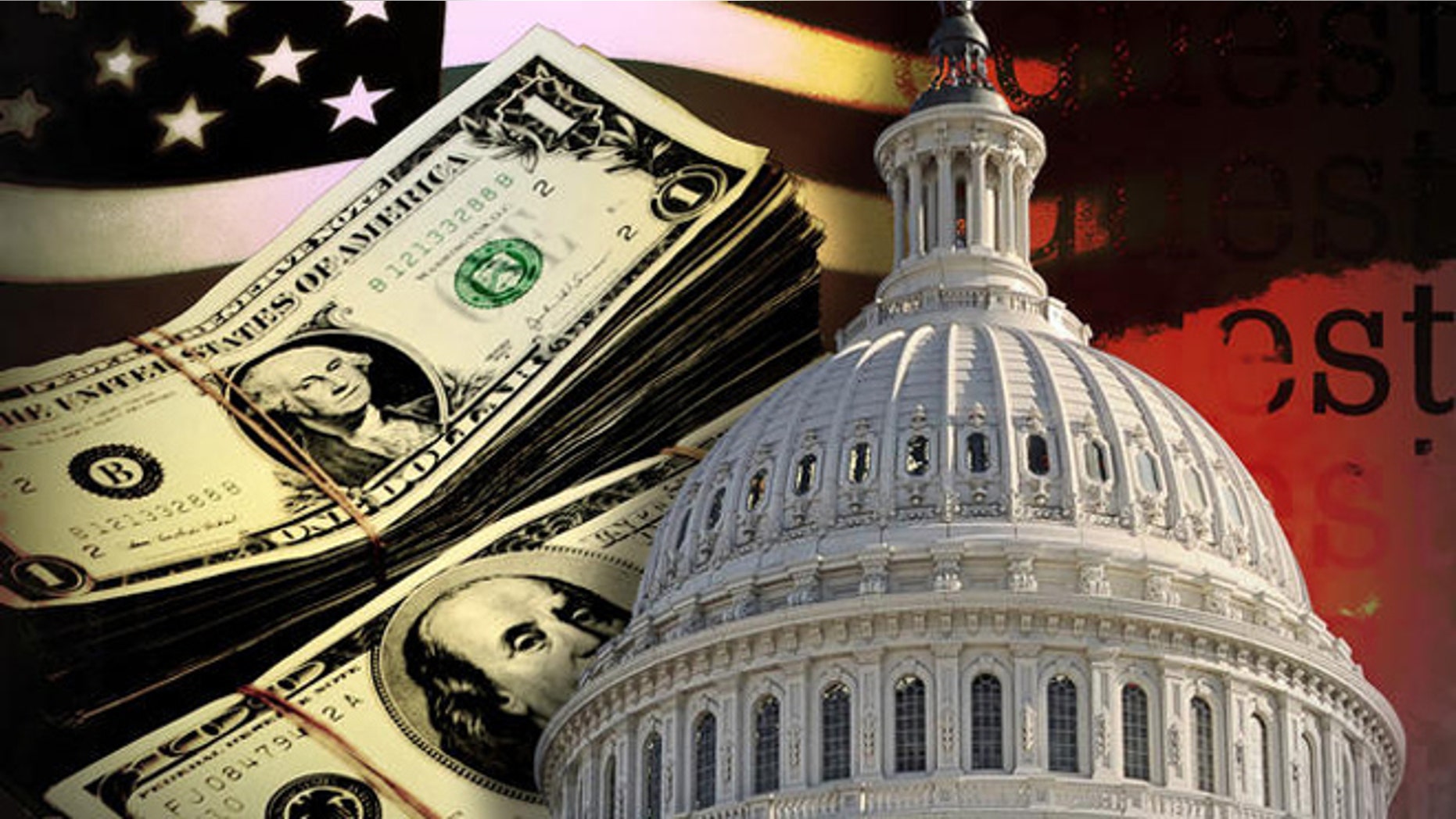 A million bucks to operate the Senate barbershop. Another million to pay staffers at the Capitol Hill gift shops. Up to a thousand dollars per month, per person, to pay for vehicle leases for House members.
These are among the litany of expenses tied to the day-to-day operation of Capitol Hill -- expenses that one senator says should be put under the microscope, now that other agencies are cutting back due to sequester.
"As the federal government manages sequestration, Congress should finally do what it has avoided doing for so long - identify fiscal priorities - and there is no better place to start than within Congress's own halls," Sen. Tom Coburn, R-Okla., wrote in a letter this week to House Speaker John Boehner. "Congress must lead by example."
Other arms of the government continue to trim back, after automatic budget cuts took effect in March. The latest example was at the Air Force Academy graduation Wednesday in Colorado. After the Air Force Thunderbirds were grounded due to sequester, grads were looking at the first ceremony in years to be denied a flyover. Thanks to a private donation of military planes and volunteer pilots, though, graduates were still treated to a flyover of World War II-era planes on Wednesday.
Coburn said in his letter that Congress can find plenty of ways to cut its own budget.
Starting with the printing of bills and reports alone, he said, Congress could save millions. The annual budget for the Government Printing Office in 2012 was $126 million, much of it going toward the cost of printing thousands of bills that never become law and are available online.
He also detailed the transportation perks for members of Congress, including a $1,000-per-month allotment for vehicle leases -- Senate staffers can also pocket nearly $3,000 per year for Metro costs.
Coburn singled out both the Senate barbershop and hair salon, as well as the two Capitol Hill gift shops. Though both earn revenue to defray their operational costs, on balance they are losing money. The barbershop reportedly has lost more than $340,000 a year since 1997, a loss Coburn described as "beauty bailouts for senators charged to taxpayers."
On top of this are various leadership programs sponsored by Congress which cost millions and training programs for staffers which cover everything from healthy eating to social situations to credit scores.
Coburn wrote that since sequester started, these classes have continued despite having "little if anything to do with legislating."