Sex ad revelations put Backpage back in congressional crosshairs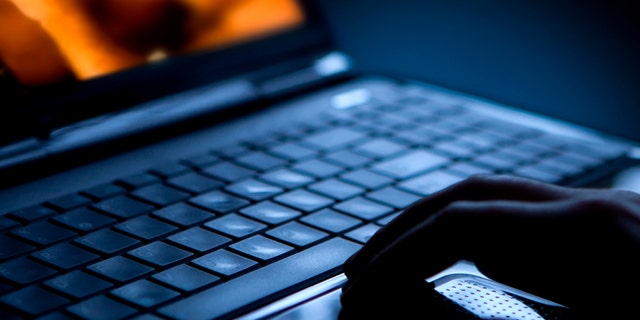 A shocking new report says controversial classifieds site Backpage.com hired a Philippines contractor to lure customers seeking sex – indicating the company solicited and created sex ads, despite years of claims in court and to Congress that it played no role in ad content.
The new trove of information – which includes emails, spreadsheets, audio files and employee manuals – from Backpage.com were revealed in an unrelated legal case and provided to The Washington Post.
"This new evidence further demonstrates that Backpage has been deeply complicit in online sex trafficking," Sen. Rob Portman, R-Ohio, told Fox News in a written statement. "It's why we need bipartisan legislation to address this type of online exploitation and ensure we are doing everything possible to save vulnerable women and young girls."
The senator's office indicated it would introduce such legislation on the issue soon.
Senate lawmakers have been investigating claims of underage trafficking by Backpage for years.
The online classified ad service operates in 97 countries. The site, similar to Craigslist.org, allows users to buy and sell items as well as "adult services."
In January, the Senate Permanent Subcommittee on Investigations released a report claiming that Backpage knowingly facilitated underage trafficking by actively editing ads in its "adult services" section.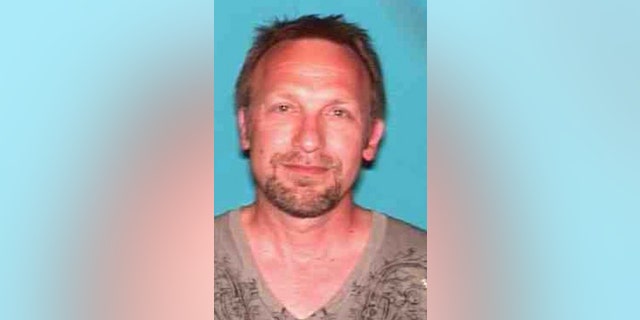 In January, Portman claimed the site carefully edited words like "Lolita," "rape," "little girl" and "Amber Alert" to skirt the law. Portman said the company ran sanitized versions knowing that young girls were being sold for sex. The investigation also revealed that Backpage tried to cover up its actions.
Portman's Democratic counterpart, Sen. Claire McCaskill of Missouri, also claimed the company coached its advertisers.
McCaskill's office told Fox News she is working closely with Portman to "ensure that everything we learned in the subcommittee's investigation can be shared with law enforcement officials to better equip them to hold Backpage accountable."
According to the new documents, workers in a Philippine call center combed the Internet for newly listed sex ads, contacted the people who posted them and offered them space on Backpage.com.
Workers also created fake ads on competitors' websites, posting lascivious listings for "fresh young sweet simple girl" or "Little Angel Seeks Daddy" with pictures of scantily clad women posing provocatively. Once a customer showed interest, an email directed that person to Backpage.com, where he or she would find the actual offer.
The new information flies in the face of repeated denials by the Dallas-based company that it facilitated prostitution and child sex trafficking. The company has insisted it's merely a passive carrier of "third-party content" and doesn't control it.
The company, though, announced in January it was discontinuing its "adult services" page though similar ads still appear in its "dating" category. While most of the ads on the site are free, those in the dating section cost $3 or more.
According to the Senate report, 93 percent of Backpage's ad revenue in 2011 stemmed from its adult section. The company grossed $135 million in 2014, with projected revenue of $250 million by 2019.
But the new information could be what it takes to get Backpage to stop hosting the sex-based ads.
The effort to go after Backpage has also evolved on the state level.
In June, Missouri filed a lawsuit to try and force the company to turn over documents that the state claims helps traffickers skirt prosecution. Texas and California have also gone after CEO Carl Ferrer, charging him with felony pimping and money laundering.
The National Association of Attorneys General has identified Backpage as a "hub" of human trafficking.
The National Center for Missing and Exploited Children claims 73 percent of the 10,000 child sex trafficking reports it receives involve ads on Backpage.
Calls to Backpage for comment were not immediately returned.