Senate votes to help Guard members facing bonus paybacks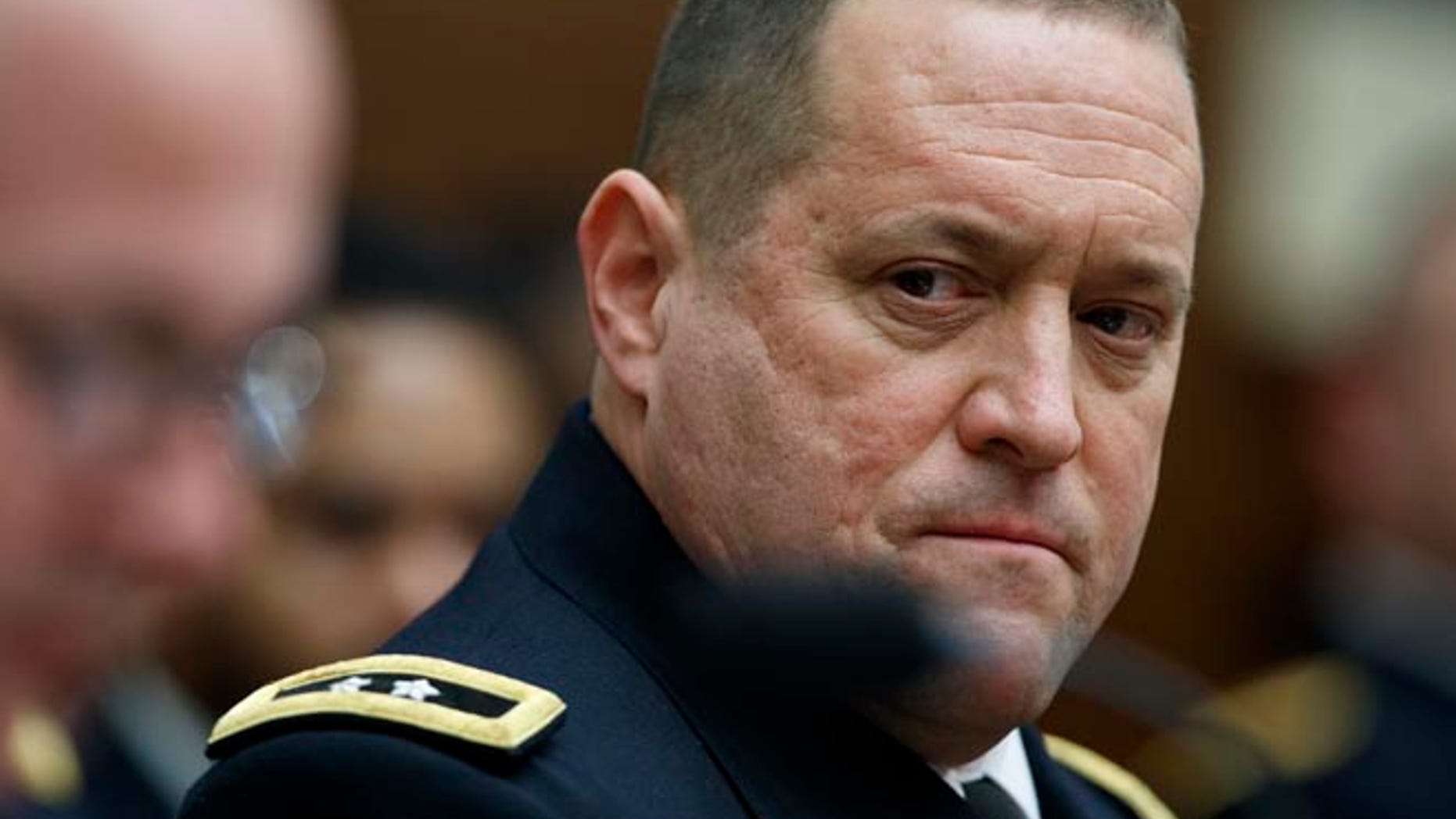 The Senate approved a defense appropriations bill Thursday that includes a provision meant to help California Guard members who received enlistment bonuses in error and were facing repayment demands.
The Los Angeles Times reported that the measure calls on the Pentagon to set up a review board to fast-track an assessment and determine which soldiers should have their debts waived.
The bill heads next to President Obama's desk.
A Pentagon official reportedly also told a House Armed Services Committee that be believes 90 percent of the outstanding debt will be forgiven. The review board's deadline is July.
"The intent is not to recoup from soldiers that did not know what was going on," a California Guard commander told the committee.
Most incorrect payments ranged from $15,000 to $50,000, the report said. In October, following outrage over the repayment demands, Secretary of Defense Ash Carter announced he was ordering the Pentagon to suspend efforts to recover the bonuses.
He did not mention any timeframe for the suspension, but insisted it would be in place until he was "satisfied that our process is working effectively."
Faced with a shortage of troops at the height of the two wars, California Guard officials had offered the bonuses of $15,000 or more for soldiers to reenlist.
A federal investigation in 2010 found thousands of bonuses and student loan payments were improperly doled out to California Guard soldiers. About 9,700 current and retired soldiers received notices to repay some or all of their bonuses with more than $22 million recovered so far.
Soldiers said they felt betrayed at having to repay the money.
"These bonuses were used to keep people in," said Christopher Van Meter, a 42-year-old former Army captain and Iraq veteran who was awarded a Purple Heart. "People like me just got screwed."