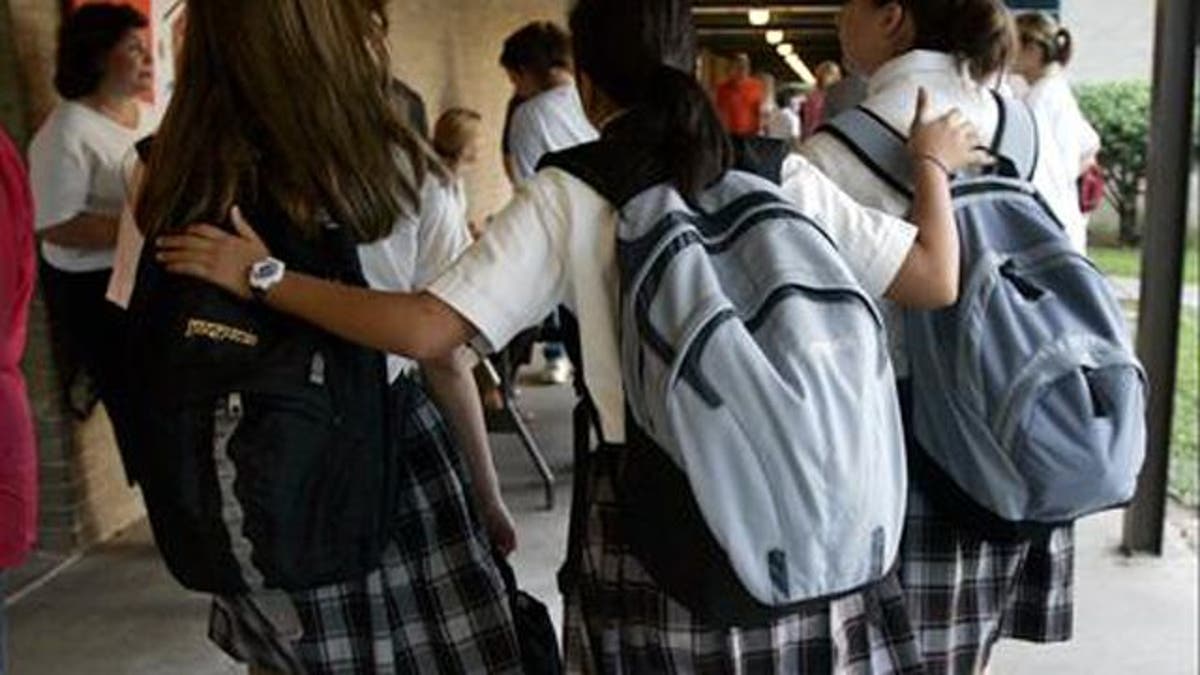 WASHINGTON (AP) – A Senate panel unanimously passed legislation on Thursday updating the No Child Left Behind education law, setting up a likely vote by the full Senate this spring.
The legislation would continue to require annual standardized tests to measure student performance but would allow the states to determine how much weight to give them in evaluating schools.
The unanimous vote belies the tougher challenges ahead. The House abruptly canceled a vote on its version of the bill early this year when it became uncertain it would pass. It has not rescheduled a vote.
The Senate Committee on Health, Education, Labor and Pensions took up a bipartisan agreement that Sens. Lamar Alexander and Patty Murray reached last week. Alexander is the chairman of the committee. Murray is the ranking Democrat. Over three days, the committee approved 29 amendments to their legislation, but it also set aside some of the more divisive amendments for the full Senate to debate.
Both Republicans and Democrats have complained that the requirements in the 2002 law were unworkable. The Obama administration in 2012 began allowing waivers around some of the law's more stringent requirements if schools met certain conditions.
Still, one of the signature goals of the law was to improve the education system for the poor, particularly minority students stuck in struggling schools. Since the law has been in effect, dropout rates have steadily decreased. The Hispanic dropout rate is half what it was in 2000. The drop-out rate for black students has been cut by more than a third.
The committee also passed a reauthorization bill during the two previous congressional sessions, but Alexander said prospects are better this time because the legislation has support from members of both parties.
"We couldn't have had a better beginning," Alexander said after the vote.
Alexander said the most significant change from current policy is letting the states and local school boards determine what constitutes success. The federal government will help them obtain the data they need to make those decisions.
"The accountability belongs in the local community. That's what we heard from both Democrats and Republicans," Alexander said.
While lawmakers voted unanimously to move the bill forward, some clearly have problems with it and could vote against it when it comes up for a Senate vote. Democratic Sen. Elizabeth Warren of Massachusetts worried that lawmakers went too far in rolling back federal oversight.
"It lacks the fundamental safeguards, and as written, could allow states to take billions of dollars in federal grants without any assurance they will do much for the children who need our help the most," Warren said.
Similarly, Education Secretary Arne Duncan said after the vote that he was glad some committee members recognized the need to strengthen the bill's accountability measures as this legislation advances.
"Every family and every community deserve to know that schools are helping all children succeed," Duncan said.