Ron Paul wins 21 of 25 delegates elected in Iowa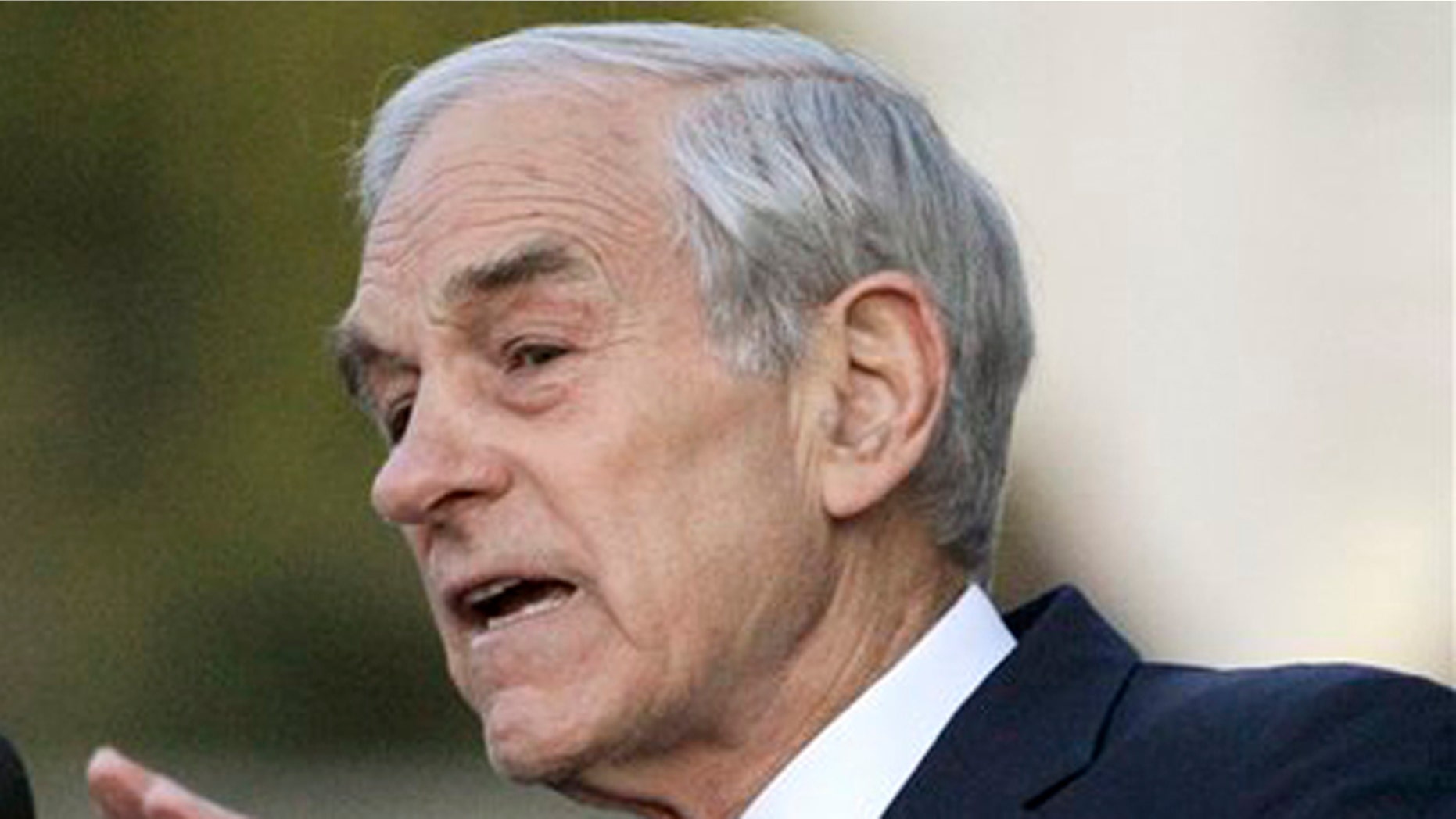 DES MOINES, Iowa – Mitt Romney was pipped at the post by Rick Santorum at the Iowa caucuses in January, but neither will head into the national convention with the majority of delegates from the Hawkeye State.
Instead Ron Paul will go to the Republican National Convention in Tampa, Fla., in August with 21 of the 25 unbound delegates elected from Iowa over the weekend.
Paul won 10 of 13 delegates elected at Saturday's state convention in addition to having won 11 of 12 delegates elected at Friday night's district conventions.

"We thank the many Iowa Republican activists for working tirelessly toward this meaningful victory, in particular the work they performed in the service of constitutional government and personal liberty," Ron Paul campaign chairman Jesse Benton said.
"This win is a real validation for our campaign and its many supporters in Iowa and across our great nation.

"We look forward to bringing the Ron Paul delegation to Tampa and to making a significant, positive contribution to the 2012 Republican Party platform."
Paul has already stopped actively campaigning, conceding that Romney will be the GOP nominee.
But his campaign is still eager to shake things up at the national convention and influence the direction of the party.
Paul looks likely to have about 200 delegates on the floor in Tampa that are able to vote for him, along with a few hundred others that are considered his supporters but are bound to vote for Romney.
Dave Cushman, a new GOP state central committee member, told the Des Moines Register that members of the liberty movement want to use Paul's presence to strengthen the party.
"The movement has a huge responsibility when it goes to Tampa to show Iowa we're a real movement and we're not there to be rabble-rousers," Cushman said.
"The goal is not to embarrass the party. The goal is to make the party stronger and broaden the base, and walk the Republican talk."