Republicans urge HHS to warn Washington state over abortion coverage mandate bill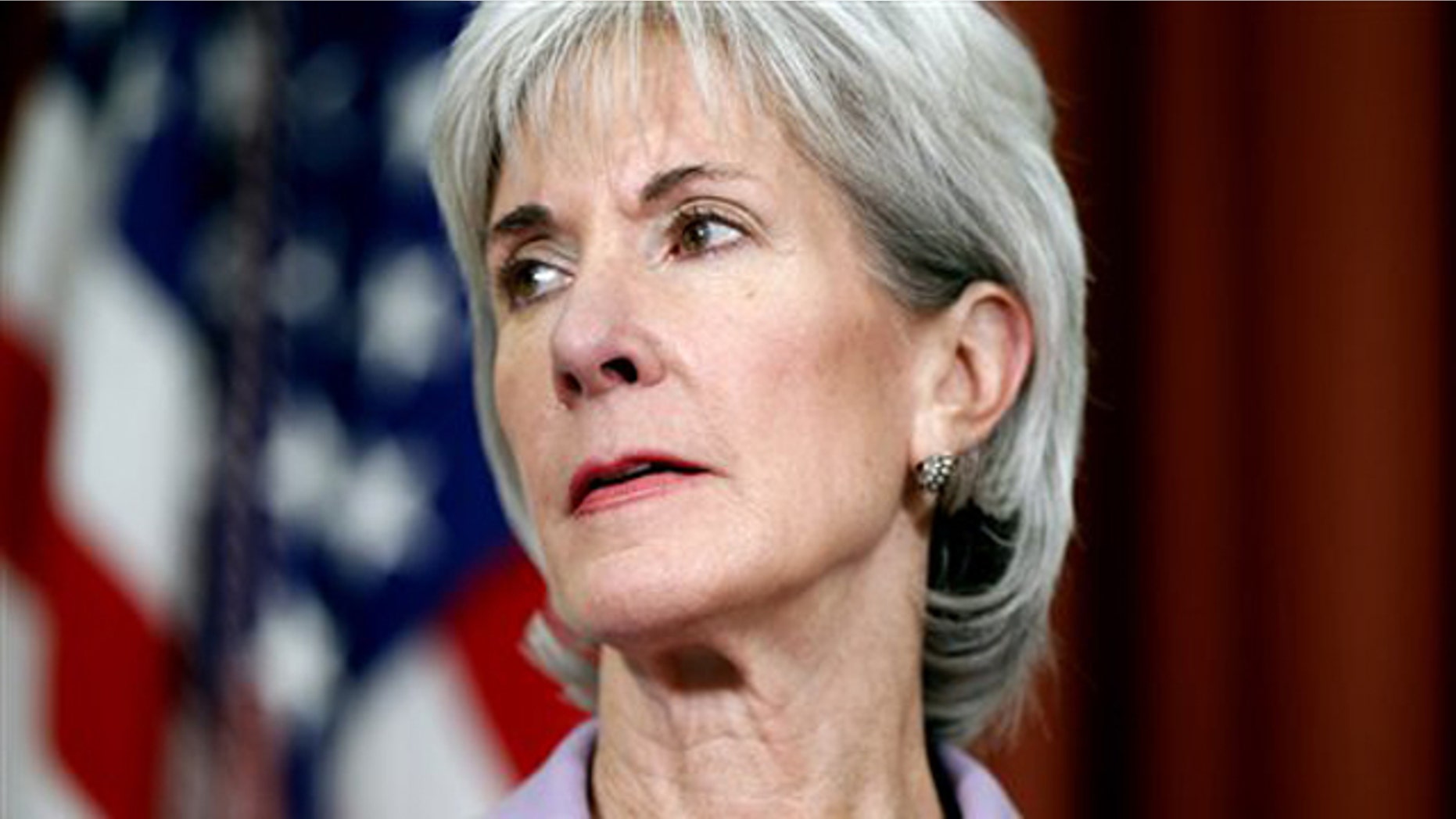 Dozens of congressional lawmakers are calling on the Obama administration to run interference on a Washington state bill that would set an unprecedented mandate -- requiring insurers to cover abortion.
The proposal hit a roadblock earlier this month, after opponents blocked it from the state Senate floor. But the bill could return in a special session, or next year, and Republican lawmakers on Capitol Hill want the federal health department to send the state a stern warning.
The bill, they claim, "would have far-reaching and alarming consequences" -- and would violate federal law that protects providers who don't cover abortion from discrimination. They say the state could lose federal funding if the bill became law, and they want the administration to issue that warning.
"It is essential that the administration clearly convey to any state advancing legislation that would impede statutory conscience protections, that doing so would be in direct violation of federal law," the 64 lawmakers wrote in the letter Thursday to Health and Human Services Secretary Kathleen Sebelius.
Rep. John Fleming, R-La., said in a statement that it's "crucial" for the administration to fight the "attack" out of Washington state.
"President Obama and Secretary Sebelius need to stop the war on religious freedom and conscience protections that they reignited earlier this year," Fleming said.
A representative with the Department of Health and Human Services had no comment on the letter when asked by FoxNews.com.
The administration may not want to veer into the Washington state scuffle, though, after sparking an outcry earlier this year over its requirement that religious-affiliated institutions offer contraceptive coverage. The administration later walked back that policy, though it continues to face lawsuits from colleges and others that claim the rule goes too far. Democrats have at the same time accused Republicans, who are pushing new abortion restrictions at the state level, of launching a "war" on women.
But the Washington state bill runs counter to restrictions being taken up everywhere from Virginia to Texas.
The proposal would require insurers that cover maternity care to also cover abortions, while providing a conscience exemption. The first-of-its-kind rule was touted by several pro-choice groups, including NARAL Pro-Choice America -- which called the bill "commonsense legislation protecting women's access to basic reproductive health care coverage."
The bill passed out of the Washington House in February but got caught up in a floor battle on the Senate side in early March.