Republicans Take Down West Virginia Ad After 'Hicky' Casting Call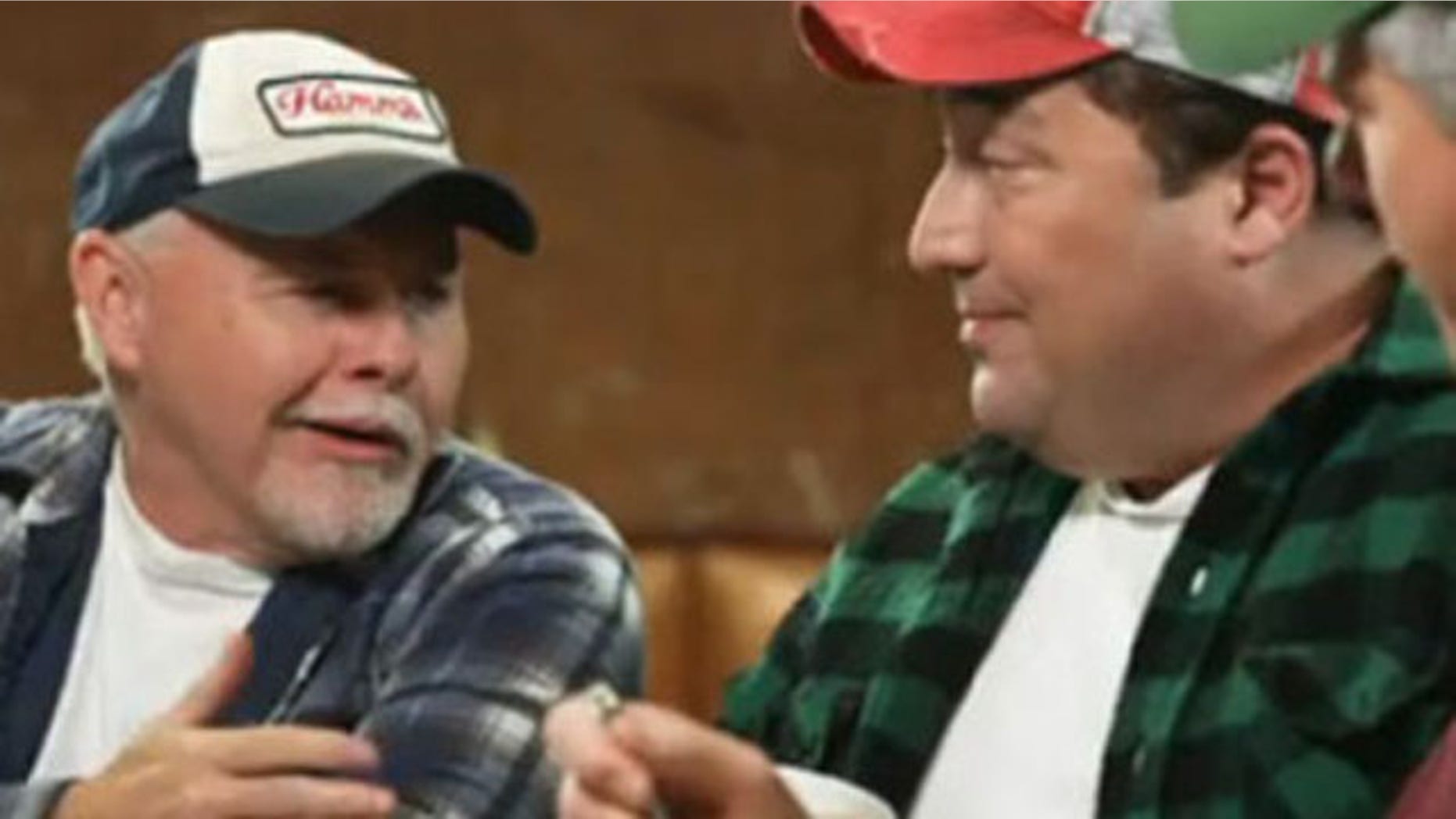 Republican campaign operatives are taking down an ad against West Virginia Democratic Senate candidate Joe Manchin following a report that the ad's casting call asked for actors who could look "hicky."
The ad from the National Republican Senatorial Committee already has been stripped off YouTube. A Republican official told Fox News it likely would have been rotated off TV in a few days anyway to make way for a new ad, but it will probably be taken off air sooner so it doesn't become a distraction in Republican John Raese's campaign.
The ad, called "Stop Obama," depicted blue-collar-looking workers sitting at a diner griping about Manchin's support for President Obama. But Politico.com reported that the ad was shot using actors in Philadelphia and that the casting call said: "We are going for a 'Hicky' Blue Collar look."
The casting call urged actors to bring clothing like flannel shirts, "beat up" John Deere hats and down-filled vests -- "so think coal miner/trucker looks."
NRSC spokesman Brian Walsh said Thursday that the NRSC was not involved with that casting call. "No one at the NRSC, or associated with the NRSC, had anything to do with the language used in this casting call. We do not support it," he said in a written statement.
But Manchin's campaign accused Republicans of insulting West Virginians and demanded an apology.
"Not only have they been spending millions to try and buy this election with lies and distortions, we can now see once and for all what he and his friends really think of West Virginia and our people," he said.
West Virginia Democratic Party Chairman Larry Puccio also demanded an apology, calling the ad an "insult" to the state.
"It's no wonder that a candidate who lives in a Florida mansion and his allies who film ads in a Philadelphia diner would insult West Virginia working families like this," Puccio said.
But Walsh said Republicans would not be "lectured" by Manchin. "It's one thing for actors to impersonate someone they're not because it's their job. It is entirely different when a governor is doing that so he can get promoted, as we've seen Joe Manchin do in this campaign," he said.
An official said the Republican committee's independent expenditure unit contracted with GOP consulting firm Jamestown Associates, which used an outside talent agency in Philadelphia to scour for the cast of the ad. The official noted that the consulting firm's original e-mail to the talent agency did not use the word "hicky" in describing the kind of characters it was looking for.
In the e-mail, obtained by Fox News, Jamestown Associates said it was looking for two males to play the lead parts. The characters were described as "middle class" and "someone to represent the middle of the country ... Ohio, Pittsburgh, West Virginia area."