Republican Challenger Defeats Bean in Late Vote Count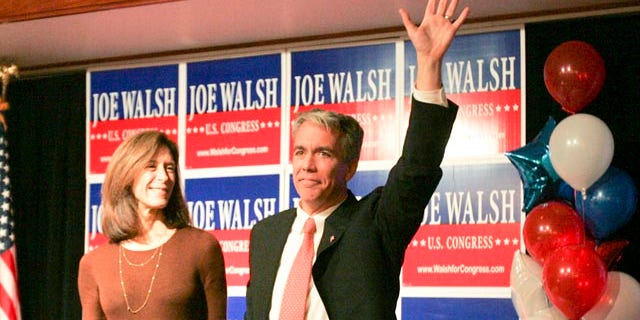 NEWYou can now listen to Fox News articles!
CHICAGO -- U.S. Rep. Melissa Bean conceded to Republican challenger Joe Walsh on Tuesday in the tightly-fought race for her former 8th Illinois Congressional District seat.
Following the completion of ballot counting in each county of the district, Bean says she called Walsh Tuesday night on her return to Illinois and congratulated him on his election.
Bean says she will release more formal remarks at a news conference Wednesday morning in Schaumburg, Ill.