Reporter Notebook: Robert Gibbs Briefing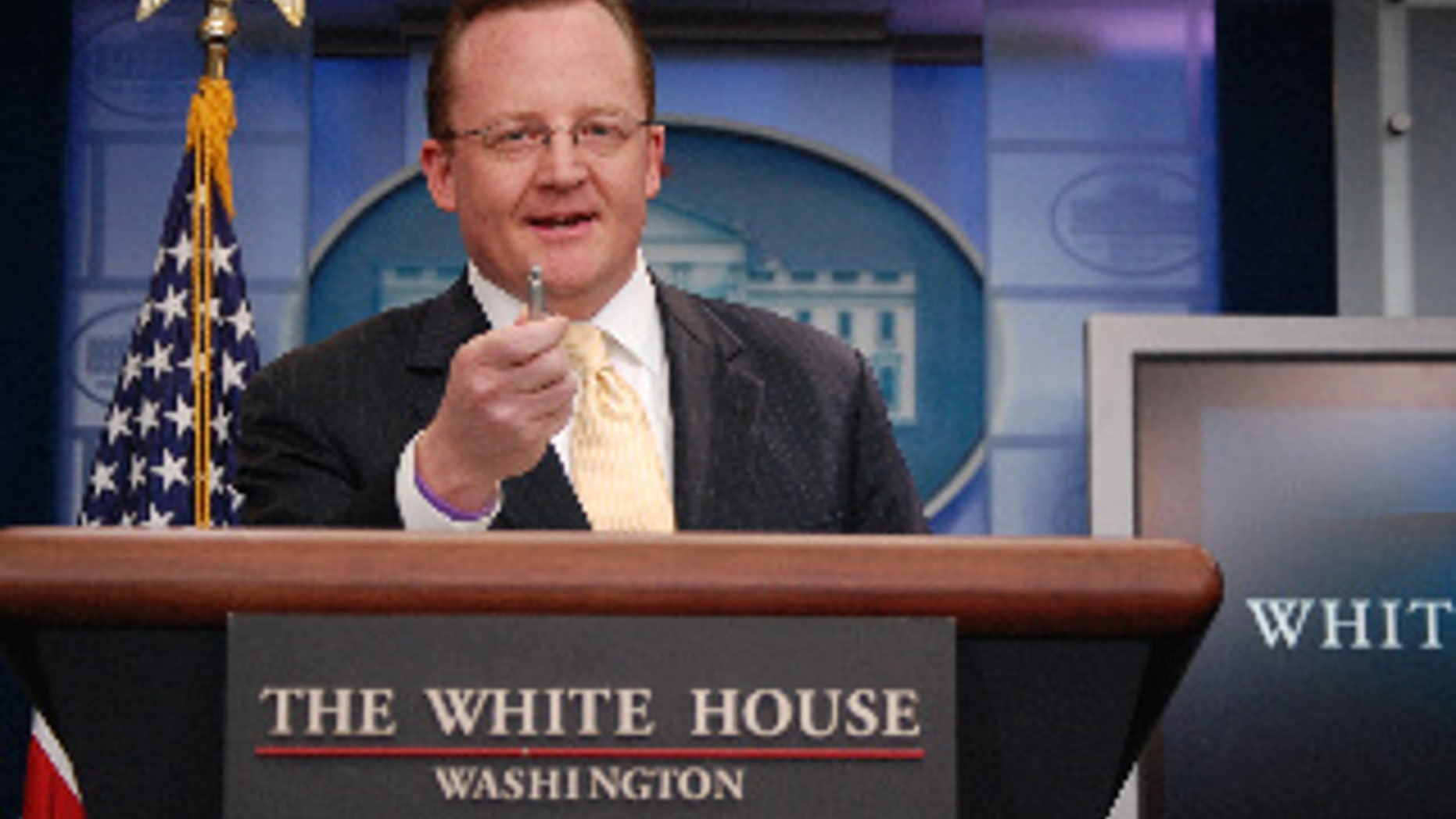 * White House Press Secretary Robert Gibbs says the Canadian Hockey Sweater is in the house. The White House that is, and stay tuned to this space and FNC because Gibbs hinted we will see him wearing it tomorrow!
* Gibbs spoke about the health care legislation deadline. While the date March 18 has been thrown around, Gibbs said "If it takes a couple of days extra...we're happy to have it passed then, too." And if President Obama is already on his trip to Indonesia and Australia, Gibbs said that's ok too.
* Regarding Chief Justice Roberts' comments about the State of the Union being delivered in a political atmosphere: Gibbs said the speech is an important venue to lay out the President's agenda for the year and Gibbs said the President would have made the same comments if the justices were not in the chamber because the President just disagrees with the decision. But Gibbs said, nothing in the chamber felt like a "pep rally" to him.
* Gibbs gave a little preview of the afternoon meeting on immigration between Senators Schumer and Graham and the President. Gibbs said the President is going to ask the senators for an update on the progress they've made on immigration reform. Gibbs said Senator Graham is positioned to take the temperature of Republicans on the hill and see what it will take to make progress on the issue.