Rep. Tom Rooney won't seek re-election to Congress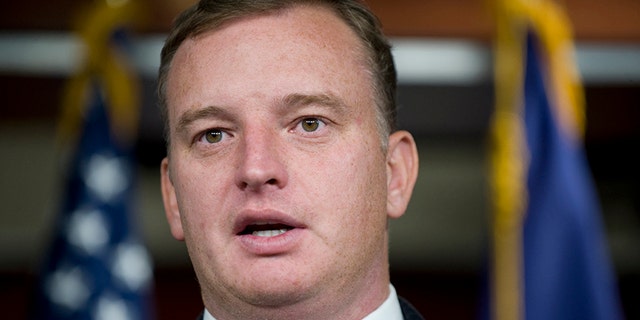 Florida Republican U.S. Rep. Tom Rooney won't seek a sixth term in Congress.

Rooney announced Monday that he is retiring after 10 years.

Rooney is a senior Republican on the House Intelligence Committee, which is investigating whether Russia meddled with the 2016 presidential election. Earlier this month he said partisanship has poisoned the committee and could lead to national security concerns.

In an announcement released to the media, Rooney thanked his wife and children for supporting him while he pursued his dreams and now it is time for him to help them pursue theirs.

Rooney's district covers a large, mostly rural area of south central Florida, stretching from just south of Lakeland to Fort Myers and the Gulf coast to the western shore of Lake Okeechobee.