Rep. Gutierrez, vocal immigration reform proponent, named to Democratic platform committee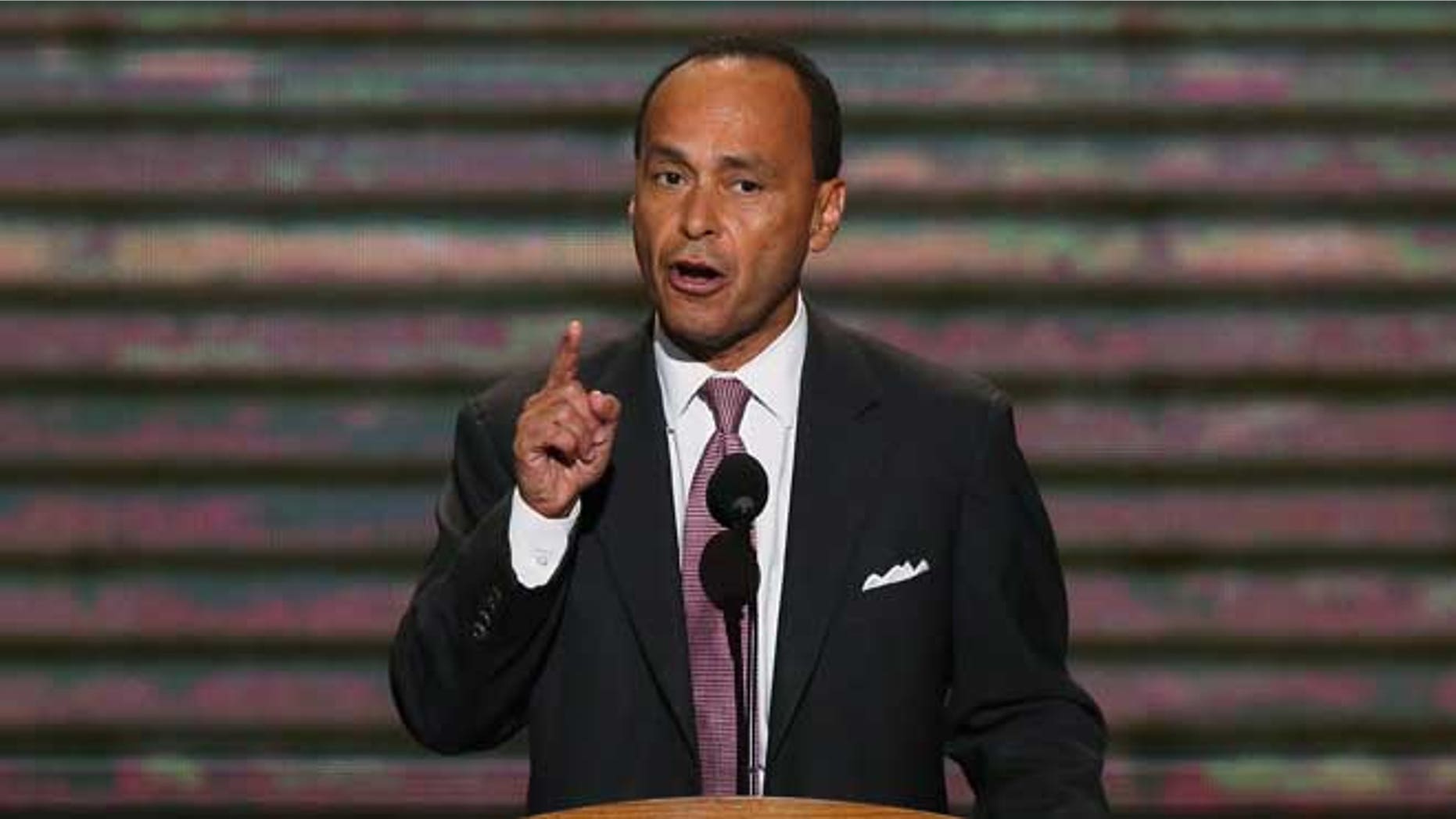 Rep. Luis Gutierrez, an Illinois Democrat who has been a vocal proponent of more lenient immigration policies as well as finding a solution to the Puerto Rican debt crisis, has been named to a select group of people who will be drafting the platform at the Democratic National Committee in Philadephia in July.
Gutierrez, who was one of Democratic presidential candidate Hillary Clinton's selections, is the only Latino among the fifteen people who will make up the national convention drafting committee.
Gutierrez told Fox News Latino that he is pleased to have a say over the party platform for the first time in his congressional career. "It's an exciting opportunity," he said. "I want to give Hillary Clinton the best American platform."
Usually, the DNC chair selects all 15 members of the committee that write the party's position on issues at the convention. But in a concession to Sen. Bernie Sanders, the Vermont lawmaker who is running against Hillary Clinton for the Democratic nomination, the DNC cut a deal allowing Sanders to pick five people to serve on the committee, Clinton six people and the DNC chair, Debbie Wasserman Schultz four.
Neither Wasserman Schultz or Sanders named a Latino to the committee, though the Latino electorate is the largest it's ever been and are seen as critical to the Democrats' chances of winning the White House. The presumptive Republican candidate, Donald Trump has made illegal immigration and building a wall along the U.S.-Mexico border a linchpin of his campaign, something that has angered many Latino activists – as well as Gutierrez himself.
"Our platform is not going to be filled with hate, bigotry and prejudice," he said. "It will be filled with hope, equality. This is a great country. People are going to see Trump's platform and ours side by side."
He said that he'll push to make comprehensive immigration reform, a solution to the large number of Central American children who have showed up at the U.S.-Mexican border and are in detention centers or have asylum cases that are pending, marriage equality, closing the employment and wage gap, gun control and Planned Parenthood funding priority issues in the party platform.
So far, Clinton leads in the numbers of Democratic primaries and delegates won in the march toward the nomination, but Sanders has been adamant about continuing in the race.
Sanders has been very critical of the DNC and Wasserman Schultz, saying they favor Clinton and have been treating her as the inevitable nominee since she announced her candidacy. To appease the senator, the DNC made the move to give him more influence over the party platform at the convention, according to published reports.
Gutierrez says it's time for everyone to acknowledge that Clinton is going to be nominee.
"Nobody in their right mind doesn't understand that she's 80 delegates away from the nomination," Gutierrez said. "I'm a super-delegate, and I'm with Hillary 100 percent."