Raunchy campaign ad costs Boehner challenger his job at Christian university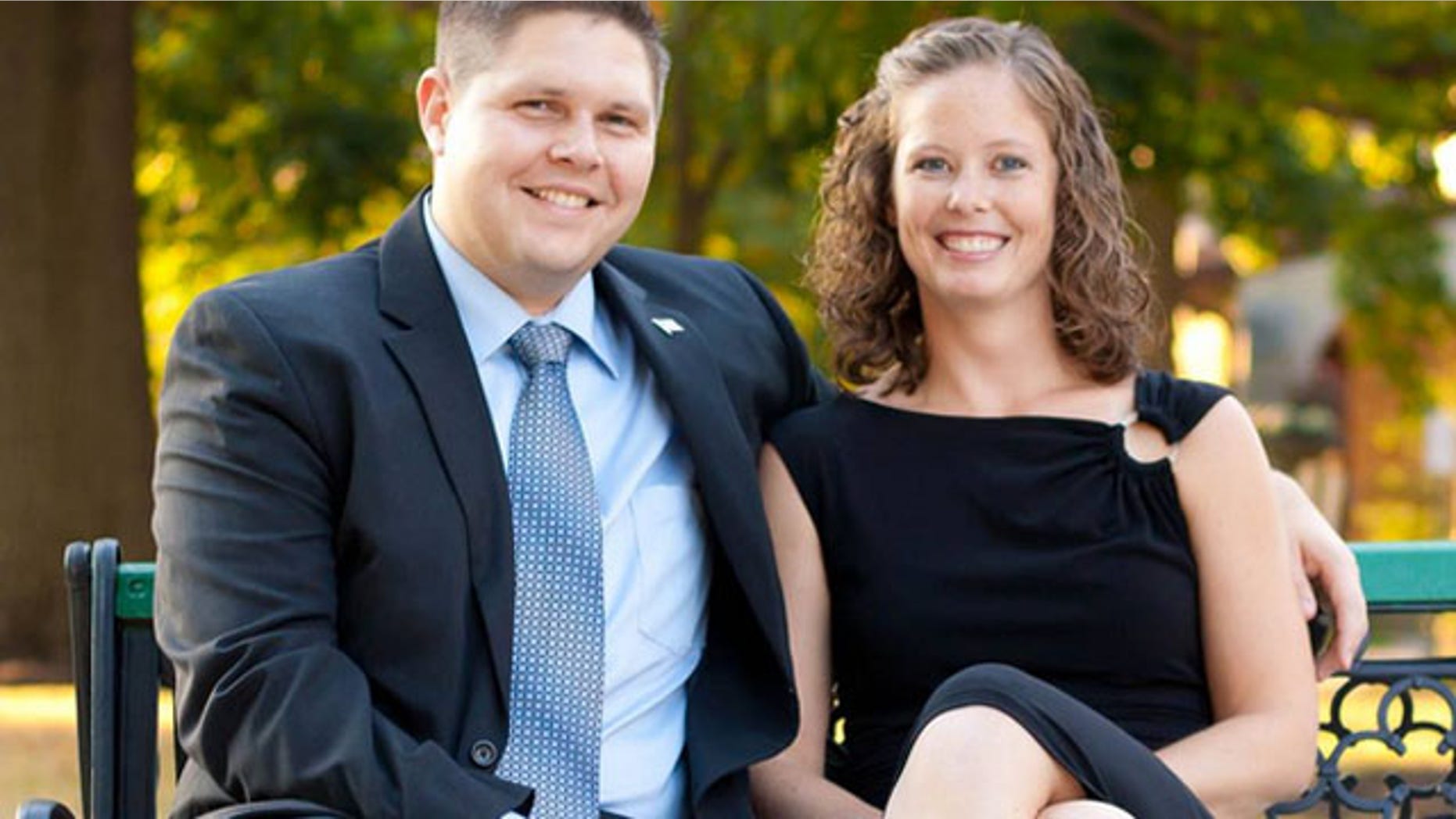 A Tea Party candidate challenging House Speaker John Boehner got a few chuckles, and a lot of Internet views, with a recent raunchy campaign ad about "electile dysfunction" -- but the spot has cost him one of his day jobs.
J.D. Winteregg, one of two candidates running against Boehner in the Republican primary for Ohio's 8th District, got into trouble with Cedarville University, a Baptist school in Ohio where he taught as an adjunct professor. He confirmed to FoxNews.com that his contract was not renewed, on the heels of that ad.
He said he was contacted by a supervisor who informed him his contract would lapse because the commercial "did not correspond with university values."
The commercial, titled "When the Moment is Right," parodies erectile dysfunction commercials and urges Ohioans to cure their "electile dysfunction" by voting out Boehner.
"Winteregg in Congress will help you every time the moment is right to have your voice heard at the federal level," the ad says, later adding, "If you have a Boehner lasting more than 23 years, seek immediate medical attention."
Winteregg told FoxNews.com he had worked as an adjunct professor of French for three years at the university, in addition to teaching at a high school.
Mark Weinstein, a spokesman for the university, told FoxNews.com that Winteregg will finish out the semester but is not scheduled to teach any future classes. He said the university did not believe the video represented Cedarville's values, but could not confirm why Winteregg's contract was not renewed.
"(At Cedarville) we don't get into politics," Weinstein said. "We are all about Christ-centered education."
Winteregg said it crossed his mind that the ad may draw concern from the university, but he and his team attempted to mitigate any concerns.
"We actually worked really hard to put something out that I could be comfortable with as a faithful person," he said. "I knew it might upset some people, but we did the best we could to keep it as a parody."
Still, Winteregg said he has no regrets about the ad, saying he believes what Boehner has done in Congress is more offensive.
"I'm all in with this," he said. "You got to do this the right way. People lose elections because they are passive, and I'm going to fight for this."
Winteregg faces Boehner and his other challenger, Eric Gurr, in the Republican primary on May 6. Another Republican candidate, Matthew Ashworth, announced Tuesday he was dropping out of the race, saying he did not want to splinter the vote. Boehner is heavily favored to win.
A spokesman for the Boehner campaign declined to comment on the ad or the backlash.