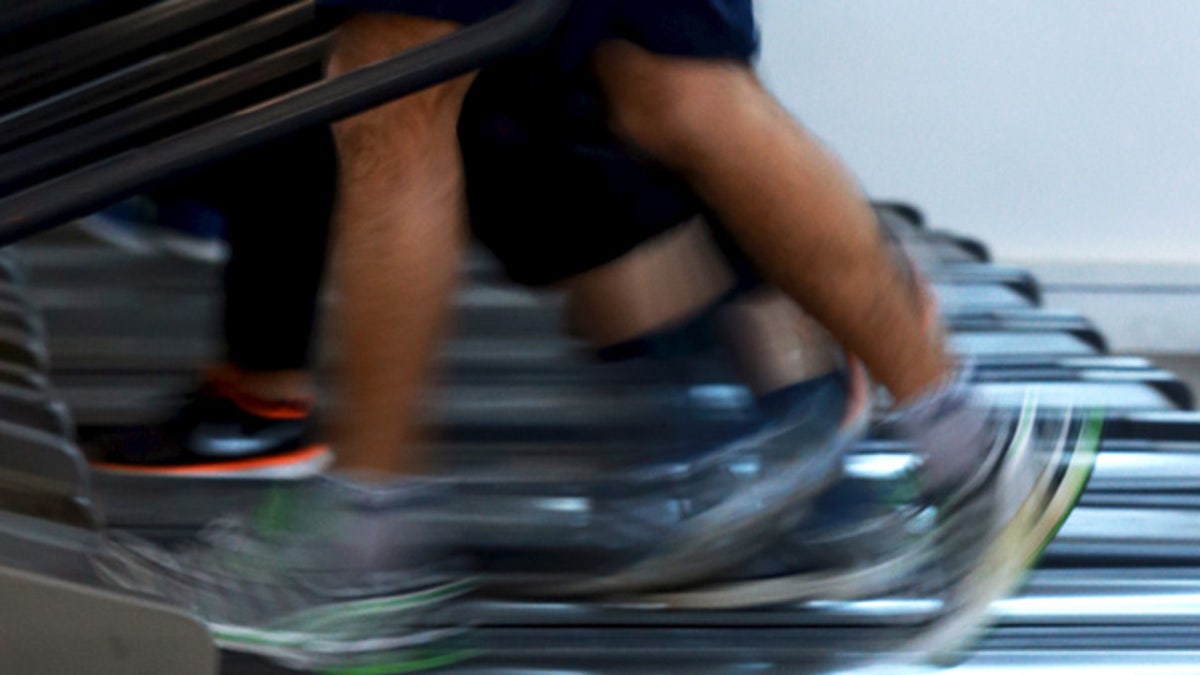 When Andrew Killion opened District Crossfit in 2010, he was training a few handfuls of people in a converted auto garage.
Today, Killion oversees one of the largest Crossfit gyms in Washington D.C. with six full-time employees — called "coaches" in the Crossfit lingo — who help more than 400 members sweat their way through daily workouts in a 10,000-square-foot warehouse near the booming Navy Yard waterfront.
Now he worries city officials will take it all away.
Killion and other gym owners in the nation's capital could soon be subject to the first set of occupational licensing laws targeting personal trainers. The Council of the District of Columbia empowered an obscure regulatory panel, the Board of Physical Therapy, to create the new rules, which are scheduled for a Sept. 22 vote.
"My fear is that because I don't didn't study kinesiology, or exercise science, or whatever, they'll decide that I'm not capable of running this place, just because I don't have a degree," Killion said. "The whole thing is a solution in search of a problem."
The exact rules are still unclear, but all personal trainers would be required to register with the mayor's office and pay a yet-to-be-determined fee. An early draft of the rules would have required that all personal trainers have a four-year degree — the reason for Killion's concern.