Puerto Ricans Choose Statehood, Oust Governor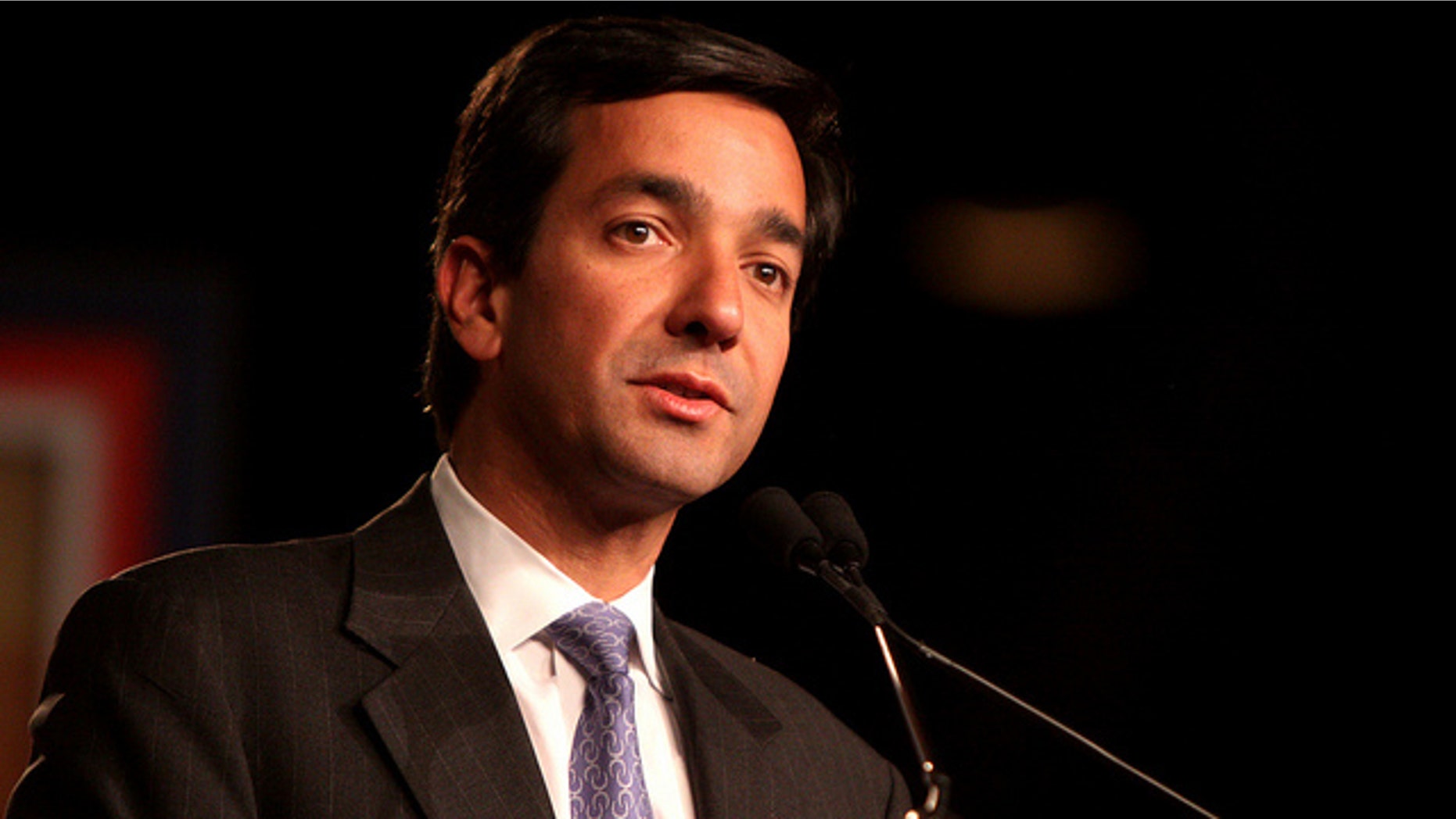 Puerto Ricans booted out incumbent Gov. Luis Fortuño and voted to become the nation's 51st state Wednesday.
Fortuño's challenger, Democrat Alejandro Garcia Padillo, won by a slim margin – less than 1 percent – but managed to oust New Progressive Party incumbent Fortuño, who had become a rising star in the Republican Party.
Fortuño, who had been criticized for his deep cuts to government spending and his attempt to rein in government growth, conceded defeat Wednesday after concluding there were not enough outstanding ballots to close the gap with Padilla.
"Now it's time for us to come together as one people. The campaign is over," Fortuno said in a news conference.
Fortuno said he was pleased that 61 percent of voters endorsed becoming a U.S. state, though critics said the two-part ballot was confusing to many and would not be enough to persuade the Congress to accept Puerto Rico into the union.
Fortuno was a big supporter of U.S. presidential candidate Mitt Romney and campaigned for him in Florida. Puerto Ricans are not allowed to vote in presidential elections.
Garcia is part of the Popular Democratic Party, which wants Puerto Rico to remain a semi-autonomous U.S. commonwealth.
The two-part referendum asked whether the island wanted to change its 114-year relationship with the United States. Nearly 54 percent, or 922,374 people, sought to change it, while 46 percent, or 786,749 people, favored the status quo. Ninety-six percent of 1,643 precincts were reporting as of early Wednesday.
The second question asked voters to choose from three options, with statehood by far the favorite, garnering 61 percent. Sovereign free association, which would have allowed for more autonomy, received 33 percent, while independence got 5 percent.
President Barack Obama earlier expressed support for the referendum and pledged to respect the will of the people in the event of a clear majority.
Fortuno and Resident Commissioner Pedro Pierluisi, the island's representative in Congress, said the results of the referendum will be delivered to the Obama administration and the leadership in Congress with the hope that they will back the bid for statehood.
"The ball is now in Congress' court and Congress will have to react to this result," Pierluisi, a member of the pro-statehood party who was re-elected Tuesday,said.
"This is a clear result that says 'no' to the current status."
The island is currently a U.S. territory whose inhabitants are U.S. citizens but are prohibited from voting in presidential elections. Its resident commissioner in the U.S. House also has limited voting powers.
Garcia celebrated his victory with supporters at party headquarters.
"I can assure you we have rescued Puerto Rico," Garcia said. "This is a lesson to those who think that the well-being of Puerto Ricans should be subjected to ideologies."
Based on reporting by The Associated Press.
Follow us on twitter.com/foxnewslatino
Like us at facebook.com/foxnewslatino