Proposed bill would fire federal employees who refuse to testify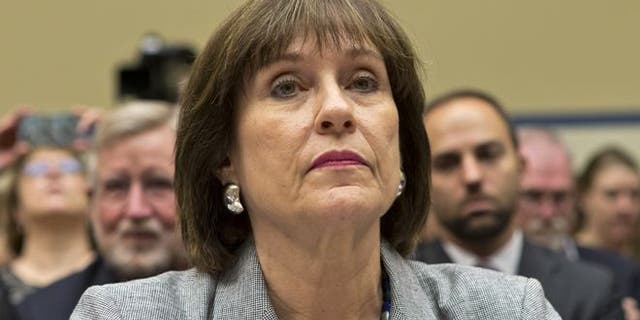 Alabama Republican Rep. Mo Brooks has introduced legislation that would fire any federal employee who refuses to answer questions or gives false testimony at a congressional hearing.
The legislation was introduced in response to Lois Lerner, the IRS employee who revealed the agency's practice of targeting of tea party groups and subsequently declined to answer questions at congressional hearing on the issue, The Hill reported.
The proposed bill would require the termination of "any federal employee who refuses to answer questions in a congressional hearing after being granted immunity," according to the report.
If three-fourths of the congressional body to whom the testimony was given finds that a federal worker "willfully or knowingly gave false testimony" during a hearing, then that employee would be fired under the legislation.
Lerner cited her Fifth Amendment right against self incrimination in refusing to testify at a congressional hearing in May. The move angered many who say she should have been forced to answer why the tax agency targeted conservative groups applying for tax exempt status.
"This is a statement which should not be made by federally appointed officials before a congressional hearing if they are faithfully carrying out the duties of their office," Brooks told The Hill of Lerner's decision to refuse to testify.
Brooks added that the proposed bill is "constitutional and necessary to enable Congress to provide proper oversight for the American people."
A yearlong audit by the agency's inspector general found that IRS agents had improperly targeted conservative political groups for additional and sometimes onerous scrutiny when those groups applied for tax-exempt status.
The audit found no evidence that Washington officials ordered or authorized the targeting. But the IRS watchdog blamed ineffective management by senior IRS officials for allowing it to continue for nearly two years during the 2010 and 2012 elections.
Since the revelations became public last month, much of the agency's leadership has been replaced and the Justice Department has started a criminal investigation. Both Lerner and Holly Paz, who until recently was a top deputy in the division that handles applications for tax-exempt status, have been replaced.