Pro-marijuana protesters get into scuffle with Republican congressman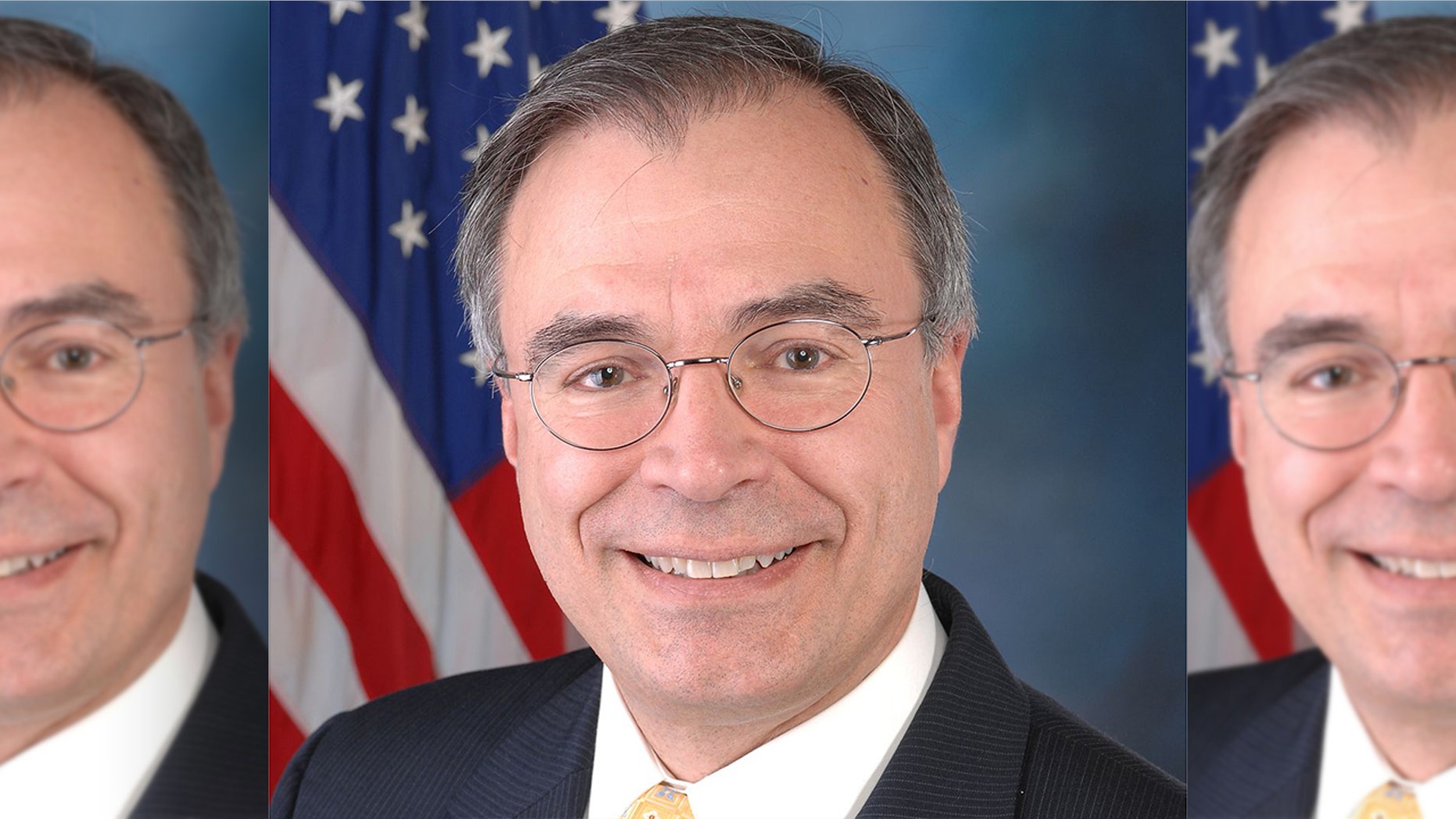 Several pro-marijuana demonstrators got into a scuffle with Rep. Andy Harris, R-Md., on Tuesday as the lawmaker attempted to leave his Capitol Hill office, the lawmaker's office said.
Harris was opening the door to his office in the Longworth House Office Building after presiding over the pro forma session in the House of Representatives when he was confronted by two women.
A spokeswoman for Harris, Julia Nista, said the protesters attempted to "forcibly enter the office" after the congressman "entered through a private door, bruising his wrist as they tried to force the door open."
The United States Capitol Police, in a statement, said they arrested two suspects who officers saw "display and light marijuana cigarettes." They arrested Kristin Furnish, age 28, of Salisbury, Maryland, and RachelRamon Donlan, 46, of Washington and charged them with possession and consumption of marijuana in a public space.
The protests were organized by DC Marijuana Justice and Maryland Marijuana Justice.
One of the protesters then fell and claimed she was injured. Fox News is told the demonstrator refused medical treatment.
"Today's aggression by protesters who disagree with my position on the legalization of recreational marijuana demonstrates the problem with political discourse today," Harris said in a statement. "We all must agree to have a civilized debate when disagreement occurs."
House Majority Whip Steve Scalise, who was gravely wounded by a gunman last year, expressed concern over what happened to Harris.
"This is outrageous. I'm glad @RepAndyHarrisMD is okay. Assaulting anyone because you disagree with them is NEVER acceptable," Scalise said.
The incident is the latest example of violence and harassment against lawmakers and public officials, especially Republican politicians.
Also Tuesday, a spokesman for Texas Sen.Ted Cruz said a piece of mail with powdery substance was addressed to the campaign headquarters in Texas. The Houston Fire Department later said the powder tested negative for any hazardous substance.
Editor's note: This story has been updated to reflect that the protests were not organized by "Dank City Growers," but rather the groups DC Marijuana Justice and Maryland Marijuana Justice.