Pizzagate? GOP in Ohio Says Pizzas May Have Been Bribes for Votes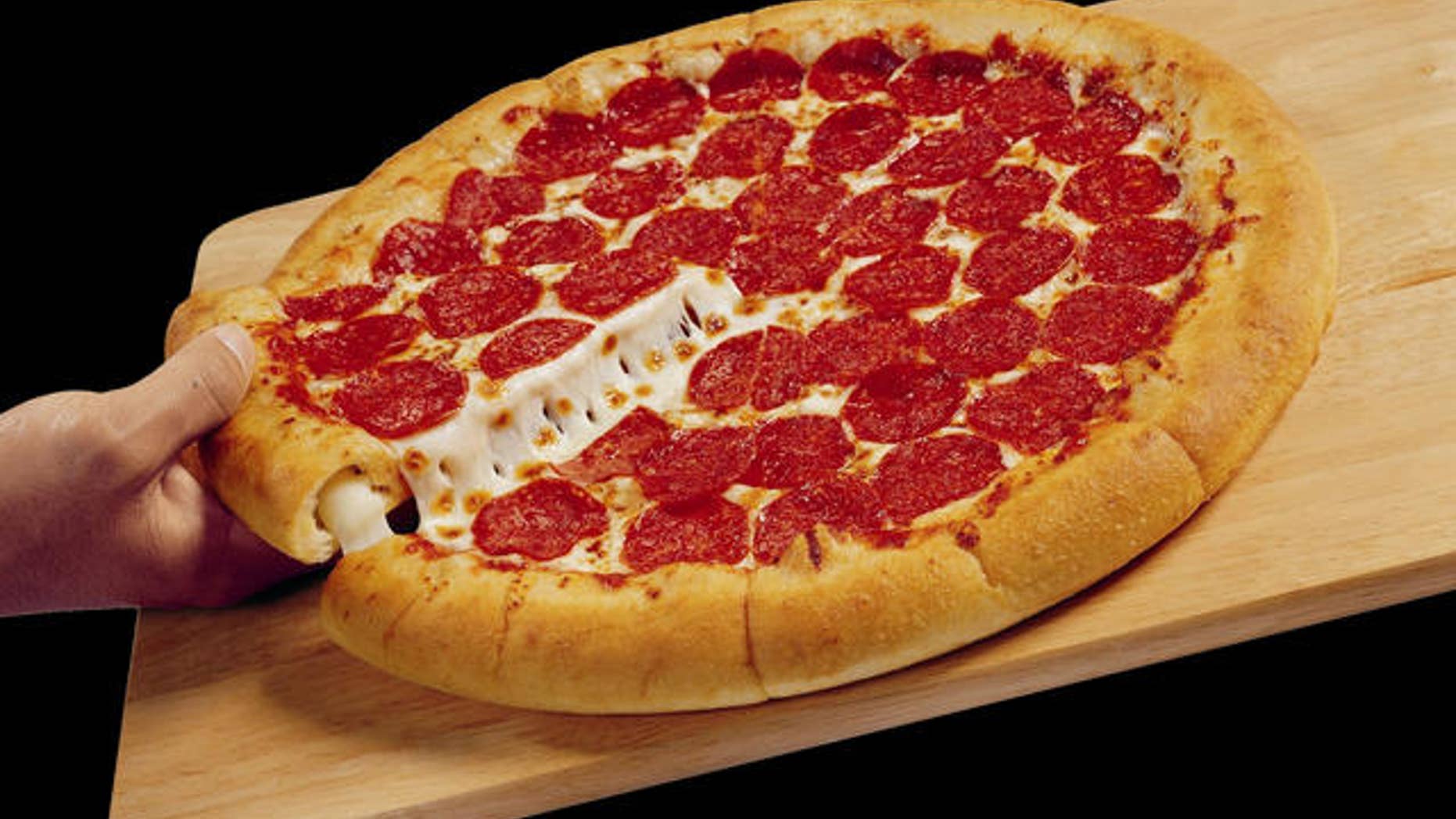 Columbus, Ohio – Who knew that controversies in the 2012 presidential elections would involve Big Bird, Battleship, and pizza?
Yes, pizza.
Republicans in battleground Ohio say pizza has become the currency of bribes for votes. Democrats, they charge, seem to be using the popular food to seduce votes for President Barack Obama.
The Ohio Republican Party filed an election complaint Thursday with the Franklin County Board of Elections alleging the Buckeyes for Obama student organization at Ohio State University violated a law that prohibits offering something of value for a person's vote.
Buckeyes for Obama began a series of early vote rallies Oct. 22 that run through Nov. 1. On posters, the events are advertised: "Free Food. Come Together. Make History."
Ohio Republican Chairman Bob Bennett charges that the campaign has an "unlimited" tab with the pizza chain Donatos for the six rallies, being held at the Ohio Union.
Bennett's letter to directors of the bipartisan election board said "it is reasonable to infer that the individuals handing out food, including the Obama for America staffers, were attempting to -- and in fact, may have succeed at -- influencing electors to register to vote and/or cast a ballot. Such conduct is clearly prohibited under Ohio law."
A spokeswoman for the Obama campaign deferred comment to the Ohio Democratic Party. The party said the challenge was ironic coming from Republicans who tried to block early voting opportunities ahead of the Nov. 6 election.
"Democrats went to court to fight off the Republican attack on the final three days of early voting.
Meanwhile, Republicans "threatened us with a lawsuit because they're upset about a pizza party," said party spokesman Jerid Kurtz. "The difference in priorities couldn't be clearer."
Ohio is a key battleground state in the presidential election. Obama and his GOP challenger, Mitt Romney, have been fixtures in the state in the last few weeks. No Republican has won the presidency without winning Ohio.
In October, pizza was in the middle of another controversy. Pizza Hut offered a free pie every week for 30 years (or a check for $15,600) to anyone who posed the question "Sausage or pepperoni" to either Obama or Romney during their town-hall debate at Hofstra University in New York.
But after a backlash, the pizza chain dropped the contest.
This story contains material from The Associated Press.
Follow us on twitter.com/foxnewslatino
Like us at facebook.com/foxnewslatino