Pelosi Statement on Midterms: Nothing on Future Plans, No Congratulations to GOP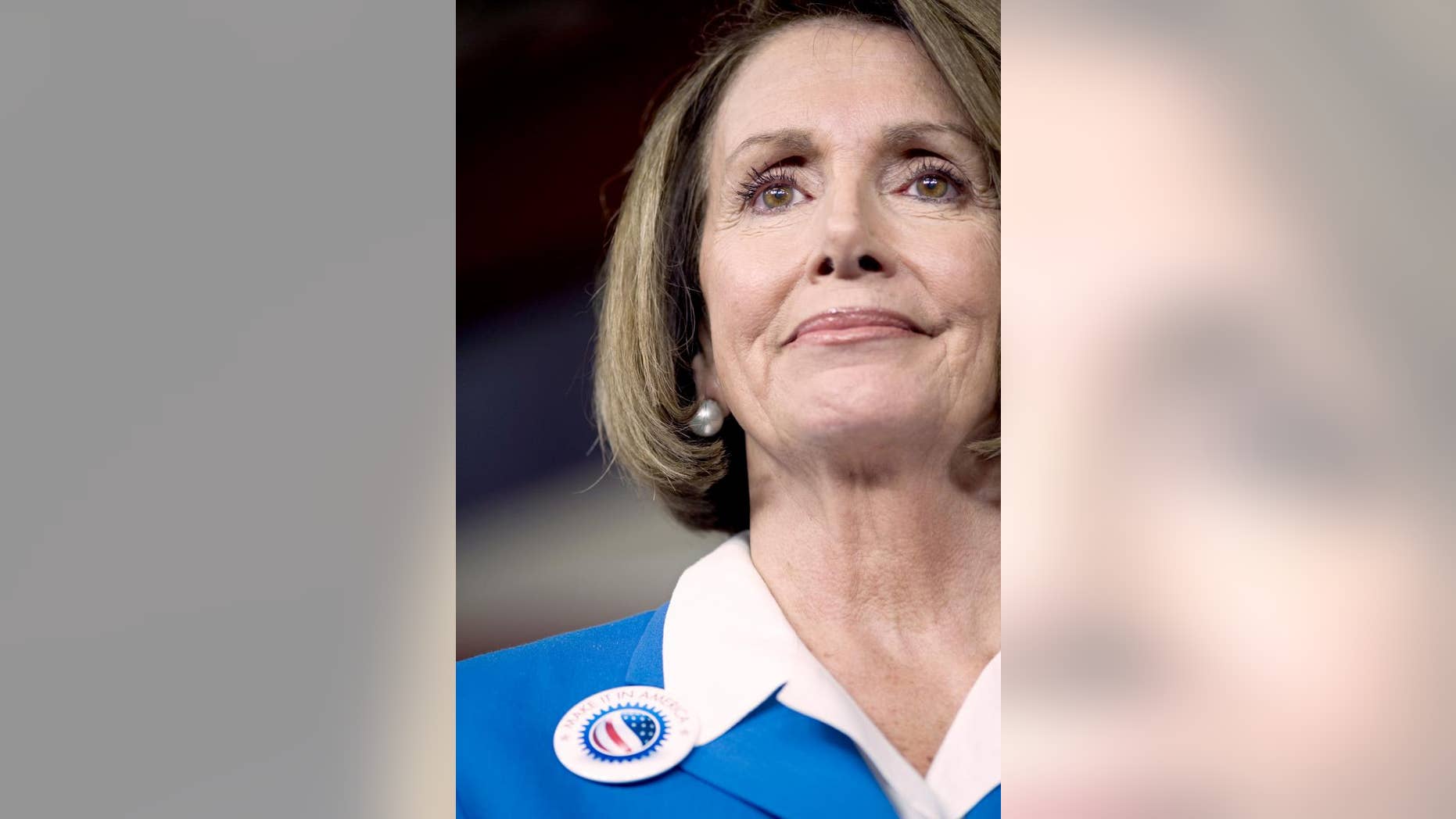 "Over the last four years, the Democratic Majority in the House took courageous action on behalf of America's middle class to create jobs and save the country from the worst economic catastrophe since the Great Depression.
"Our Members and candidates ran remarkable campaigns led by the superb leadership of DCCC Chairman Chris Van Hollen.
"The outcome of the election does not diminish the work we have done for the American people. We must all strive to find common ground to support the middle class, create jobs, reduce the deficit and move our nation forward."