O'Donnell Campaign Reviews Election Spending, Attorney Says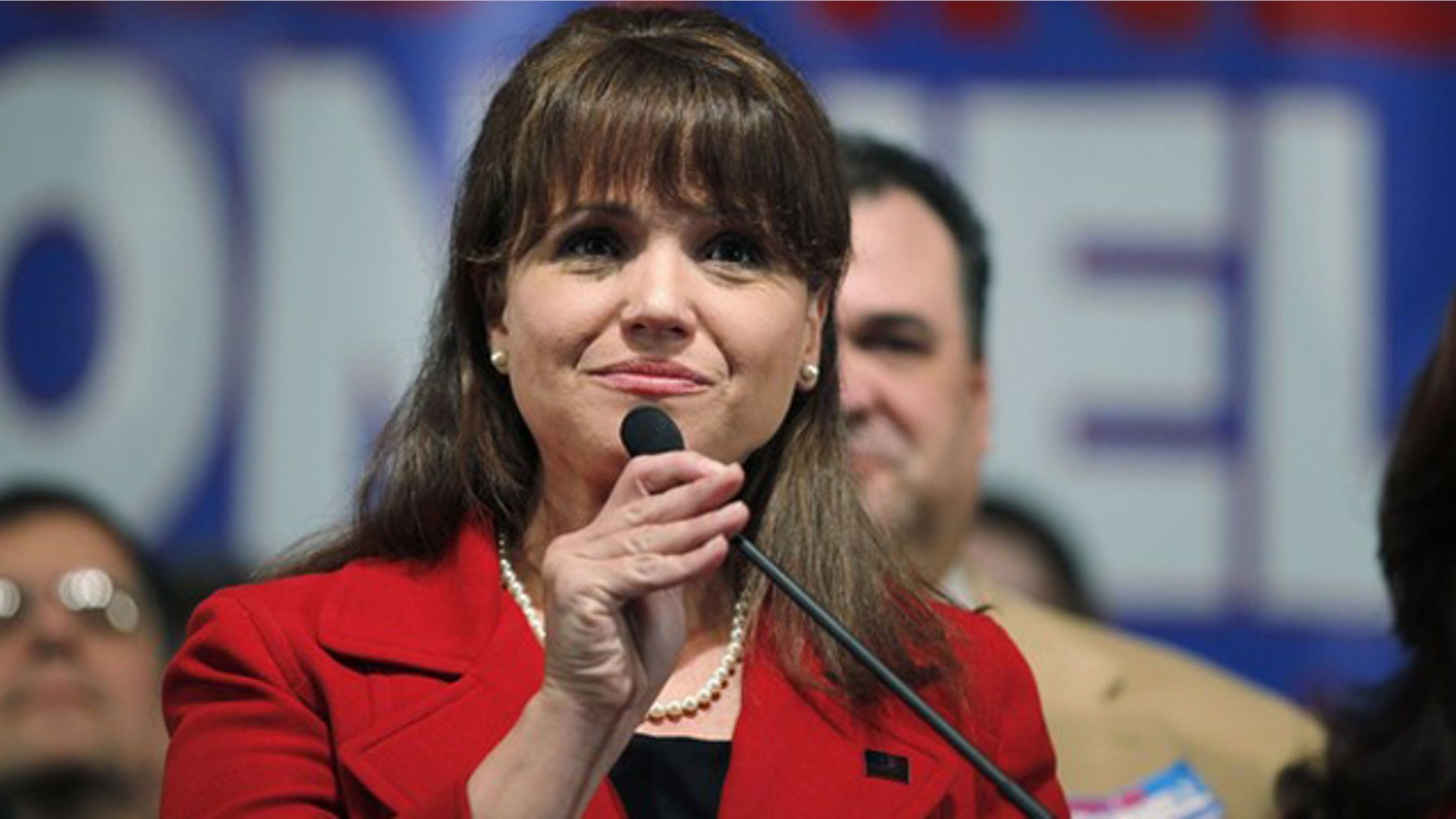 WASHINGTON -- An attorney for former Senate candidate Christine O'Donnell has told federal regulators the campaign could not afford finance professionals to oversee its early spending and is now trying to reconcile bank records with its federal spending reports.
In a letter to the Federal Election Commission posted to the agency's website Wednesday, attorney Cleta Mitchell says the Delaware Republican's campaign is reviewing all reports filed over the two-year election cycle and hopes to submit necessary amendments by the end of the month.
O'Donnell -- a tea party favorite who lost to Democrat Chris Coons in November -- has faced scrutiny over her campaign practices, including allegations that she used political donations to pay personal expenses such as rent. The Associated Press reported last week that the Justice Department is investigating her spending, assigning two FBI agents and two federal prosecutors to the case.
The FEC also has sent the campaign five letters since the election pointing out apparent reporting errors -- such as inconsistent contribution tallies -- and requesting additional information.
Mitchell's letter essentially asks the agency for patience, and hints that significant amendments could be coming.
"The committee did not have the funds prior to the 2010 primary in September 2010 to retain professional compliance vendors and counsel," Mitchell wrote in the letter, dated Dec. 21. Since the election, however, the campaign's compliance team "has undertaken the task of going back to the beginning of the election cycle to reconcile all entries in the bank account to the FEC reports."
"Until all entries are reviewed and reconciled, it will not be possible to file accurate amendments," the letter states.
The Justice Department investigation follows reports from two former staffers that O'Donnell used campaign money to pay her rent and other expenses such as meals, gas and a bowling outing. A watchdog group, Citizens for Responsibility and Ethics in Washington, filed a complaint with the FEC based on the staffers' allegations and the campaign's spending reports. CREW also urged the Delaware federal prosecutor to look into the matter.
O'Donnell, who stunned the Republican establishment by winning the party primary over veteran U.S. Rep. Mike Castle, set a state record by raising more than $7.3 million for the campaign, nearly all of it from across the country over the final two months. Her most recent spending report showed that she had almost $1 million remaining.
O'Donnell has denied misspending any money, saying the allegations are politically motivated and stoked by disgruntled former campaign workers.