New York Lawmakers Reportedly Ask for Mercy for Tourist Arrested With Gun at 9/11 Memorial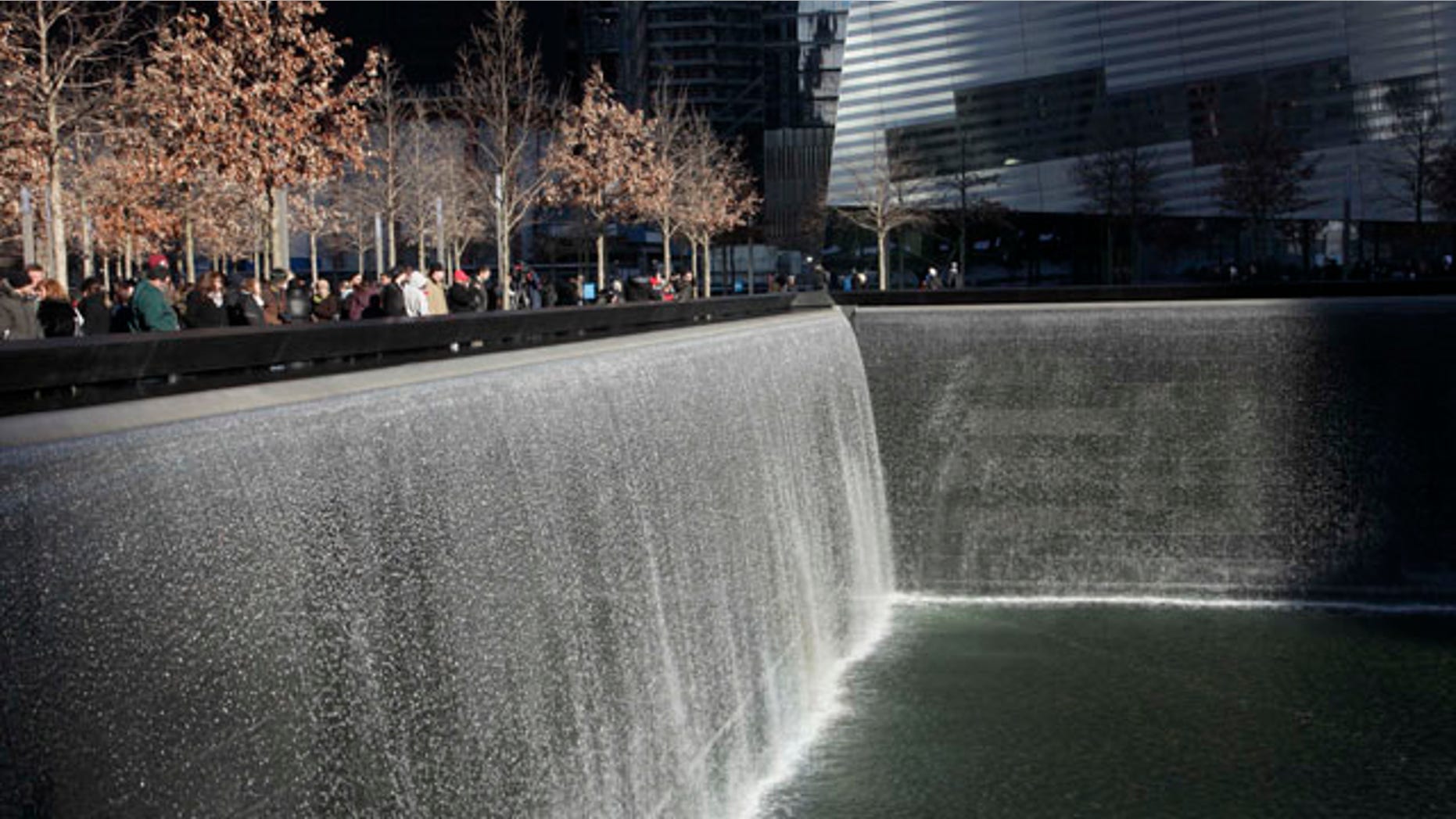 New York lawmakers are reportedly asking the Manhattan District Attorney's Office to show mercy to a Tennessee tourist who was arrested for bringing a gun to the 9/11 Memorial.
City Councilman Peter Vallone Jr., D-Queens, chairman of the Public Safety Committee, personally asked Cyrus Vance Jr.'s office not to push for the 3 1/2-year minimum sentence for Meredith Graves, 39, the New York Post reports.
"By prosecuting this woman and seeking 3 1/2 years of jail, we are shooting our own [gun-control] efforts in the foot and giving the rest of the country ammunition," Vallone said.
Graves had a .32-caliber Kel-Tec handgun in her purse when she went to the memorial on Dec. 22 and tried to check it with a cop after she saw a sign reading "No Guns."
Vallone cited a recently passed House bill that would allow people to carry registered guns between all states regardless of local laws.
"Clearly, the laws are too strict here, but that's something we need to work out for ourselves without honoring licenses to carry guns in states where felons can carry them," he said.
After Graves was arrested, police found a white substance in her purse. The Manhattan District Attorney's Office is awaiting test results before considering charges, the Post reports.
Councilman Vincent Ignizio, R-Staten Island, said he fears that cops and prosecutors are trying to make an example of Graves.
"It seems like this is more about making an example of her than it is punitive measures for her offense," Ignizio said. "And I just think a judge will take that into consideration when handing down her sentence."