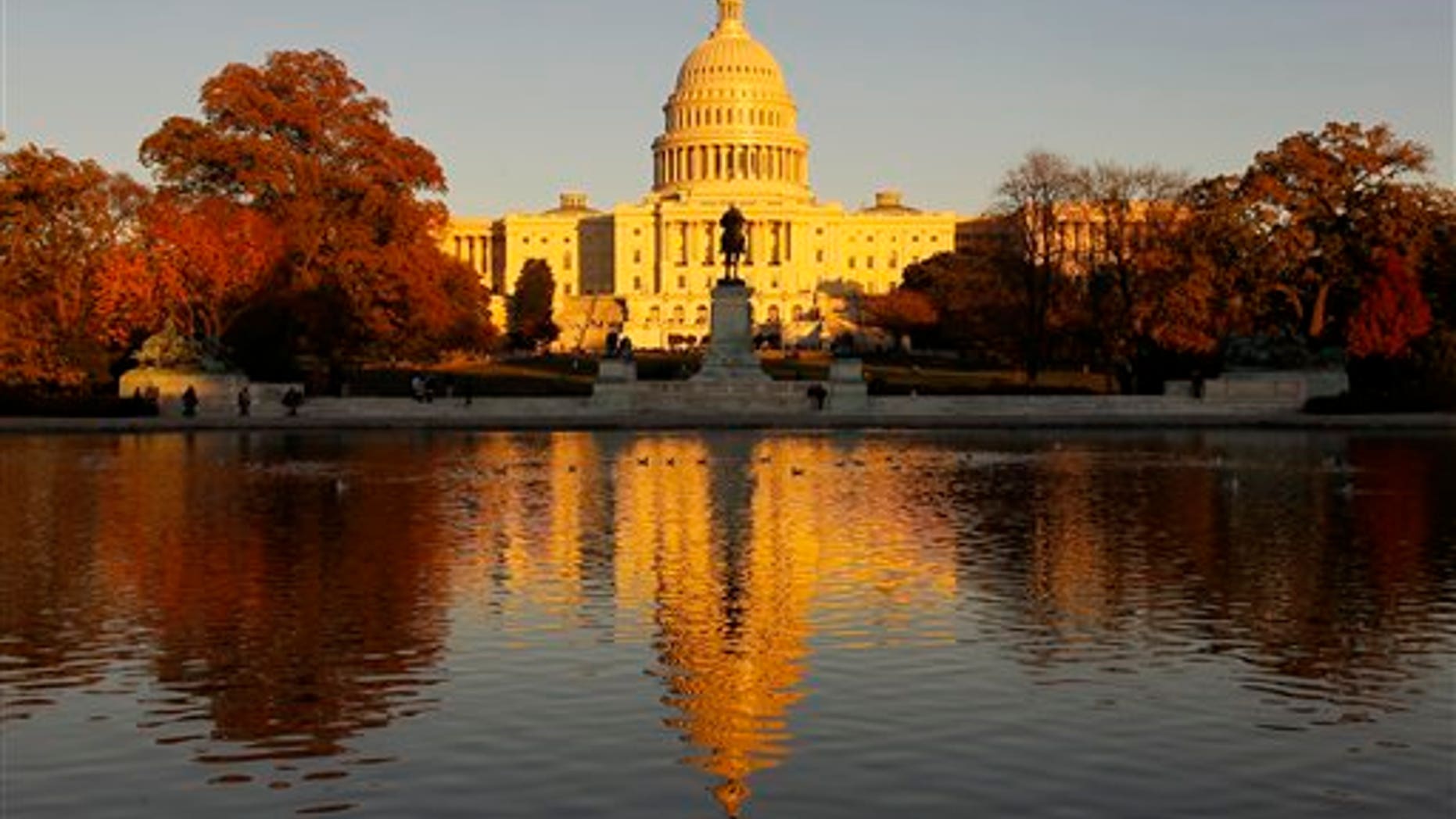 Incoming House Speaker John Boehner and his Republican colleagues are acutely aware of public anger over how Congress operates... and plan to do something about it.
"They see a government in Washington that isn't listening, doesn't get it, and frankly the American people think that Washington doesn't really care," Boehner recently said.
And Congressman Jason Chaffetz (R-Utah) says, "I was elected with a mandate to change the status quo. We have to change the way we do business in Washington."
So when Republicans take control of the House, they want to implement some new rules.
"They're going to put everything up on the web and they're gonna give people three days to actually scour through bills, to check all the titles and the sections to see if what the legislators say is in the bill is actually in the bill," says Matt Schlapp, a former political director in the Bush Administration. Tom Schatz of Citizens Against Government Waste says, "It's about time that Congress enters the digital age. Everyone else has their information online. It's accessible, it's easy to understand, and yet Congress for years has refused to let people see what they're doing."
And some Democrats agree, including Congressman Rob Andrews of New Jersey.
"The public certainly should have a minimum of three days to read a bill whether it's in committee or on the floor... so I embrace the idea in the Republican proposal," he said.
In addition to letting everyone see what's in the legislation, they also hope it will inject a little discipline into writing bills in the first place.
"The worst bills are omnibus bills and the last minute bills that get approved. It's almost like watching teenagers cram for an exam," says Schatz. "The less time that is spent thinking about something, the result is always worse."
...Like passing legislation that creates unintended consequences which might have been clear with more scrutiny... or passing legislation that might have uncovered pork barrel spending some lawmaker slipped in without notice.
"It really clears away the smoke from the smoke-filled chambers," says Matt Schlapp, "and does what Nancy Pelosi said she was going to do: I think it helps drain the swamp."
Republicans will also require lawmakers to take another step, says Jason Chaffetz. "When you submit your piece of legislation, you're gonna actually have to cite constitutional authority for that bill."
In fact, Republicans plan to read the constitution on the floor when they return next week.
And that's only the beginning. They also want hearings to expose the details of any regulations proposed by the administration that are not specified in legislation approved by Congress.