Nephew of National Review's Founder Blasts Magazine Over Romney, Huntsman Praise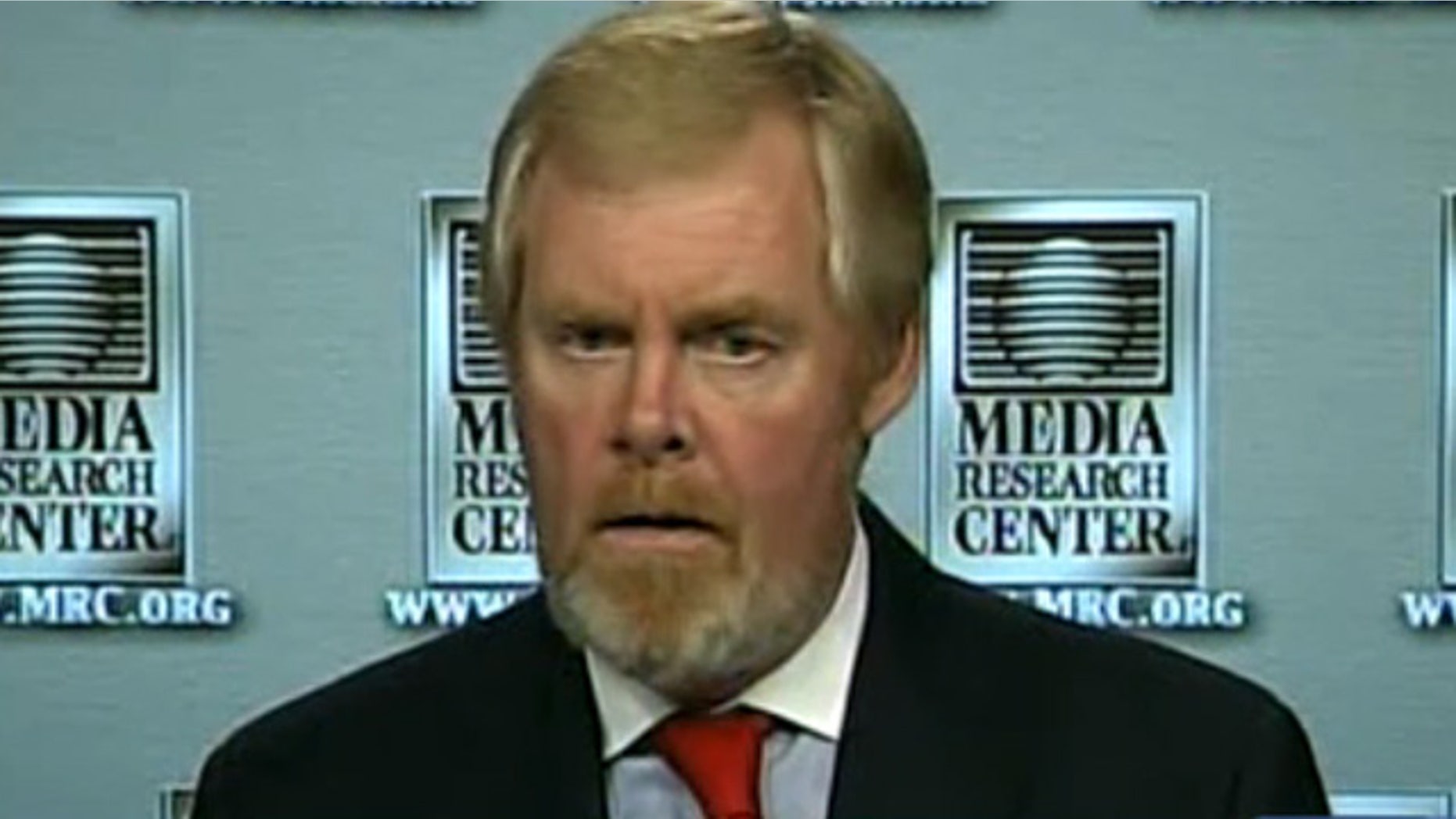 The nephew of National Review's founder effectively broke with the prominent conservative magazine after its editors published an editorial this week praising Mitt Romney and Jon Huntsman as worthy Republican presidential nominees.
Brent Bozell, founder of the Media Research Center and several other right-leaning outfits, blasted National Review on his Facebook and Twitter accounts. His uncle was the late William F. Buckley Jr., the distinguished conservative writer and pundit.
"National Review's endorsement of Romney & Huntsman proves only that this is no longer the magazine of William F. Buckley Jr.," Bozell wrote. "My uncle would be appalled."
Bozell is a prominent critic of alleged liberal media bias.
The National Review editorial, though, was not an official endorsement of Romney or Huntsman. The mentions of the former Massachusetts governor and former Utah governor, respectively, came after the magazine dedicated the bulk of the editorial to unloading on former House Speaker Newt Gingrich.
The Review, in its editorial, warned that conservatives should think twice before nominating Gingrich, who has surged to the front of national polls. "His character flaws -- his impulsiveness, his grandiosity, his weakness for half-baked (and not especially conservative) ideas -- made him a poor Speaker of the House," the editors wrote. "He should be an adviser to the Republican Party, but not again its head."
The editorial went on to also criticize Texas Gov. Rick Perry as "unable to bring gravity to the national stage" and Minnesota Rep. Michele Bachmann as lacking judgment, as well as Texas Rep. Ron Paul for his "conspiracy theories."
But the editorial praised Huntsman for his "solid record" and Romney as "highly intelligent and disciplined," despite concerns about "the liberal aspects of his record."
Romney and Huntsman frequently come under fire for being too moderate, though Gingrich has recently attracted the same charge from his opponents as he's broken into the lead.
Without commenting on Huntsman or Romney, National Review Editor Rich Lowry on Friday defended the editorial, telling Fox News that Gingrich would be a "high risk" general election candidate. Gingrich rejected concerns about his electability at a Fox News debate on Thursday.
The National Review editorial also praised Rick Santorum, the conservative former senator from Pennsylvania, as having promise in the GOP presidential race. Though Bozell described the editorial as an endorsement, the magazine said it would "render further judgments in the weeks to come."