N.J.'s Christie Compares Public Broadcasting to Soviet Union Before Announcing Deal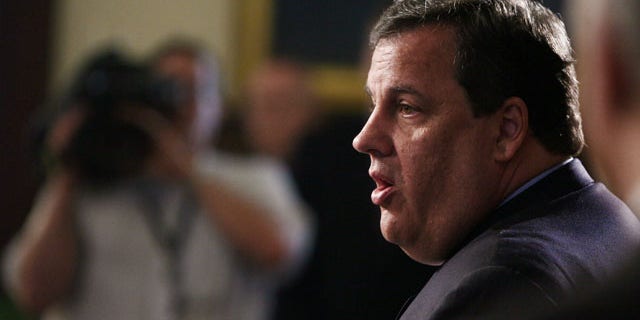 New Jersey Gov. Chris Christie compared the government funding of public broadcasting to the old Soviet Union before announcing a deal that will sell the state's public broadcasting network to New York's WNET, MyFoxPhilly.com reported.
New York Public Radio will acquire four radio stations under the agreement.
At a press conference in Trenton, Christie said the government ought to stay out of broadcasting, and the relationship in New Jersey should have ended decades ago.
"In my view, that should have ended with the Soviet Union," he said. "It's ending here in New Jersey a little later than the fall of the wall in Berlin. But we're getting there."
Under the agreement, New Jersey will hold on to the broadcasting licenses, but the TV arm of the NJN would be run from New York and its radio station would operate from Philadelphia. If approved, the deal would be effective July 1.
State lawmakers, the FCC and New Jersey Public Broadcasting Authority reportedly still needs to approve the new partnership, which may be met with some resistance because 130 employees would be out of work and would have to reapply for jobs. Opponents also question the quality of journalism that would be produced on such a trimmed-down staff.