Mississippi Governor Haley Barbour Frees Murderer Who Was Recently Denied Parole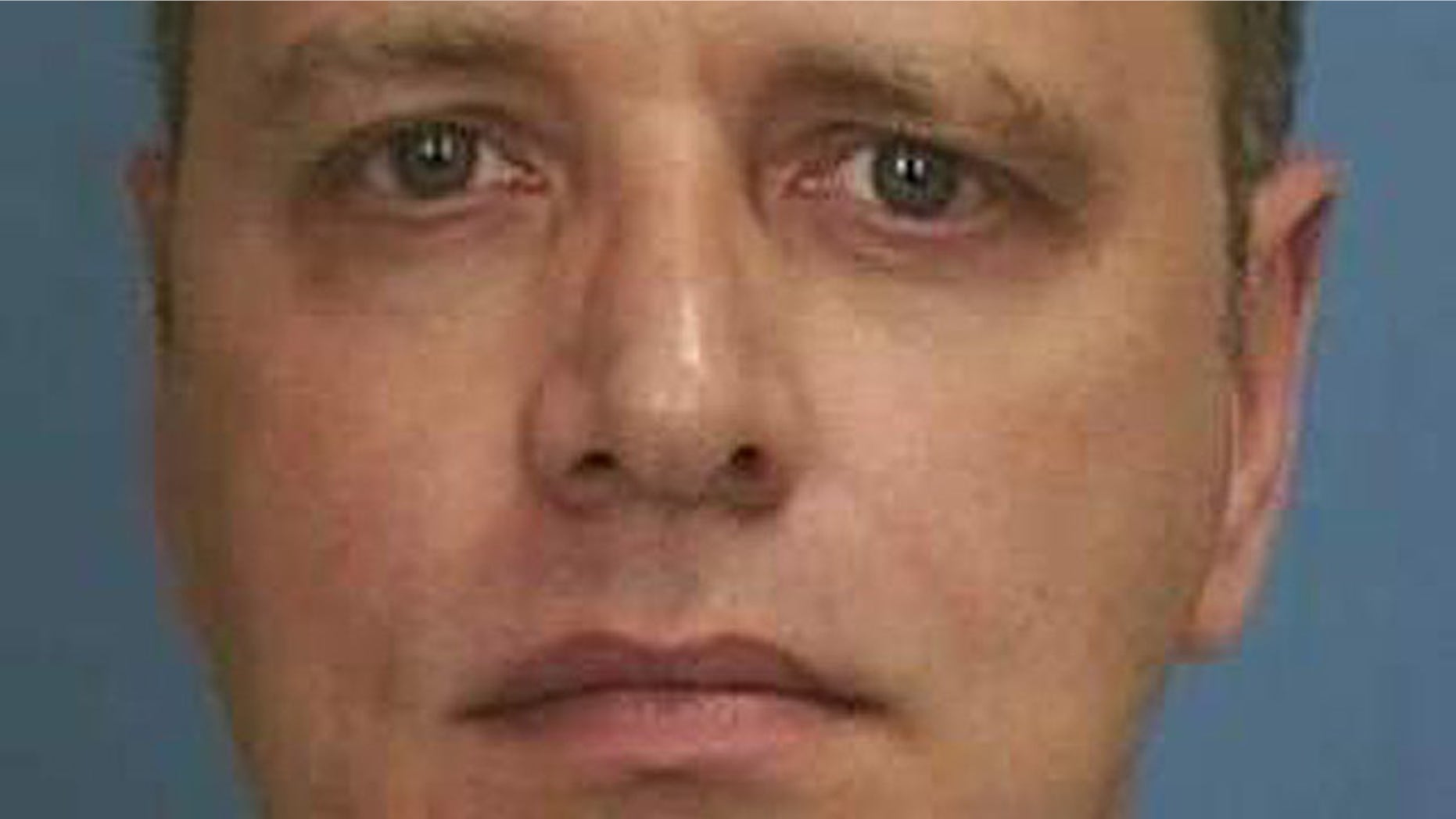 The release of a convicted murderer on a pardon by outgoing Mississippi Gov. Haley Barbour is reportedly drawing criticism by relatives of the victim and the state's House Democratic leader.
Department of Corrections officials say that David Gatlin, 40, was released on Sunday after being pardoned by Barbour, who leaves office on Tuesday. Gatlin, who has worked as a trustee at the governor's mansion, was denied parole less than two weeks ago.
Gatlin was sentenced to life in prison for killing his estranged wife, Tammy Ellis Gatlin, in 1993 and shooting her longtime friend, Randy Walker. Walker survived. The shootings took place in Brandon, Miss.
Walker's mother, Glenda Walker, said her son is afraid now that Gatlin is free. Crystal Walker, Randy Walker's wife, said her family received a letter Friday saying that Gatlin's parole had been turned down again. A day later, family members heard he was being pardoned.
"On parole he'd at least have to check in and have some supervision," Crystal Walker told the Clarion Ledger on Sunday. "Now he could live beside us, or we could run into him at Walmart. You're always looking over your shoulder."
House Democratic Caucus Leader Bobby Moak also criticized the pardon.
"The Republican Party needs to lead and rethink its catch-and-release program," Moak's statement read. "The people of Mississippi and their justice system deserve better … In the past, we have tried to limit this authority by allowing law enforcement and victims' families the opportunity to have their voice heard on these decisions that bypass the parole board. It's time to make these changes."
Senate President Pro Tempore Terry Brown said he is sure the governor has his reasons.
"The outgoing governor has the right to do what he sees and what he thinks is good and fair," Brown told the newspaper. "... And he knows more about the details than I do."
Crystal Walker said she contacted governor's office 17 times in recent months about trying to talk to Barbour about the possibility of Gatlin's pardon.
"I feel like if we'd have been able to talk to him it would have been different," she told the Clarion Ledger.
The Associated Press contributed to this report.
Click here to read more on this report from the Clarion Ledger.