Miller's Defense: Murkowski is Running a Smear Campaign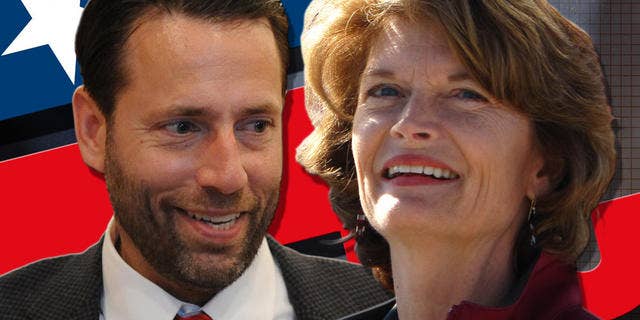 Alaska Senate candidate Joe Miller is responding to a potentially damaging court ruling with claims his opponent, incumbent Republican Senator Lisa Murkowski, is trying to cloud the race with smear campaigns.
An Alaska Superior Court judge has ruled the state's Fairbanks North Star Borough must release Miller's employment records to a group of Alaska media outlets. The local papers are looking to find out if the Republican candidate was using his work computer for political purposes while working as a part-time attorney for the borough.
There are also questions circulating about why Miller resigned from the job last year. The documents should clarify whether his departure was related to his being disciplined for violating the borough's ethics policy.
Miller acknowledges being disciplined, but says he didn't resign because of it. He has until Tuesday to appeal. Miller says his attorney is going over the decision and reviewing what was ordered.
Miller said Sunday on Fox News, "It's as simple as this I voted in a poll, it was a political poll, private poll, and it violated the computer use policy." He added that when the documents come out, those who claim it is bigger than that will find there is nothing there.
As for Murkowski, Miller claims she is trying, "To buy the votes of Alaskans" while he is trying to "To earn the votes of Alaskans."
Murkowski has turned her write-in candidacy into a tight race. Polls have Miller and Murkowski within a percentage point or two, however it is not clear how accurate polling can be right now since voters will have to physically write-in her name, and most polls already list her name as an option.
Miller dismisses any chance the Democratic candidate Scott McAdams will make a last minute push. He trails in recent polls by up to 10 percent.