Michael Cohen resigns from post as deputy chair of RNC Finance Committee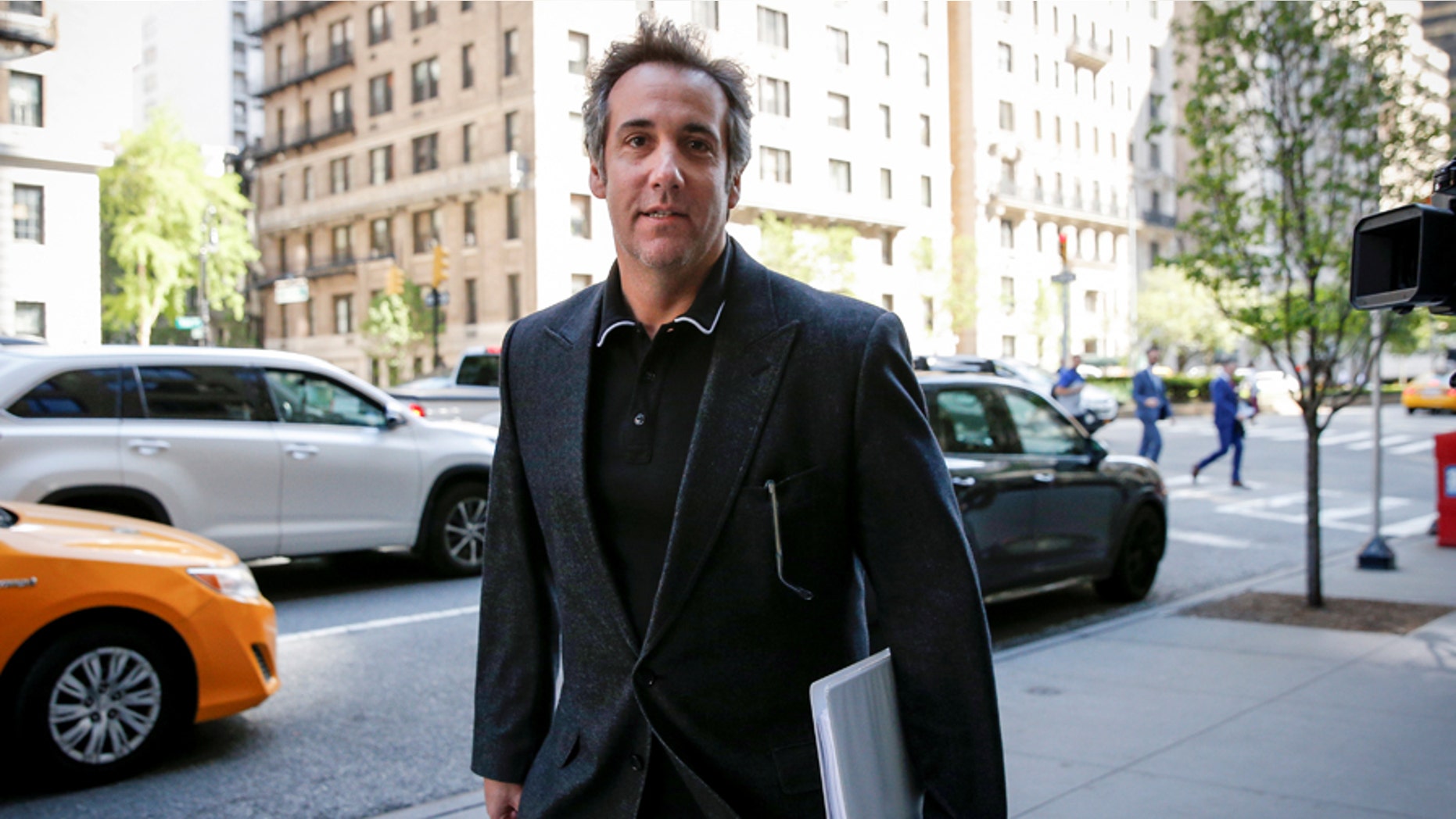 Michael Cohen, the beleaguered former personal attorney for President Trump, has stepped down from his post as deputy finance chair of the Republican National Committee's Finance Committee amid the ongoing federal investigation into his business dealings.
In a letter to RNC Chair Ronna McDaniel, Cohen cited the ongoing investigation by Special Counsel Robert Mueller and one by the Southern District of New York as reasons for his resignation. An RNC official confirmed the content of the letter to Fox News.
"This important role requires the full time attention and dedication of each member. Given the ongoing Mueller and SDNY investigations, that simply is impossible for me to do," he wrote in a letter first reviewed by ABC News. Cohen has been inactive on the committee for several months, the RNC official told Fox News.
Cohen on Tuesday hired New York lawyer Guy Petrillo to represent him in a federal investigation into his business dealings.
Earlier this week, a federal judge denied porn actress Stormy Daniels' request to reconsider delaying her legal fight against Cohen and President Trump.
U.S. District Judge S. James Otero's decision came weeks after Daniels' attorney, Michael Avenatti, argued that the judge should reconsider his order from April delaying the case and force Trump to answer questions under oath and allow him to obtain documents in the lawsuit.
Cohen sought a delay in the case after his home and office were raided by the FBI in April. The agents were seeking records about the nondisclosure agreement that Daniels had signed, among other things. Cohen argued the criminal investigation overlaps with issues in the lawsuit and his right against self-incrimination could be adversely affected because he won't be able to respond and defend himself.