McMahon claims Murphy violated ethics rule, in tightening Connecticut Senate race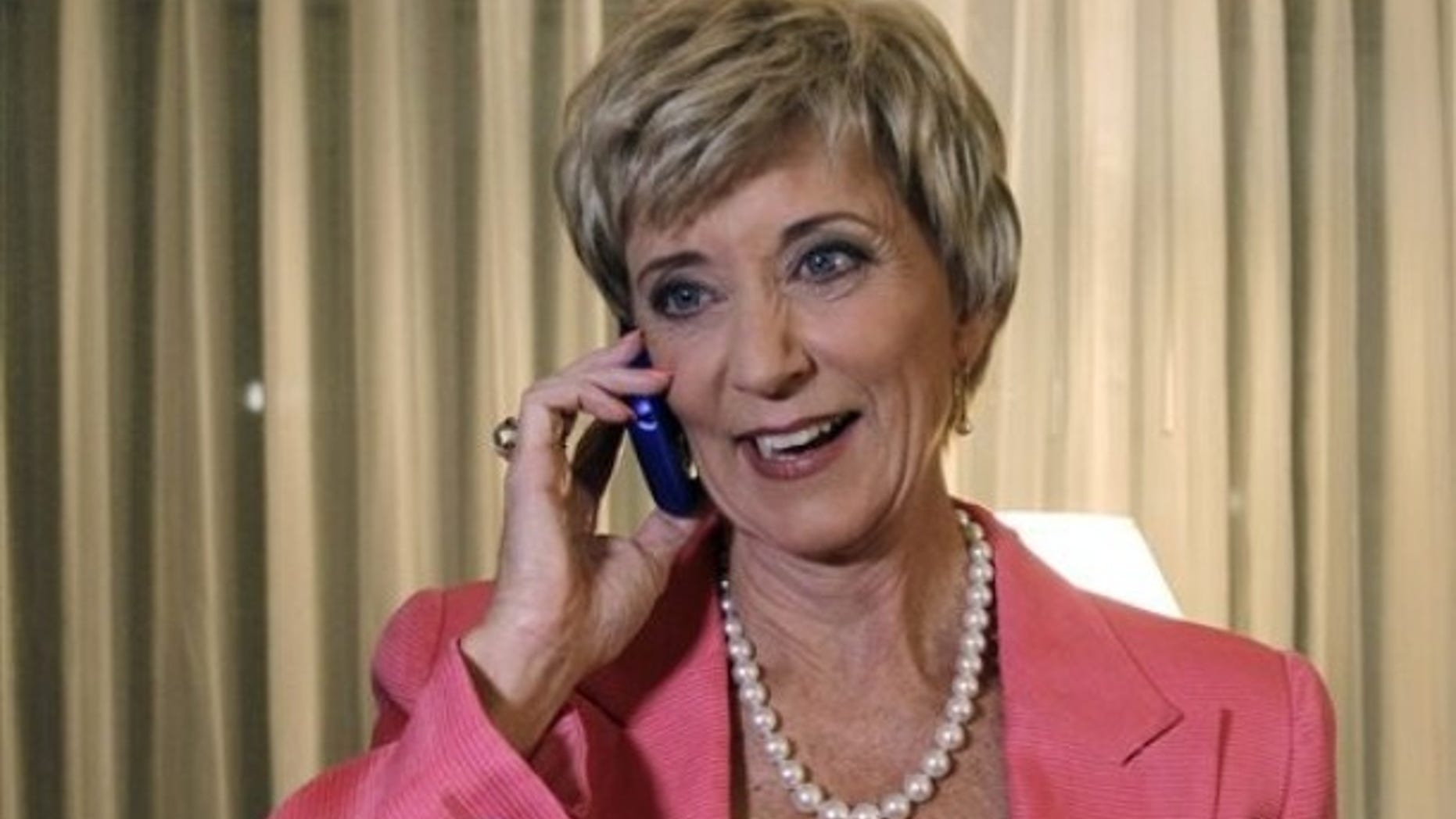 Republican Senate candidate Linda McMahon has filed an ethics complaint against Connecticut Democratic Rep. Chris Murphy,  the latest dispute that could keep their tightening race for an open Senate seat in toss-up territory.
McMahon alleges Murphy violated House rules by accepting an exceptionally good home mortgage deal.
The Murphy campaign has called the complaint a baseless political maneuver, in a race now considered a toss-up in a Democratic-leaning state.
Regardless, the Office of Congressional Ethics cannot take action until after Nov. 6 because complaints must be filed within 60 days of an election.
Murphy was sued in 2007 for defaulting on a mortgage. A campaign spokesman says Murphy missed a few mortgage payments by mistake when he was merging his finances with those of his then-future wife, Cathy Holahan.
The McMahon campaign said the three-term congressman then used his political position a year later to get a "prohibitive gift" after the foreclosure lawsuit  -- a $43,000 home equity line of credit from Webster Bank. The loan had a  4.99 percent interest rate.
Bank officials say Murphy's interest rate was still 1 percentage point higher than its most credit-worthy customers.
The averaging of polls by the website RealClearPolitics has McMahon, a former pro wrestling executive, leading by less than 1 percentage point.
Murphy is getting financial help this week from Democratic Senatorial Campaign Committee -- reportedly $320,000 -- for a TV ad blitz that starts Wednesday.
House Democratic Caucus Chairman John Larson, D-Conn., on Tuesday said internal polls show Murphy leading and that the TV ad money will really help him make his case.
This is the 63-year-old McMahon's second run at Senate seat in Connecticut. The self-funded candidate spent $50 million of her own money in 2010 against eventual winner Democrat Richard Blumenthal. And she has lent or contributed nearly $16 million to this year's campaign.
During the two campaigns, critics have said McMahon's company has denigrated women and failed to provide its wrestlers with adequate health insurance.
The campaign has downplayed McMahon's personal wealth as a major factor in her success, saying it has also been the result of a grassroots,  door-to-door effort to reach voters across the state.
A Murphy spokesman said McMahon will not talk about her experience as chief executive of WWE, formerly known as World Wrestling Entertainment, and "all she's left with is for her campaign manager to file a desperate ethics attack filled with lies."
Fox News' John Brandt and the Associated Press contributed to this report.