Maxine Waters tells Trump to resign, 'just get out' at TIME 100 Gala honoring her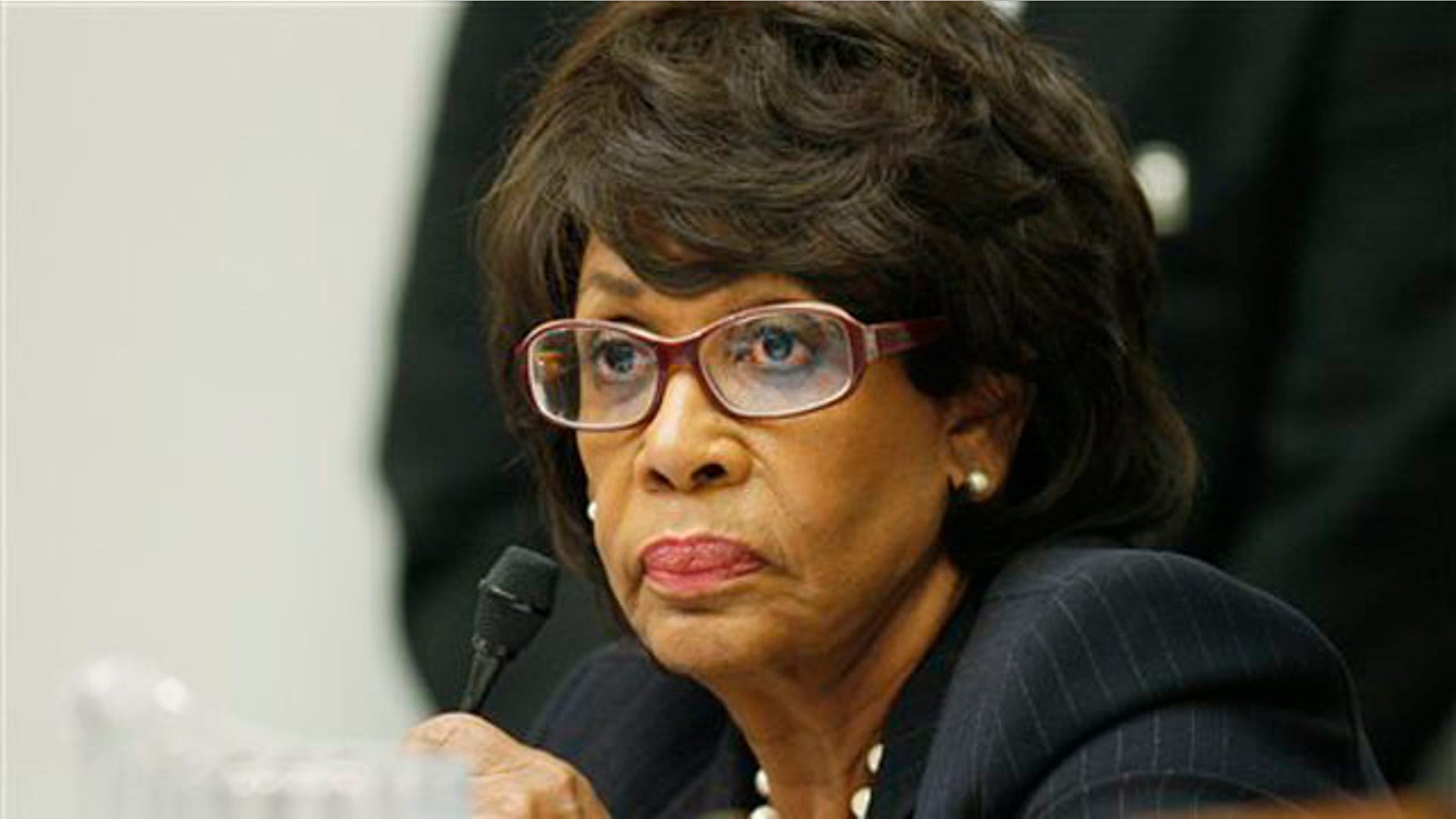 Rep. Maxine Waters, D-Calif., called on President Trump to "please resign" at the TIME 100 Gala on Tuesday night, so that she "won't have to keep up this fight of your having to be impeached."
Waters was prompted by a questioner who asked her if she had some advice for Trump.
"I don't think you deserve to be there," Waters said, referring to the president. "Just get out."
The annual event in New York assembles celebrities and prominent figures to celebrate the world's 100 most influential people according to TIME.
In the 2018 TIME 100, Waters was named as one such influencer. Actor Yara Shahidi praised Waters as "so eloquent in letting the world, particularly the white men of Congress who dare test her acumen, know that she is not here for any nonsense."
TUCKER: HOW DID MAXINE WATER AFFORD A $4.3 MANSION AFTER WORKING 40 YEARS IN GOVERNMENT?
Tuesday night's comments were relatively tame for Waters, who has previously called Trump the "most horrible man I've ever seen in my life."
Last month, Trump said Waters suffers from a 'very low IQ' and called on her to take an IQ test.
Waters responded that either the Russia investigation, or the allegations of porn star Stormy Daniels, will ultimately bring Trump down.
"I'm not going to be intimidated by him," Waters said.